HSVB: Pleasanton defeats Hi-Line 25-12, 25-13. #gobulls


CC: Hi-Line at Fort Kearny Conference Meet (@ Overton, NE Golf Course) Friday, September 30, 2022. 12:30 HS Girls 5K followed by HS Boys 5K followed by JH Girls & Boys 2.5K #gobulls

HSVB: Pleasanton Triangular: Thursday, September 29, 2022. 5:00 PM: Hi-Line v Pleasanton; 6:00 PM: Hi-Line v Elm Creek; 7:00 PM: Pleasanton v Elm Creek. Online:
https://striv.tv/channel/pleasanton/
#gobulls

Dress up days for homecoming next week Monday - America Day Tuesday - Anything but a backpack day Wednesday - Hawaiian Day Thursday - Formal Day Friday - Spirit Day

JH VB/FB: Hi-Line v Medicine Valley (@Eustis). Thursday, September 29, 2022 @ 1:00 PM. #gobulls

Costa Rica / Panama trip: Thank you, everyone who was able to make it to our meeting last week. Again, here is the link to our trip:
www.eftours.com/2561720ap
. Let me know if you have any questions. Remember, there is a $200 discount for signing up before 12 October!
Yesterday during guidance, the 1st graders did a directed drawing exercise to practice important skills when learning new things. We practiced thinking helpful thoughts and remembered that mistakes are part of learning. Good job, 1st graders!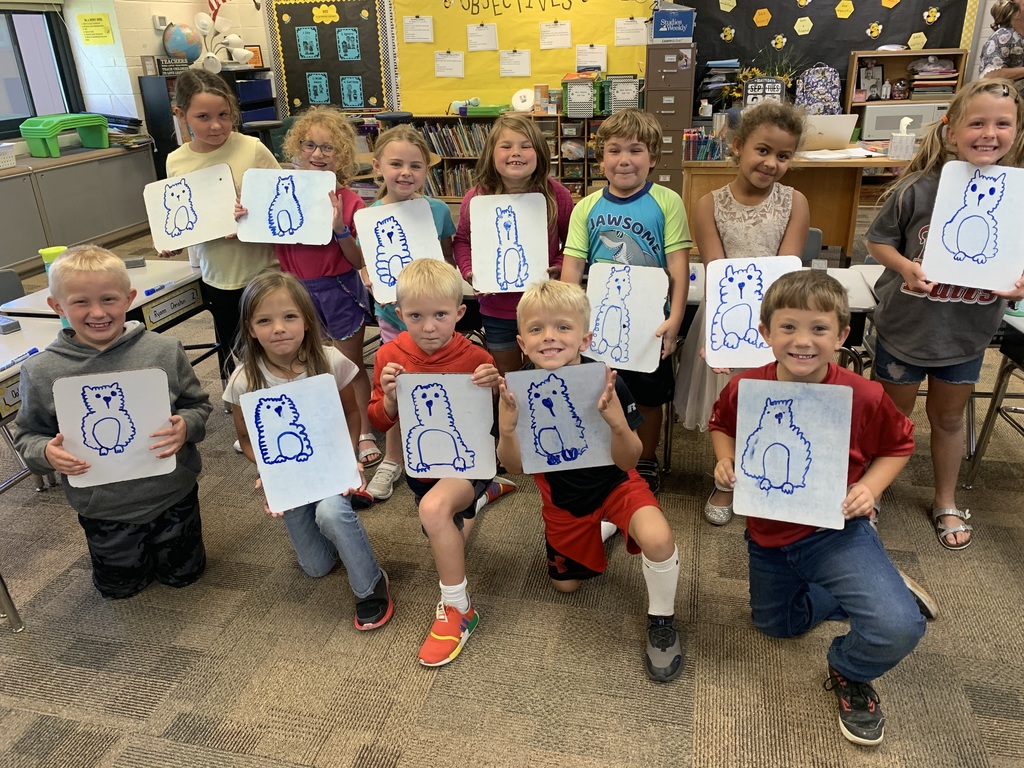 How many Elwood Pirate students does it take to roll $420 worth of Pennies down the hall? Just ask Ryker or Aiden. Tomorrow (Wednesday) is the last day to bring in your Pennies for a Purpose. Let's finish strong with our Pirate Pride!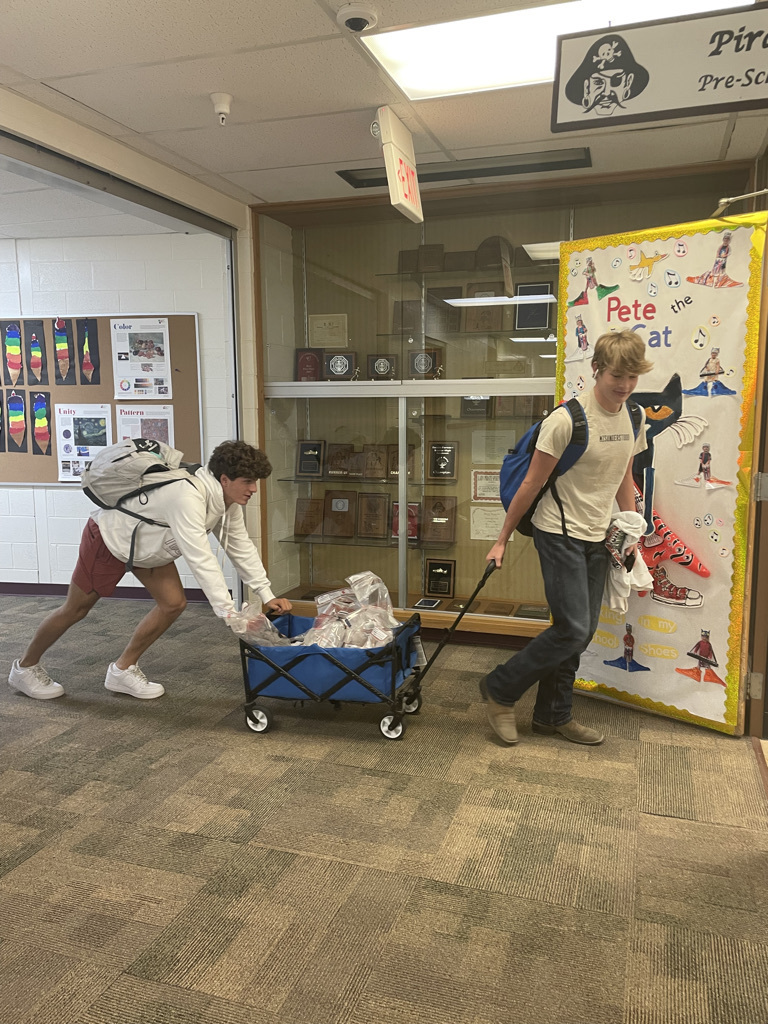 Just a reminder that Two Rivers Health will be here for a flu shot clinic on October 6th. If you want to have your student receive the shot, please return the form ASAP. Link for the form follow.
https://5il.co/1i72n

The juniors are at The World Theater in Kearney today, getting ready to watch a production of The Curious Incident of the Dog in the Night-Time by Crane River Theater Company!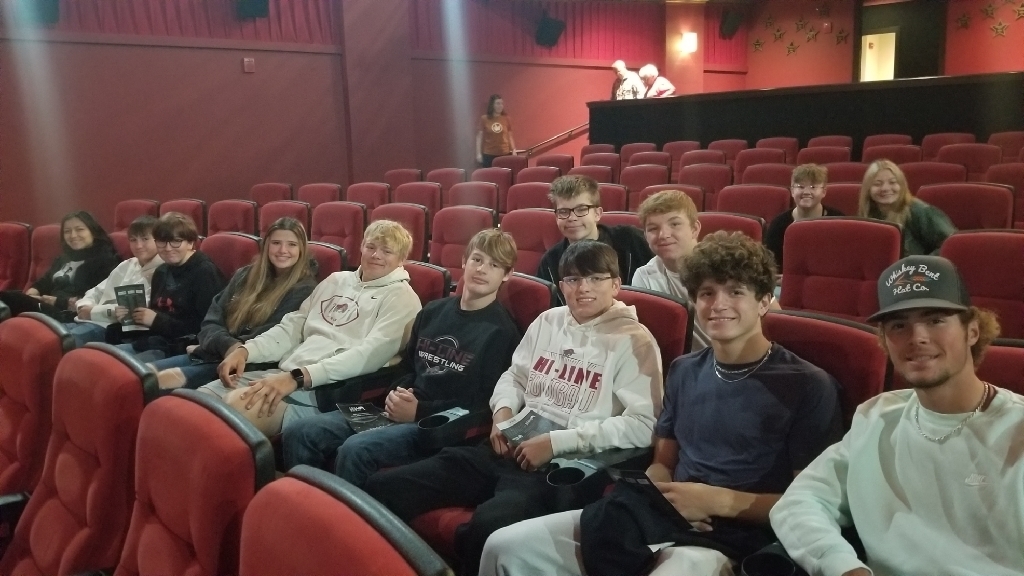 JVVB: Hi-Line @ Gothenburg Triangular. Monday, September 26, 2022. 5:00 PM: Hi-Line v Gothenburg followed by Hi-Line v Cozad followed by Gothenburg v Cozad. #gobulls

CC: Hi-Line at UNK Invite (@ Kearney Country Club) Monday, September 26, 2022. 12:00 PM: Class D Boys; 1:00 PM: Class D Girls. Admission: $7 Adults; $5 Students. *All tickets are purchased online.* #gobulls

HSFB Hi Line 48 So Valley 26 1:00 4th # nebpreps

HSFB Hi Line 40 So Valley 26 4:55 4th #nebpreps

HSFB Hi Line 40 So Valley 18 835 4th #nebpreps

HSFB Hi Line 32 So Valley 18 end of 4th #nebpreps

HSFB Hi Line 32 So Valley 12 5:12 2nd #nebpreps

Hi Line 26 Southern Valley 12 6:28 2nd #nebpreps