HSVB: Hi-Line v Alma (@ Eustis). Friday, October 7, 2022. JV starts at 6:00 PM followed by Varsity. #gobulls

HSFB: Hi-Line v Alma (@ Eustis). Friday, October 7, 2022. Kickoff at 3:00 PM. #gobulls

Thank you Beef in Schools Donors. Grilled hamburger for Homecoming Week.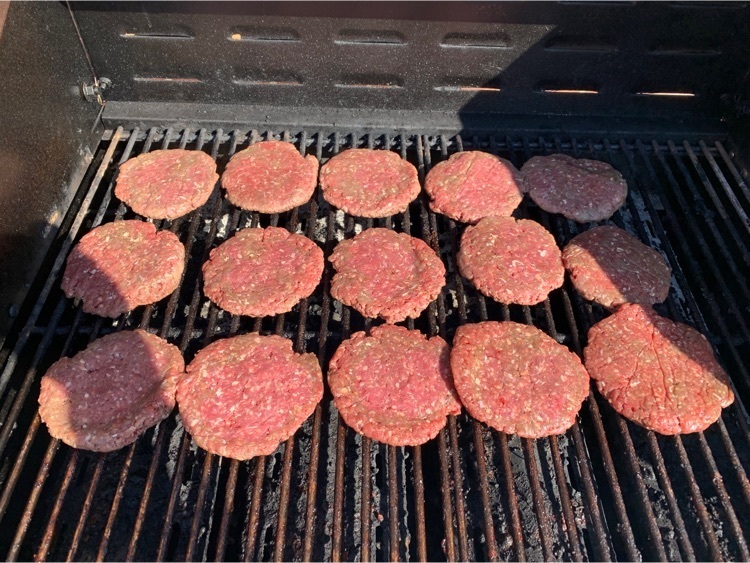 Elwood FCCLA had a great day at District Leadership Conference! There were great speakers to encourage us to Aspire to Inspire. We also came home with some awards! Kassandra Salisbury 3rd Sr Creed, Kara Brockman 1st Jr Creed, and Kylee Kubert and Christdolyn Hagan 1st Poster!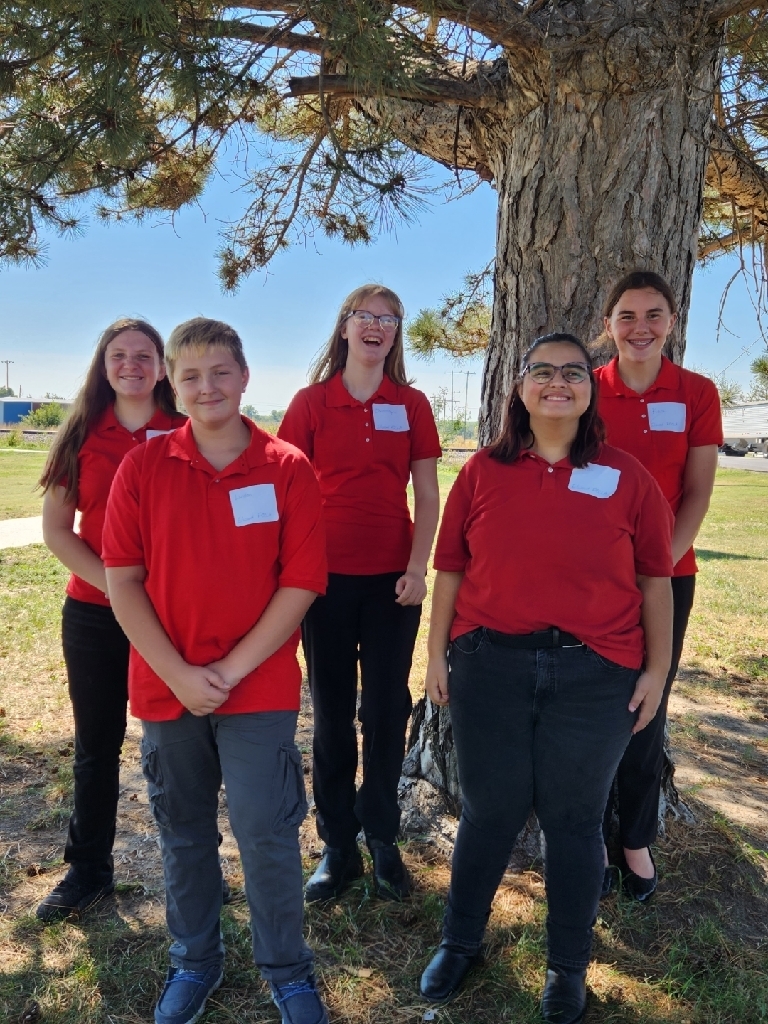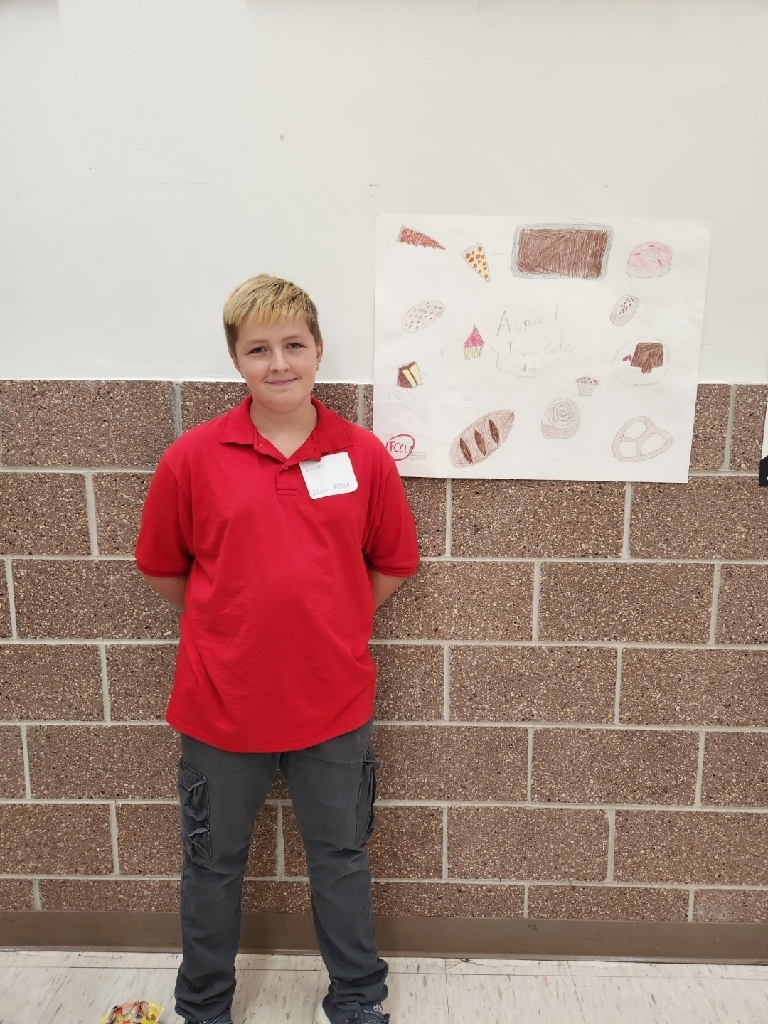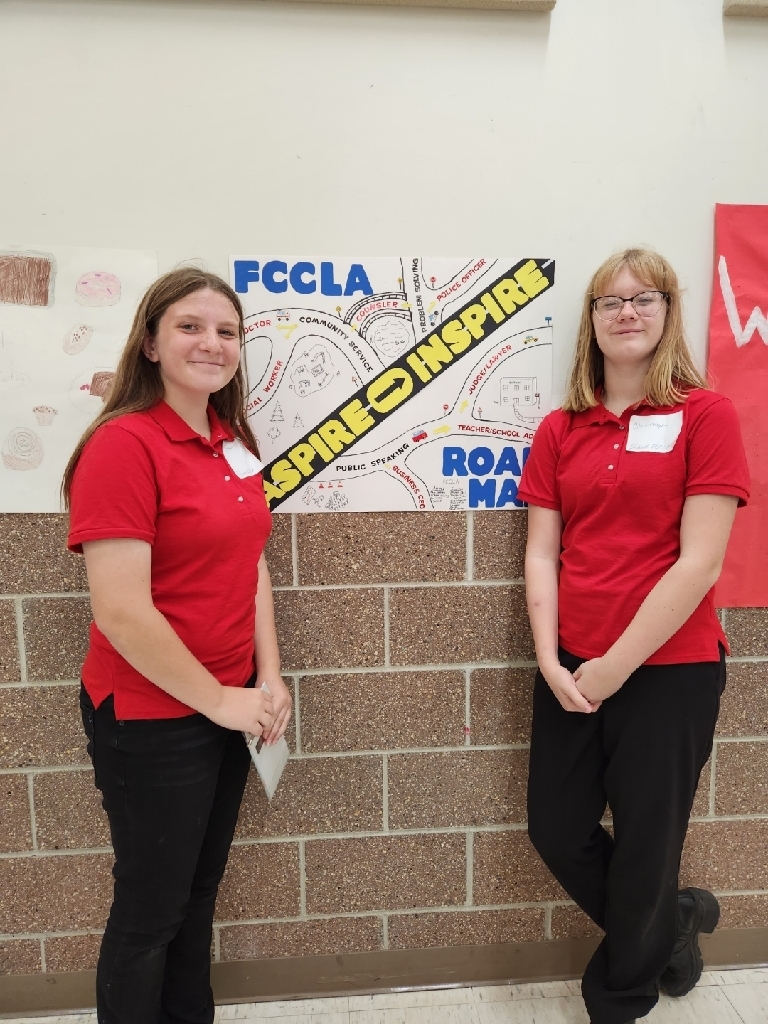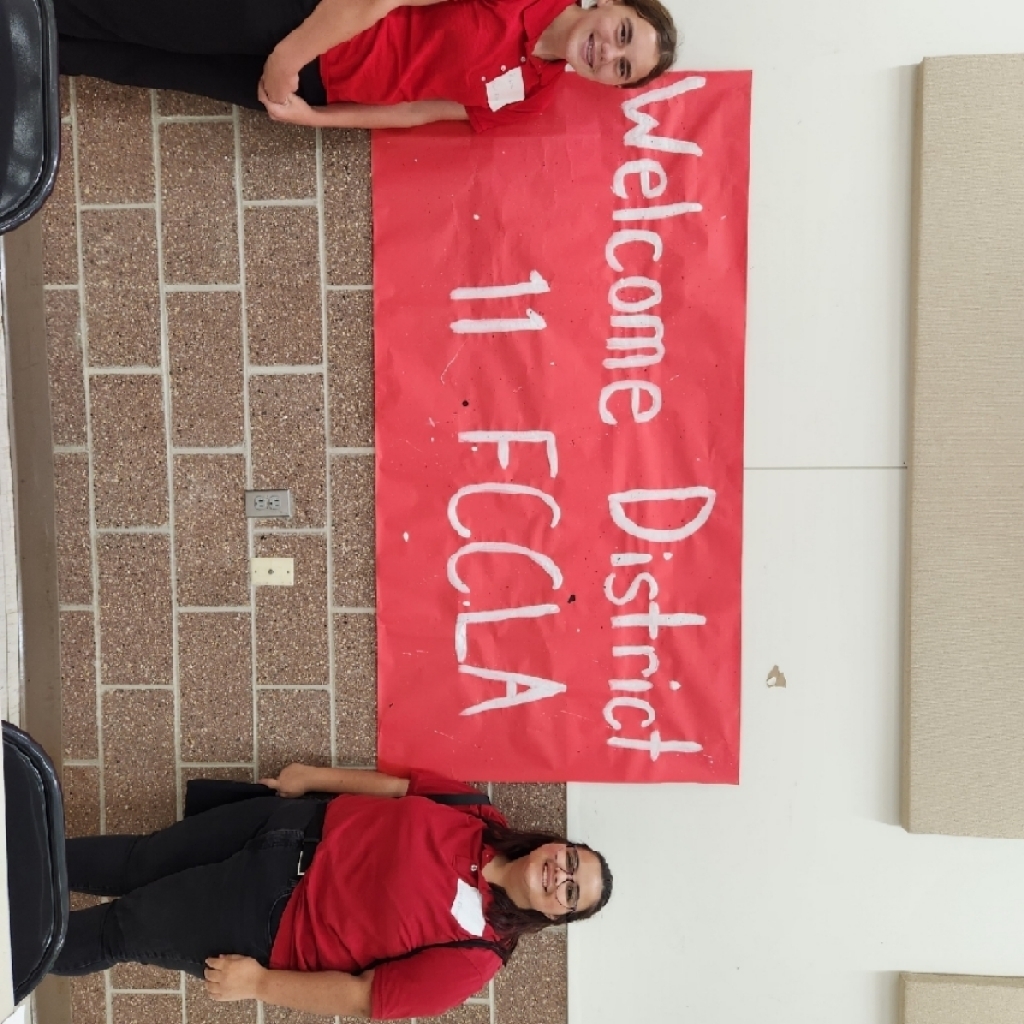 JHVB: Hi-Line v Cozad (@ ELWOOD). Thursday, October 6, 2022 @ 2:00 PM. #gobulls

CC: Hi-Line at Wilcox-Hildreth Invite (@ Minden, NE Golf Course) Thursday, October 6, 2022. 1:00 PM: JH Boys and Girls; followed by HS Girls; followed by HS Boys #gobulls

Announcement for tonight's bonfire per Mr Hodge: As our drought conditions remain in the area and in accordance with our local fire department, the bonfire tonight will be "fireless". 6:30pm – 7:30pm Homecoming meal at the Eustis baseball field 7:45pm – 9:30pm Homecoming "fireless" Bonfire activities at the Eustis baseball field
Volleyball. SEM defeats Hi-Line 3-0. Set 3. 25-14
Set 2 SEM wins 25-13 over Hi-Line
Hi-Line VB. Set 1. 25-10 SEM wins
Elwood eSports players practicing for competitions this week vs. Wilcox-Hildreth and Wynot, NE students.

HSVB: Hi-Line v SEM (@ Eustis). Tuesday, October 4, 2022. JV starts at 5:00 PM followed by Varsity. #gobulls

The bracket for the 2022 FKC Volleyball Tournament is out. We will play Wilcox/Hildreth in Overton at 5:00 Monday October 10th.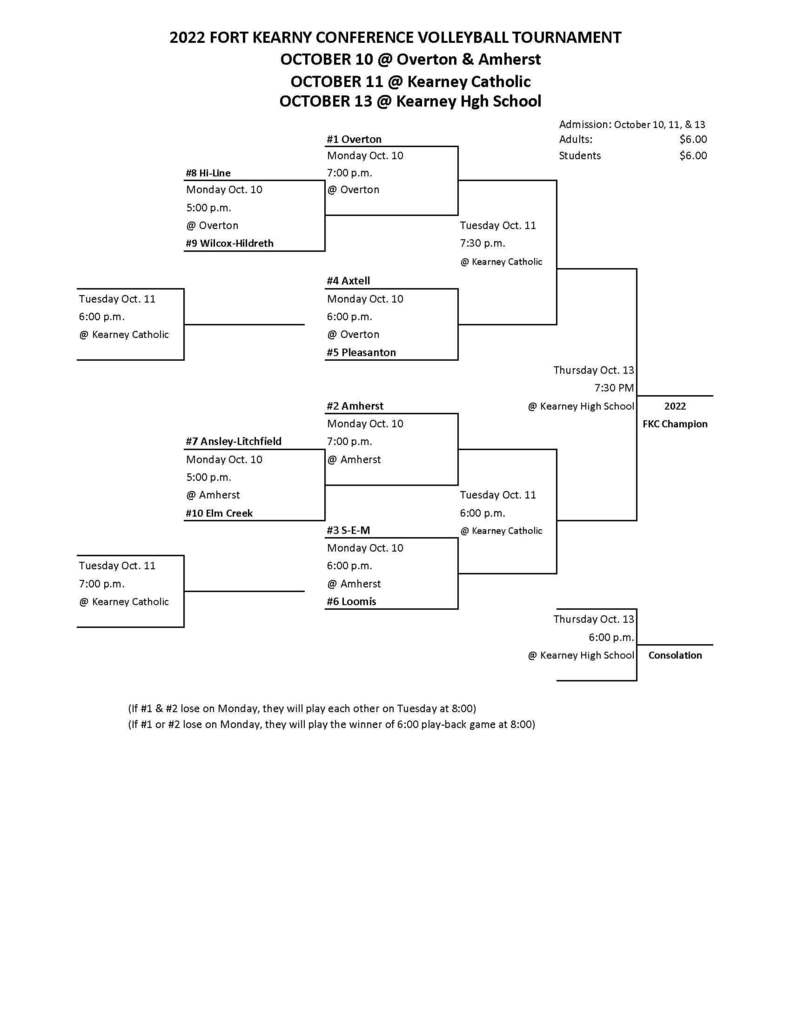 There will be a pink out held at the Hi-Line Volleyball Triangular on October 18th in Eustis to promote breast cancer awareness.  If you'd like to order a shirt today is the last day. All proceeds going back to the cancer association.  
https://hi-linepinkout.itemorder.com/

JVFB: Hi-Line @ Southern Valley. Monday, October 3, 2022 @ 6:00 PM. Admission: $5.00 Adults/ $4.00 Students. #gobulls

JH VB/FB: Hi-Line @ Southern Valley. Monday, October 3, 2022 @ 4:00 PM. #gobulls

HSFB Hi Line 60 Arapahoe 28 final #nebpreps

HSFB Hi Line 60 Arapahoe 28 1:50 4th #nebpreps

HSFB Hi Line 44 Arapahoe 28 9:39 4th # nebpreps

HSFB Hi Line 38 Arapahoe 22 end of 3rd #nebpreps