HL 22 Sutherland 52 final #nebpreps

HL 22 Sutherland 52 1:03 4th #nebpreps

HL 14 Sutherland 52 10:34 4th #nebpreps

HL 14 Sutherland 46 end of 3rd #nebpreps

HL 14 Sutherland 46 1:32 3rd #nebpreps

HL 14 Sutherland 38 7:36 3rd #nebpreps

HL 14 Sutherland 30 half #nebpreps

HL 14 Sutherland 30 3:10 2nd #nebpreps

HL 14 Sutherland 22 4:01 2nd #nebpreps

HL 6 Sutherland 14 7:20 2nd #nebpreps

HL 0 Sutherland 14 end of 1 #nebpreps

HL 0 Sutherland 14 4:03 1st #nebpreps

HL 0 Sutherland 8 7:39 1st #nebpreps

Monday Oct 25th is Picture retake day starting @ 9:00 a.m.. If you would like retakes please send orginal pictures with student.. If they were absent that day and would like to order packets are in the Front office or you can order on the website
h2ophotography@yahoo.com
..
Lots of college attire today in celebration of Apply2College Week!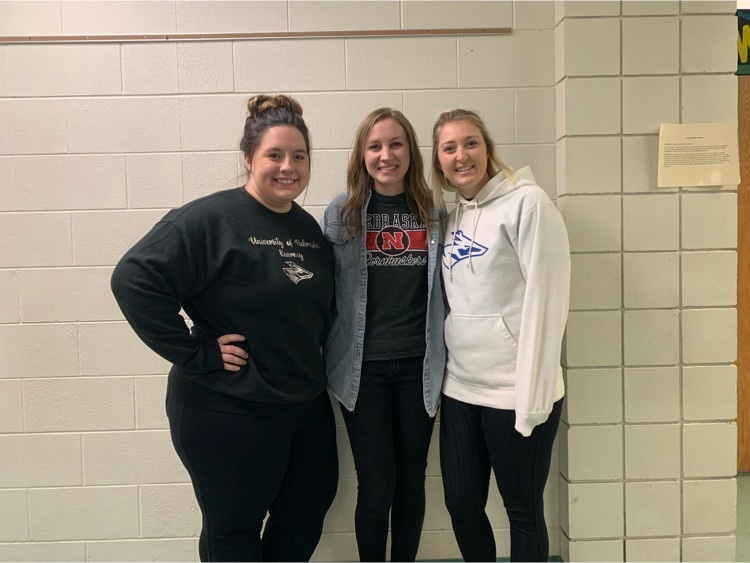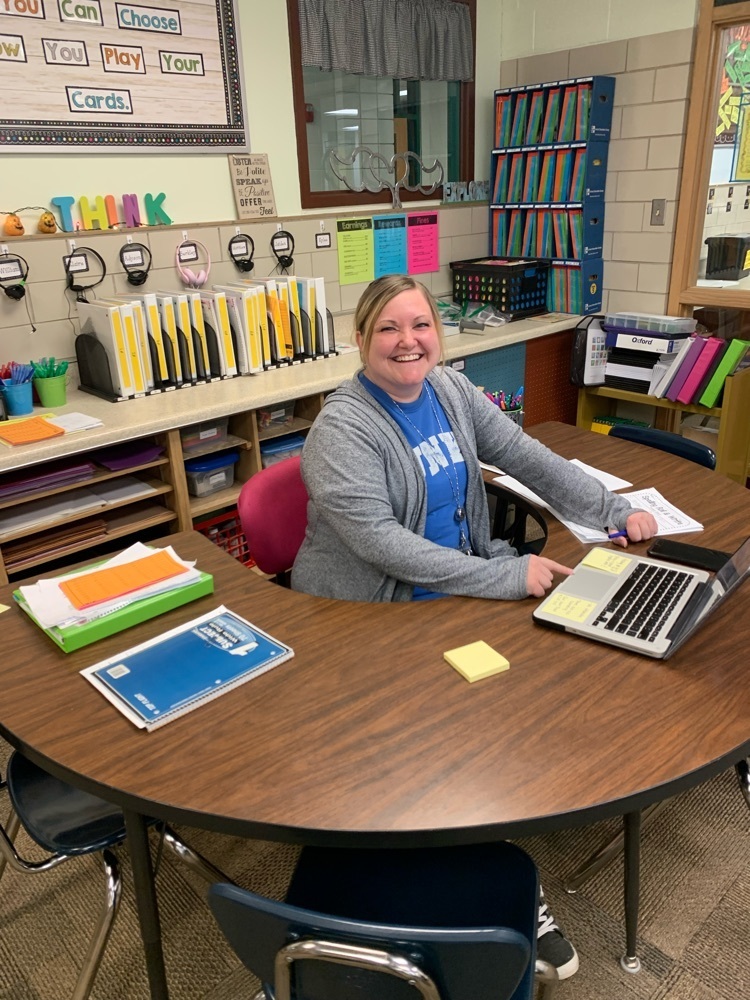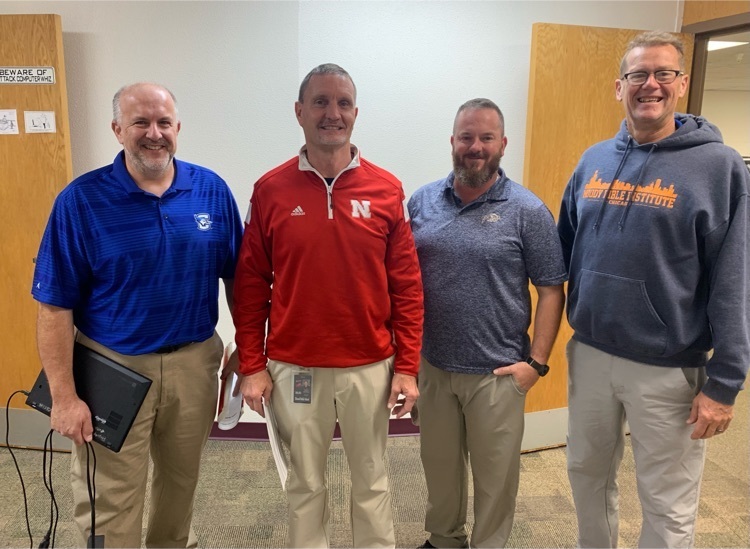 CC: State Meet @ Kearney Country Club. Whitney Dickau will represent the Hi-Line Bulls and run at 12:00 PM. Good luck Whitney!! #gobulls

That time a year again for the Annual School Library Character Pumpkin Contest. The elementary students should have had the letter sent home with them. In case they didn't here is the rules and entry form. Great contest for kids to enter and activity to do at home. Top 3 winners of each division gets money to our book fair. Any questions you can contact Mr. Ropers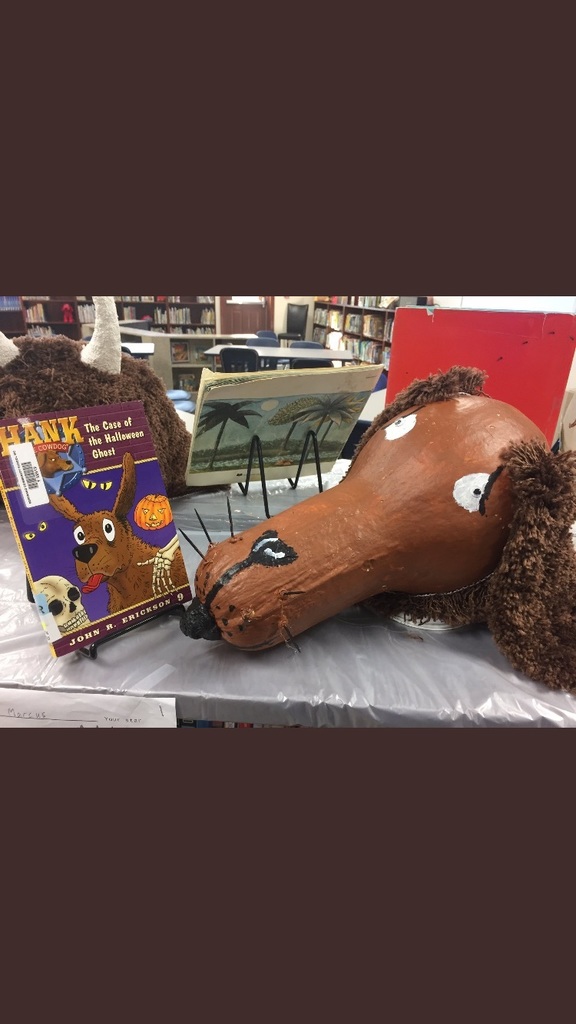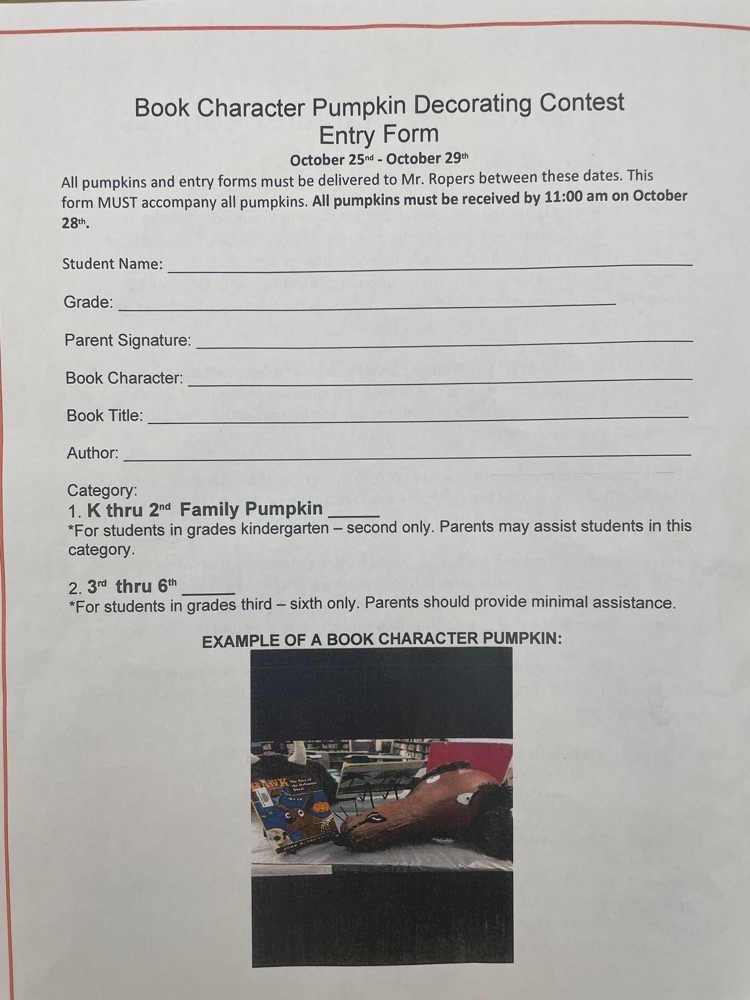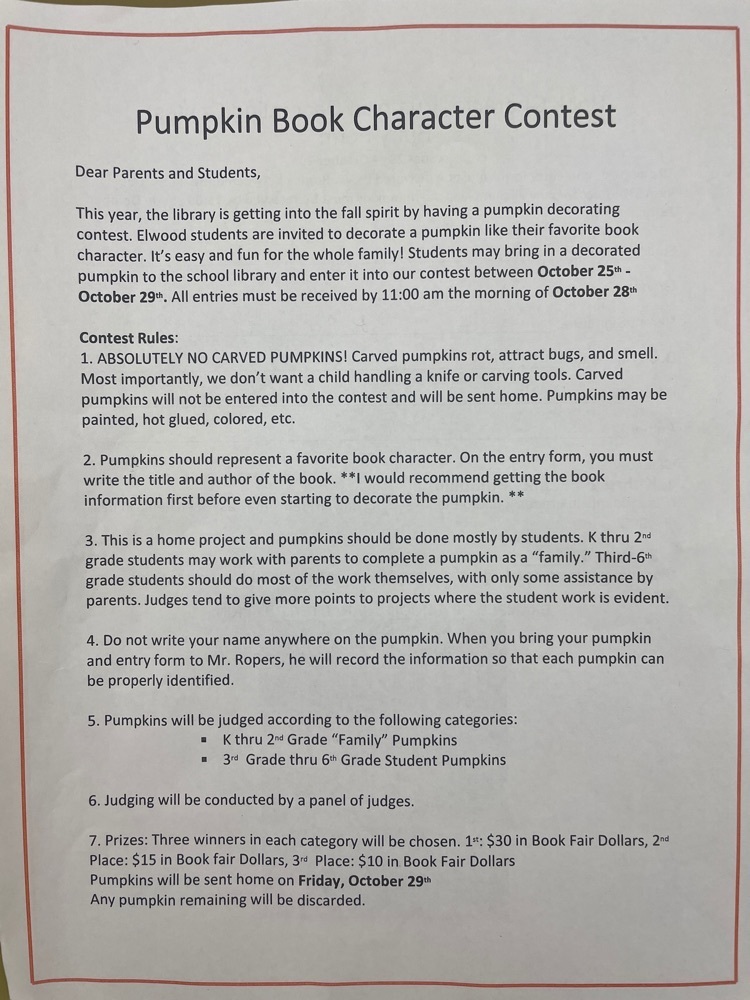 HSFB: D1 Playoffs: First Round: Sutherland @ Hi-Line Bulls (@Eustis) Thursday, October 21, 2021. 6:30 pm kickoff. Admission: Adults: $8.00, K-12: $6.00. No conference/season passes or NSAA gold cards are accepted. #gobulls
Yesterday our sophomores attended the Connect the Dots career workshop in Holdrege. It was a great day of connecting with various career professionals and identifying our strengths!