The 2nd Annual Hi-Line Golf fundraising tournament is less than two weeks away! Wednesday, June 7, 2023. Registraton at 9:30AM and golfing at 10:30AM. Great way to support all Hi-Line athletics! Contact Zach Schmidt or Kurt Banzhaf with any questions! #gobulls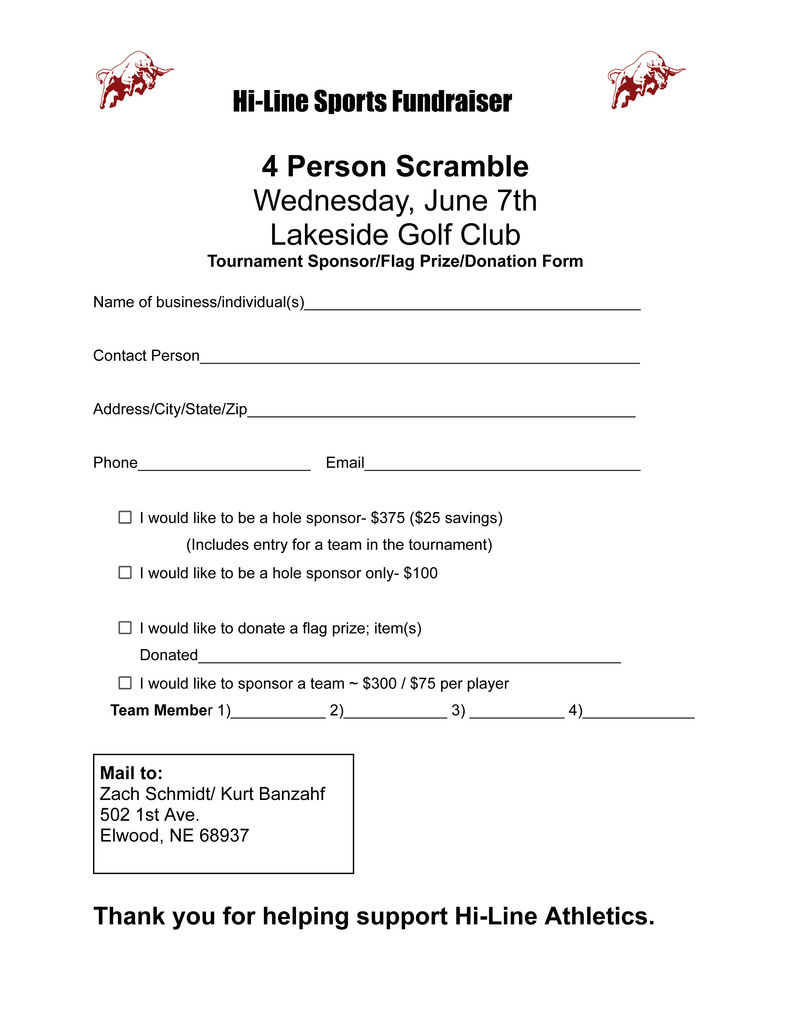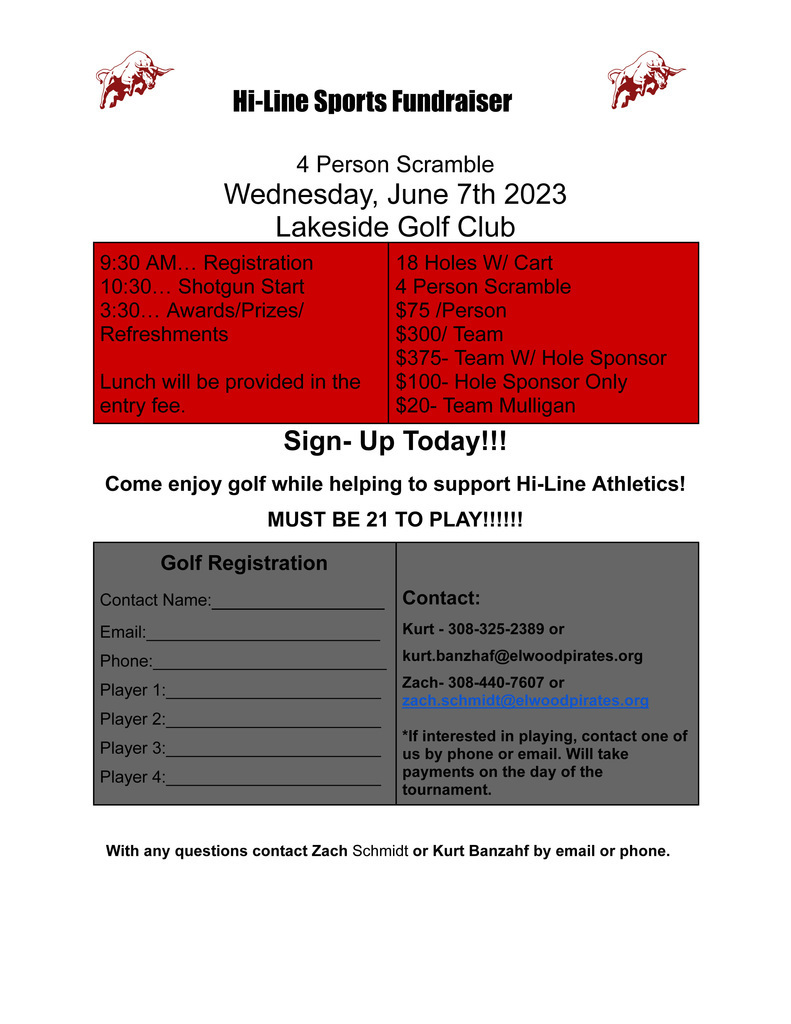 Parents/students: A lot of clothing, shoes, lunch boxes etc are in the lost and found. If not pick up by Friday June 2 it will be going to Goodwill.. Thank you

TF: One more shout out to the Hi-Line Bulls boys team for finishing 10th in the Class C team standings!! #gobulls

TF: One more shout out to the Hi-Line Bulls boys team for finishing 10th in the Class C team standings!! #gobulls

TF: Congratulations to Hi-Line Bulls boys 400 relay team for finishing 4th in Class C! School record time of 43.83. Team members: Isaiah Bullis, Treyton Evans, Asher Hecox, Ryker Evans.#gobulls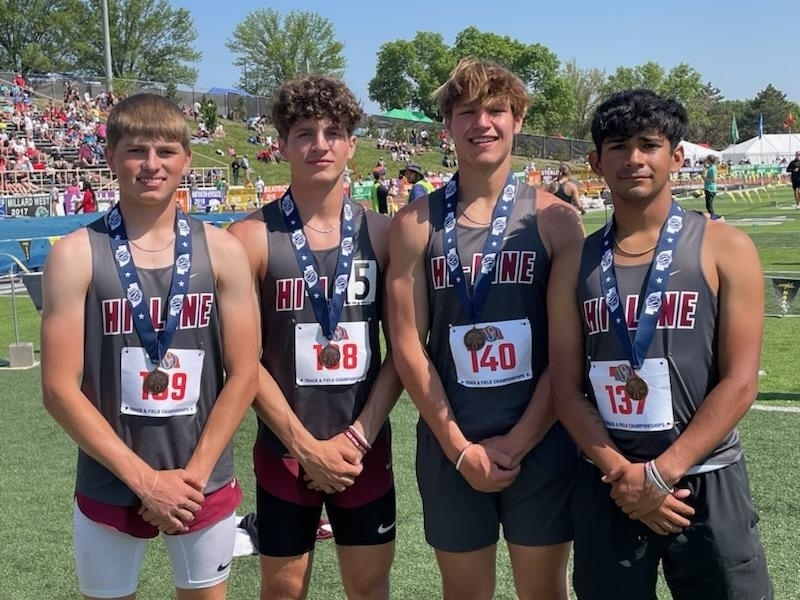 TF: Congratulations to Hi-Line Bulls Ryker Evans: State champion in boys Class C 200 dash! Hi-Line's first TF state champion!! Ryker also finished 2nd in the boys Class C 100 dash. Way to go Ryker!! #gobulls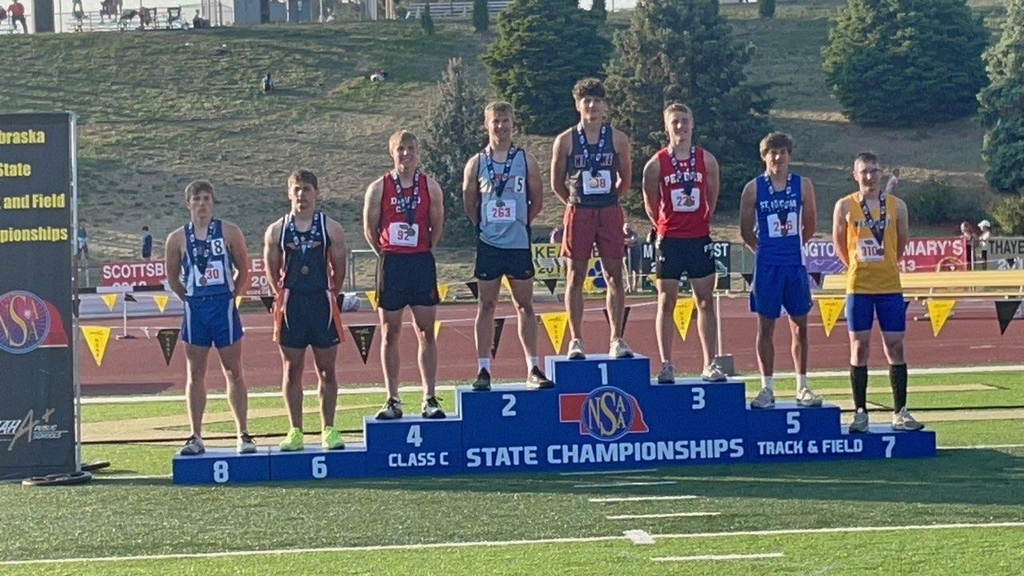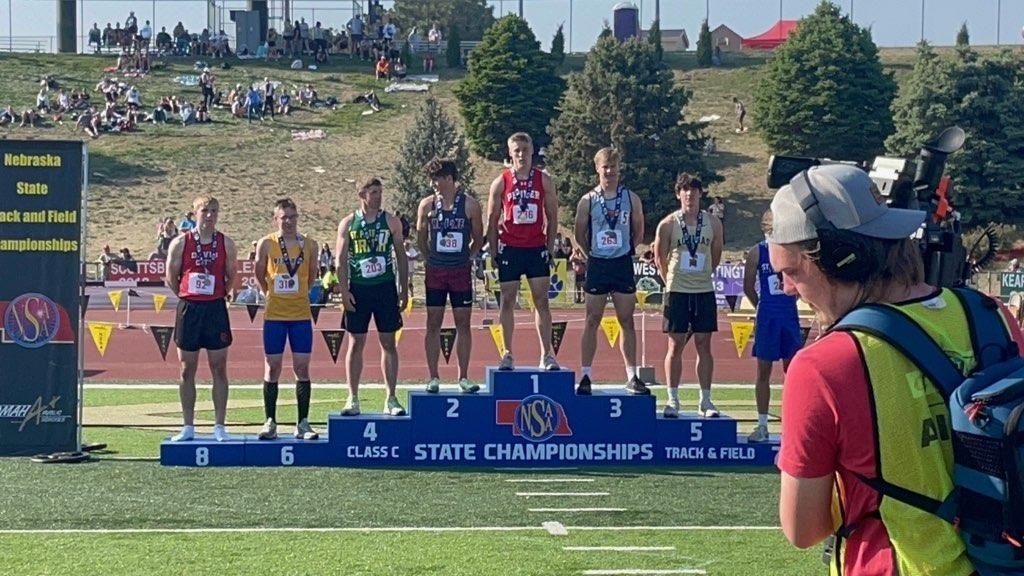 TF: Congratulations to the Hi-Line Bulls boys 400 relay team for finishing 4th in Classs C with a school record 44.83. Team members: Isaiah Bullis, Treyton Evans, Asher Hecox, Ryker Evans. #gobulls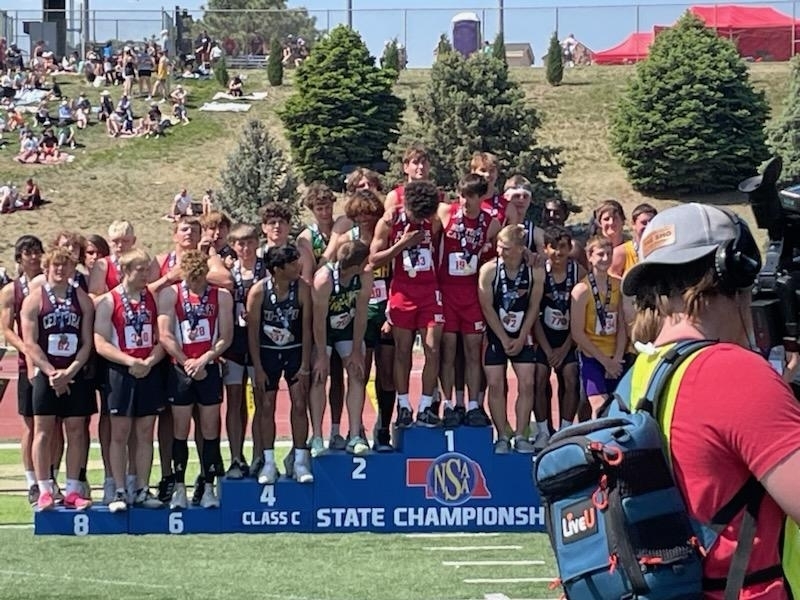 TF: Congratulations to Hi-Line Bulls Ryker Evans: State champion in boys Class C 200 dash! Hi-Line's first TF state champion!! Ryker also finished 2nd in the boys Class C 100 dash. Way to go Ryker!! #gobulls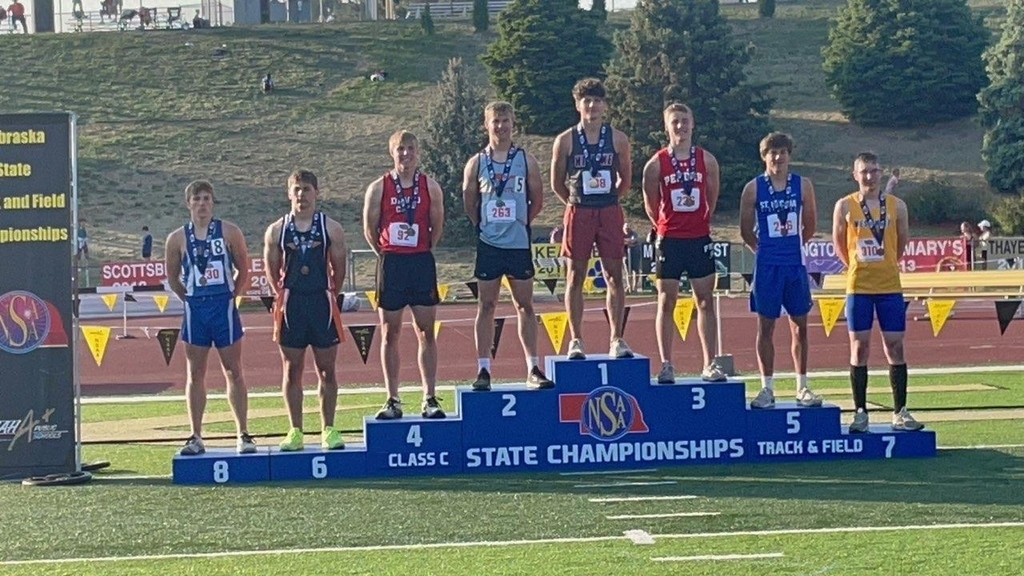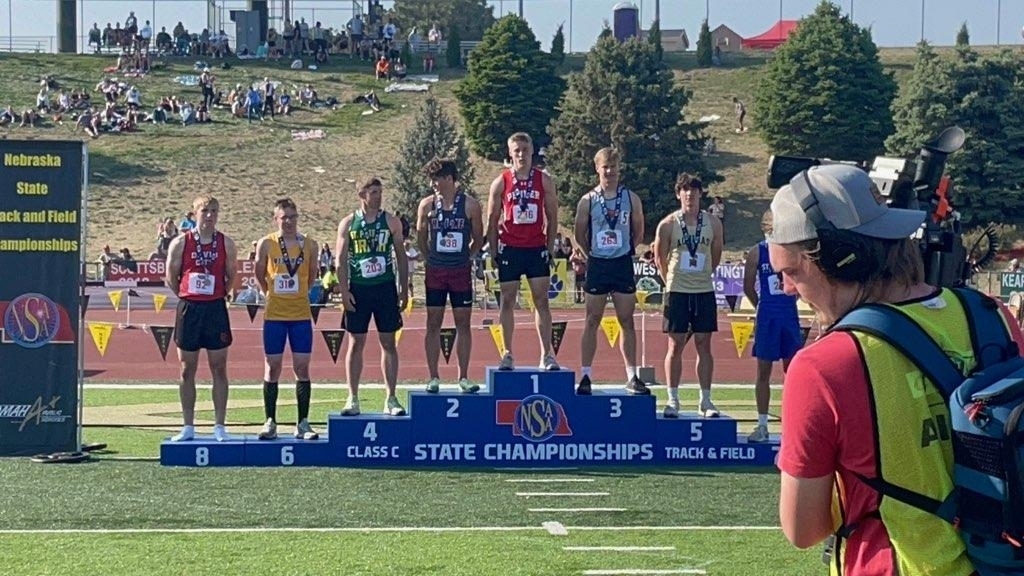 TF: Congratulations to Hi-Line Bulls Ryker Evans: State champion in boys Class C 200 dash! Hi-Line's first TF state champion!! Ryker also finished 2nd in the boys Class C 100 dash. Way to go Ryker!! #gobulls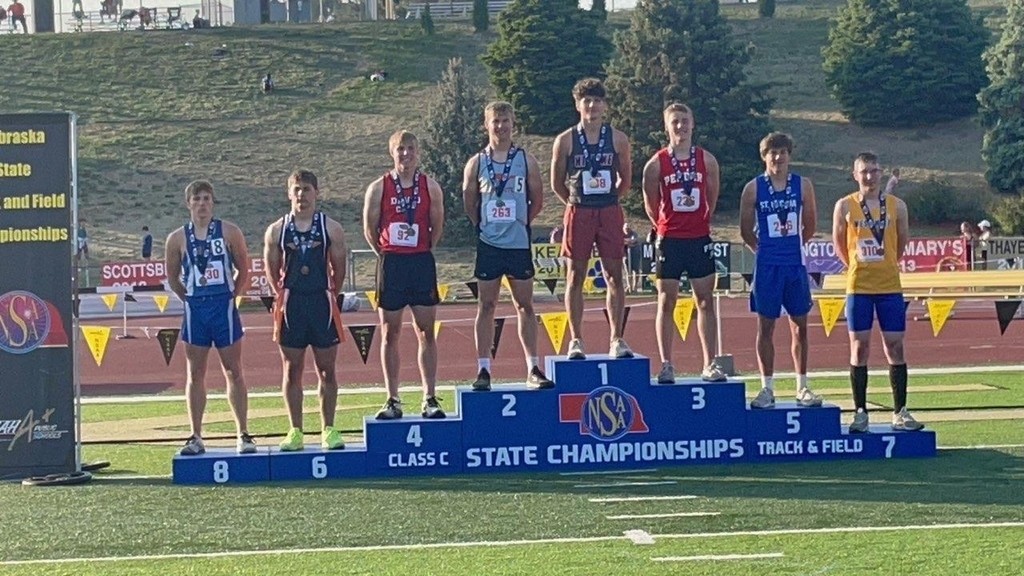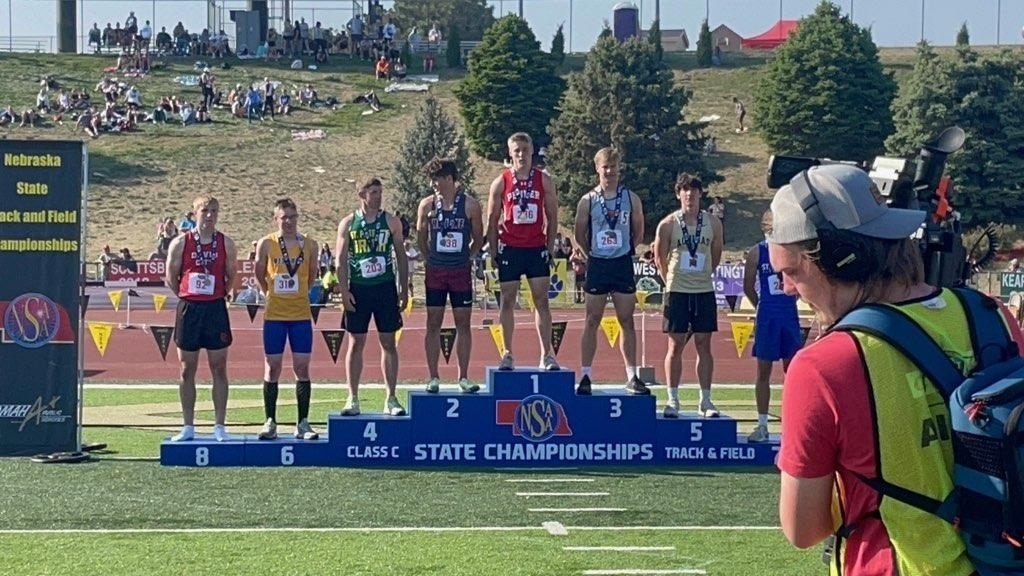 Ryker Evans, 200 M champion!!!! First gold medalist for the Hi-Line Bulls!!!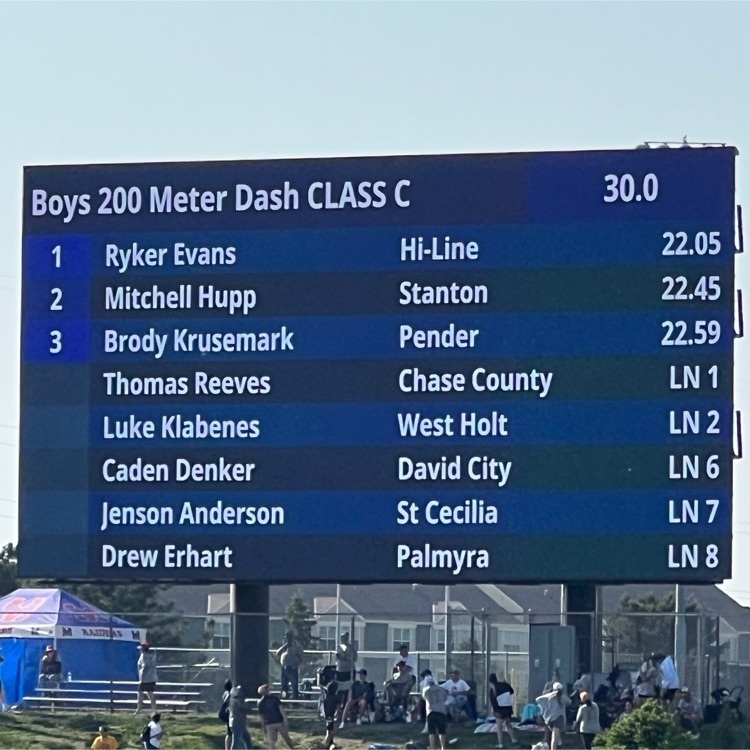 Ryker Evans is a silver medalist in the 100 M.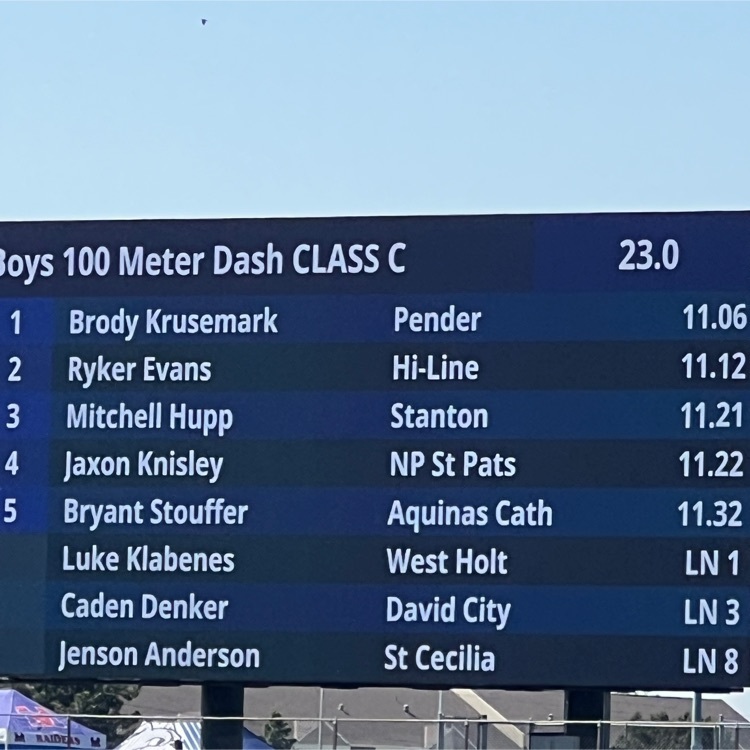 Boys 4x100 relay finished 4th! Isaiah Bullis, Treyton Evans, Asher Hecox and Ryker Evans break the school record!

Ryker goes 2 for 2 on the day by qualifying for the finals of the 200 M.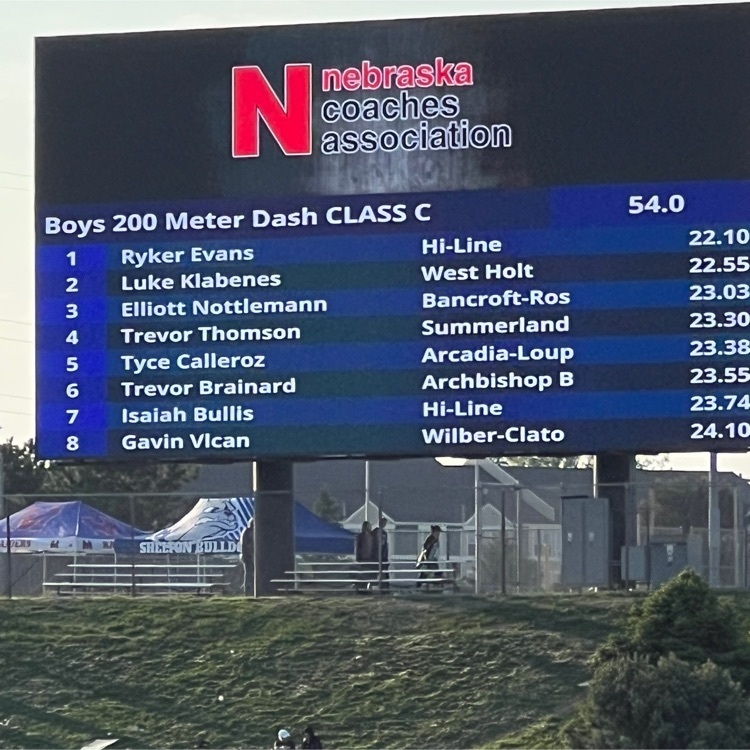 Ryker Evans has qualified for tomorrow's 100 M finals!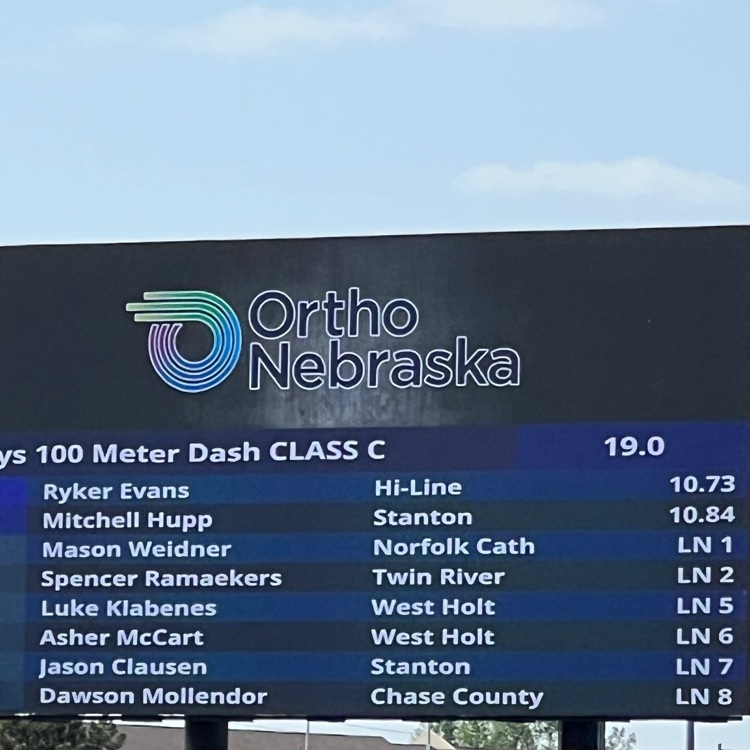 Happy Speech Language Pathologist Day to Brooke Edgren and Bailey Irwin! SLPs are a vital part of a school system and we appreciate all that they do!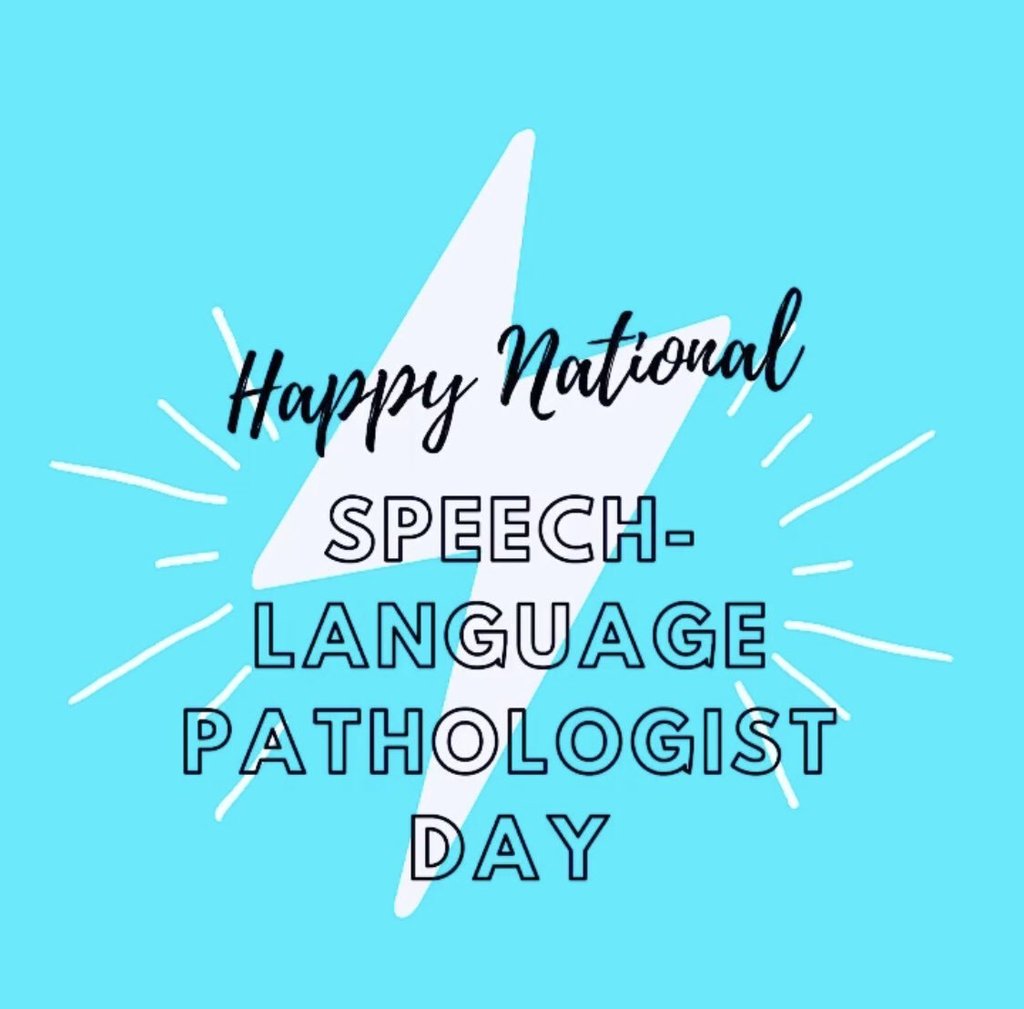 Please join us this morning as we send off the state track qualifiers! Let's Go Bulls!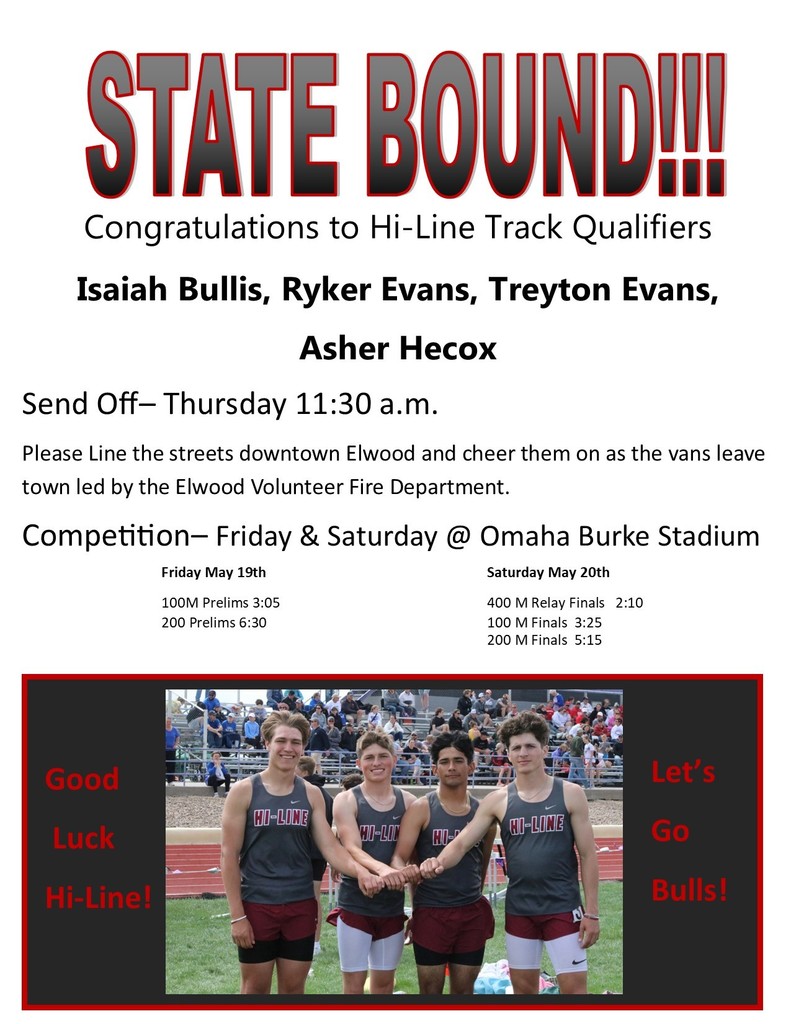 Summer weights will begin on May 30th at 630 AM for all incoming 9th-12th grade students. We will lift Monday-Thursday every week until school starts. Open gym will follow weights until 830 Monday-Wednesday. Make plans to be in attendance all summer.
Summer weights will begin May 30th for all incoming 6th-8th graders at 730 AM. We will meet Monday-Wednesday every week until school starts. My goal is to introduce speed and agility as well as build on basic strength through bodyweight exercises as well as light weight exercises to prepare them for high school. Please email
zach.schmidt@elwoodpirates.org
with any questions. Looking forward to seeing everyone this summer!