Elwood Public School has been notified of a recall for Jiff Peanut Butter products. All the products delivered to the school have been identified and disposed of. No students were ever served any of the product. If you have any questions, please contact us at the school.

Hi-Line State TF: Ryker Evans again just misses out on qualifying for the state finals. This time in the 200 Dash. Finishes with ninth fastest time. Bright future for the sophomore! Hi-Line's boys 1600 relay tomorrow (Saturday) evening.#gobulls

Hi-Line State TF: Ryker Evans just misses finals, finishing 10th in the Class C Boys 100 meter dash. Finishing time: 11.35. Ryker runs again at about 6:45pm this evening in the 200 dash prelims. #gobulls

Reminder that summer weights will begin at 630 AM on May 31st. Looking forward to a great summer!

Congratulations to the following girls who lettered in track and field for the 2022 season. Lauren Hickey Joszelyn Nichelson Whitney Dickau Zoey Evans Genesee Knackstedt Natalie Malcom Carley Thompson Dallas Weitzel

Congratulations to the following boys who lettered in track and field for the 2022 season. Grant Beitler Ian Corder Cooper Ray Isaiah Bullis Kaden Clouse Colton Stubbs Ryker Evans Treyton Evans Bryce Reiners Aidan Shutts Finn Kerznar

Hi-Line State TF @ Omaha Burke: Friday/Saturday, May 20-21, 2022. Friday: Ryker Evans 100 Dash(3:20 PM), 200 Dash (6:40 PM). Saturday: 100 Dash Finals (3:30 PM), 200 Dash Finals (5:15 PM), 1600 Relay (Ryker Evans, Isaiah Bullis, Bryce Reiners, Treyton Evans)(5:55 PM). #gobulls
The junior high is ready for summer!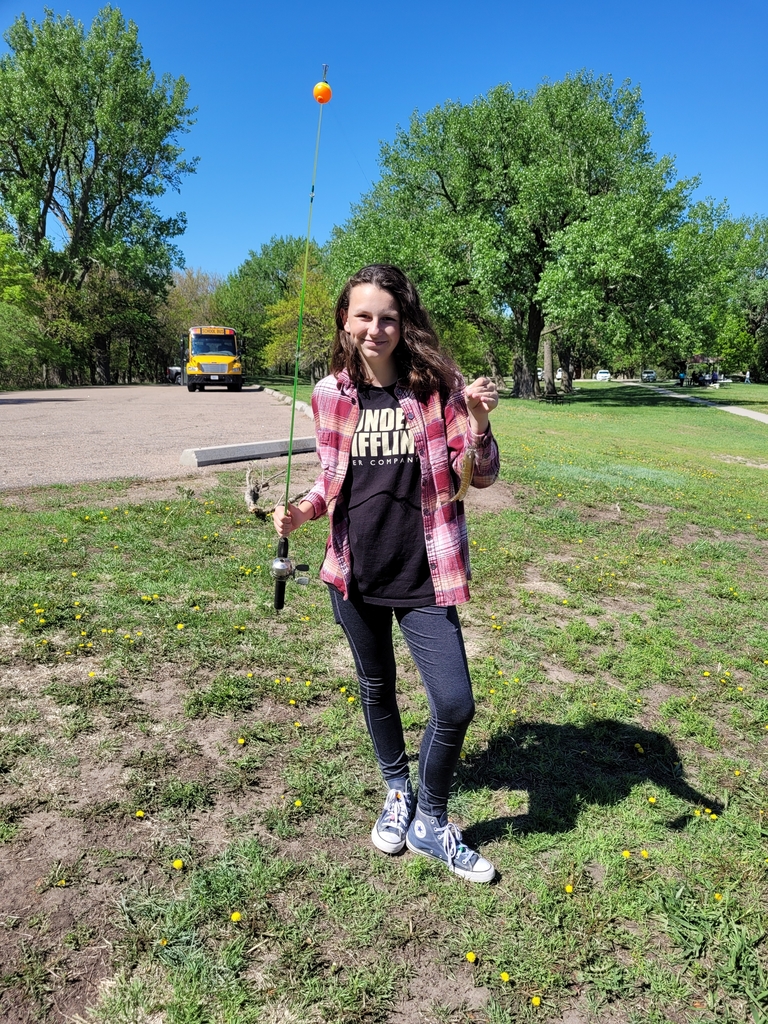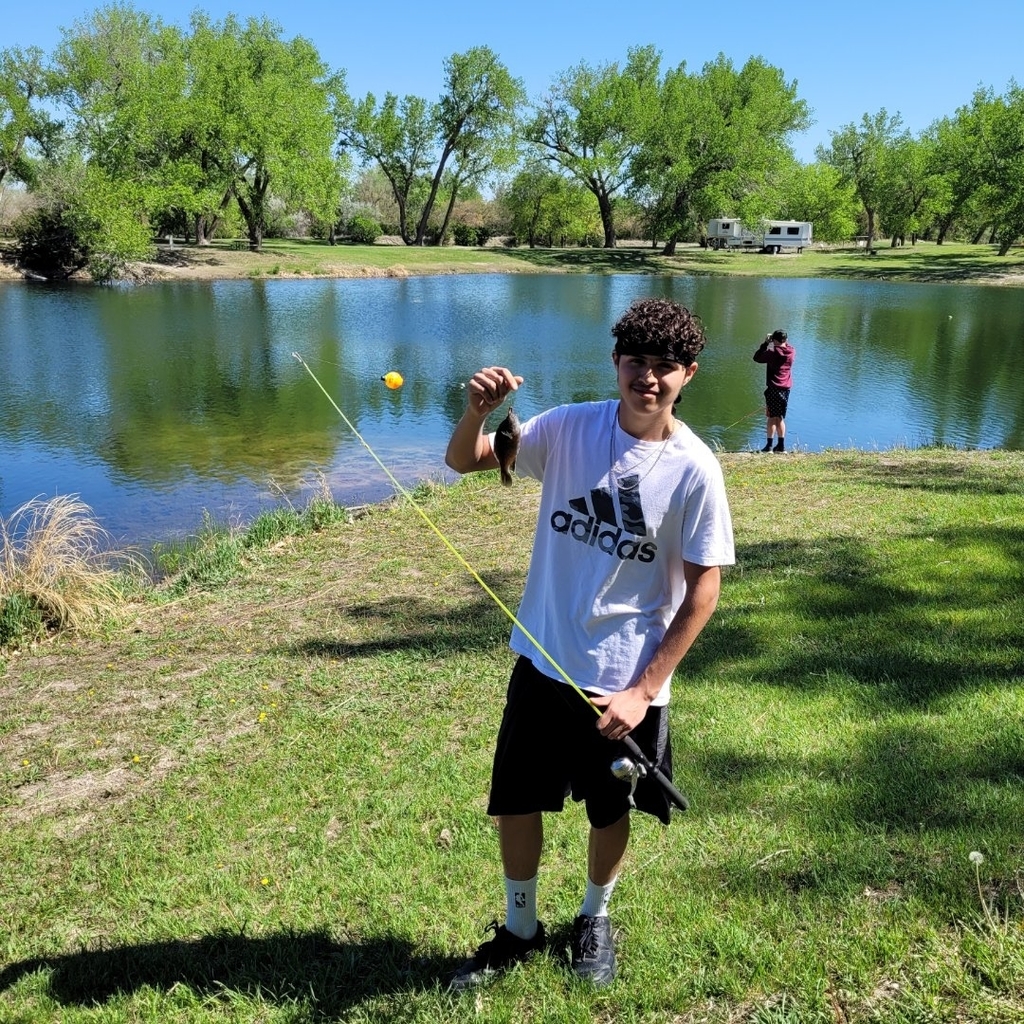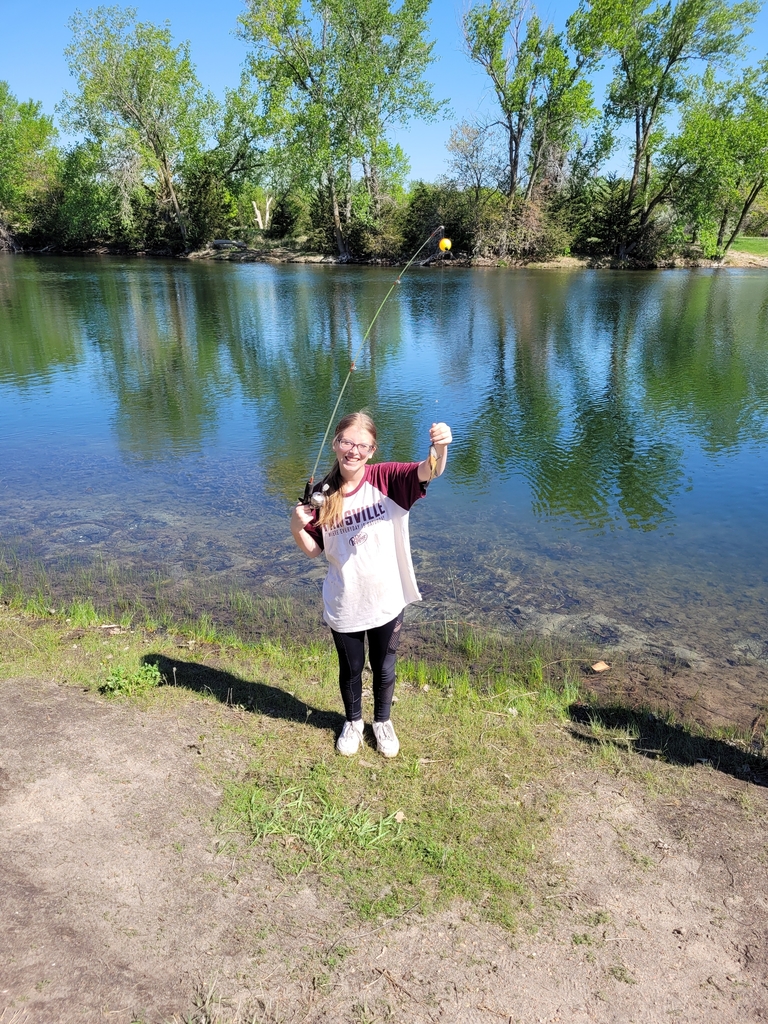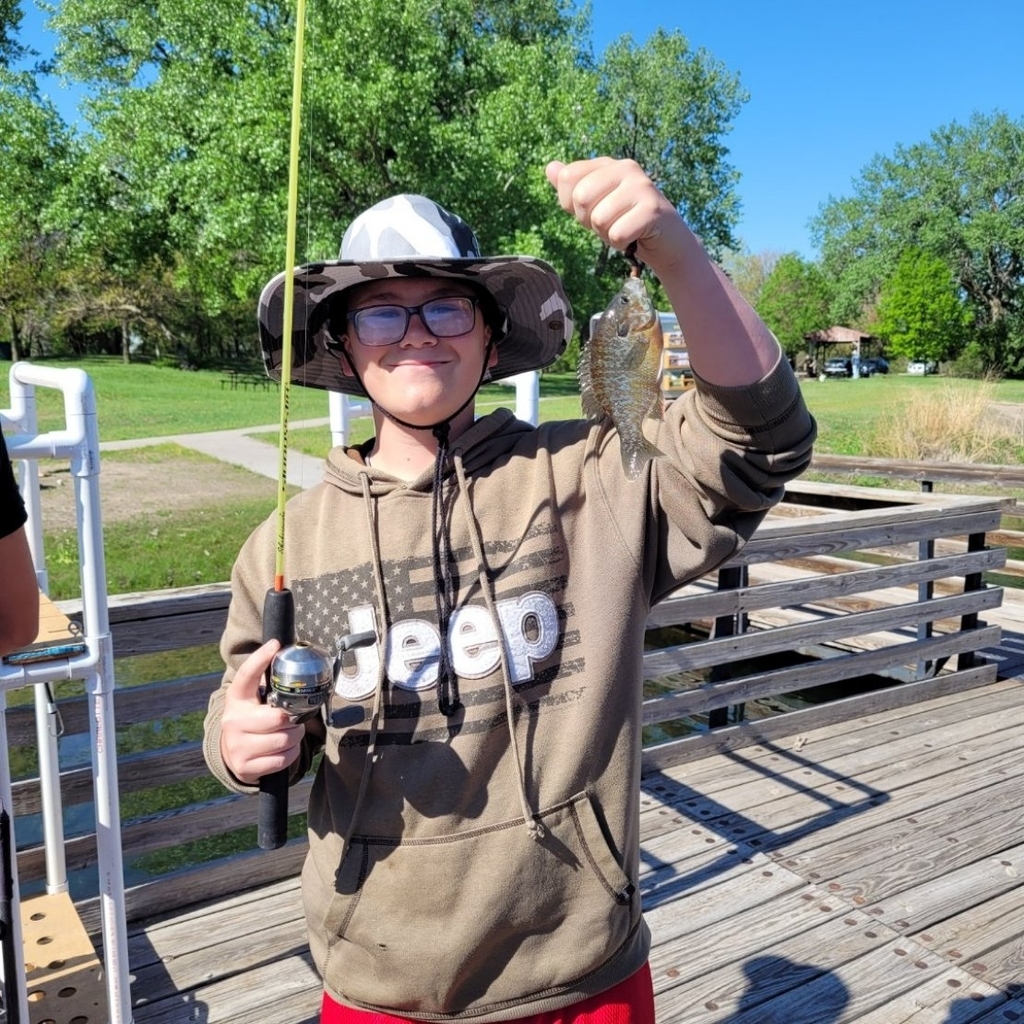 7th grade students had a mousetrap derby for their semester test. Results for distance: Noelle 38 feet, Lilly 22 feet, Kara 15 feet, Karter 10 feet. Results for speed: Julea and Karter 1st, Kara 3rd. Best design Bree.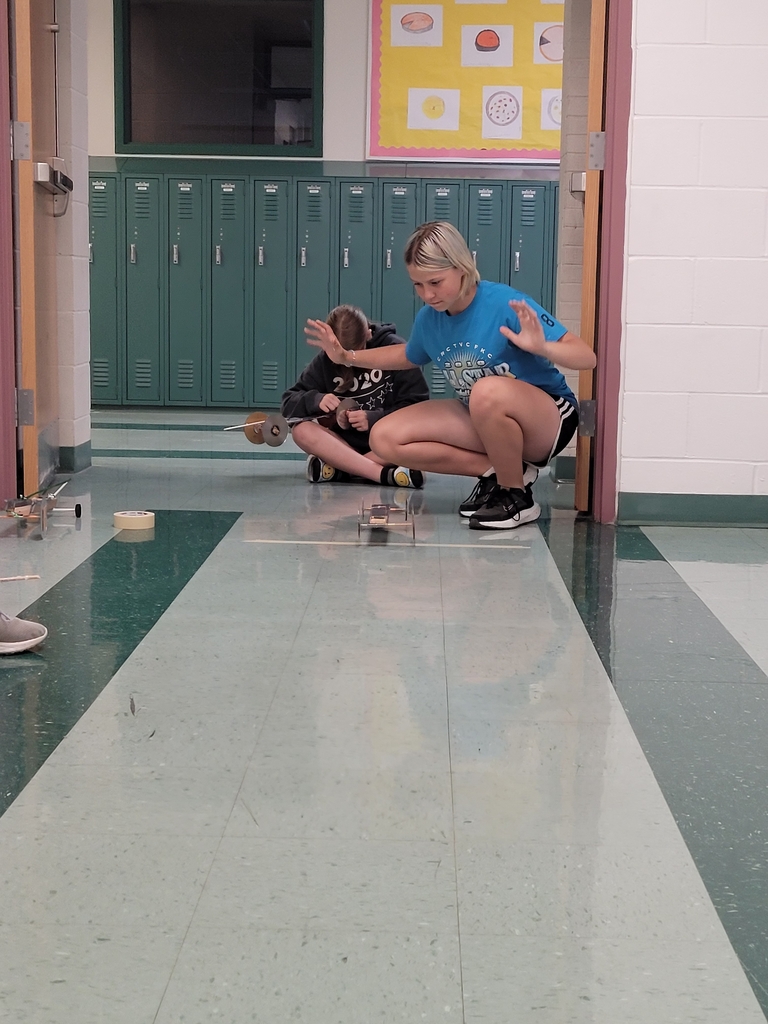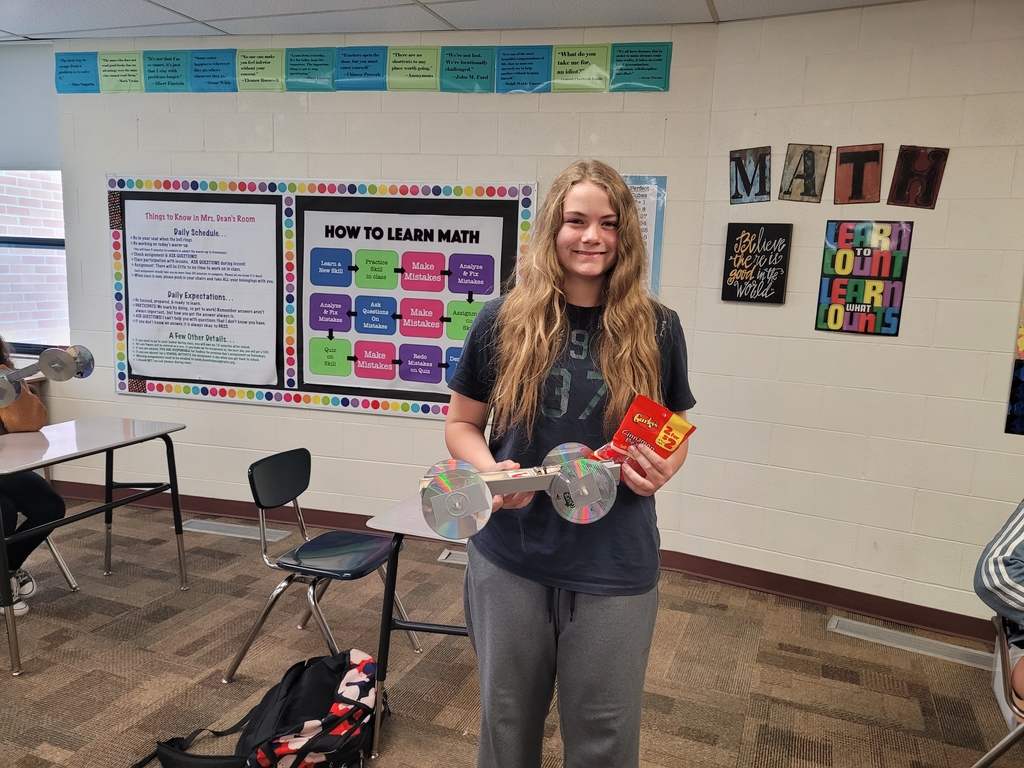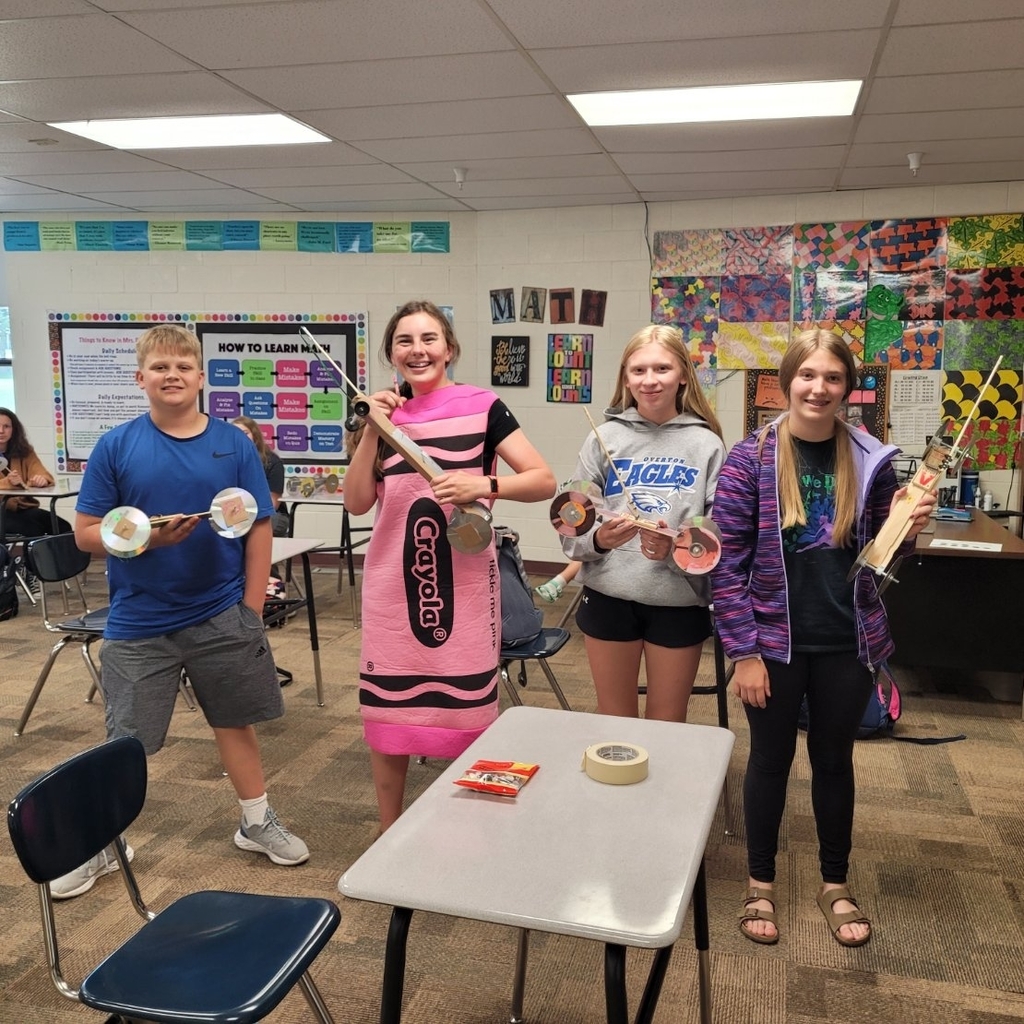 Congratulations to the 2022 golf letterwinners. Cade Schmidt Riley Rushton Julian Seberger Judah Niemeier Landen Schmidt Gavin Tilson Zach Whittaker
Elementary Play Day 2022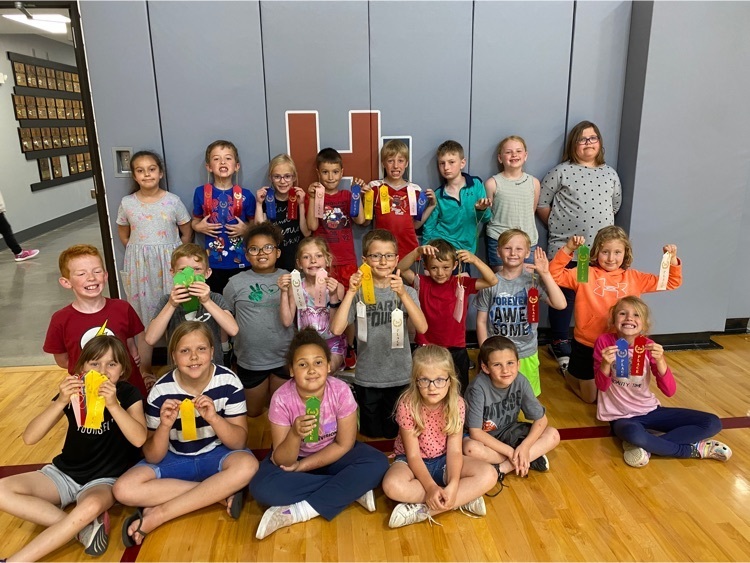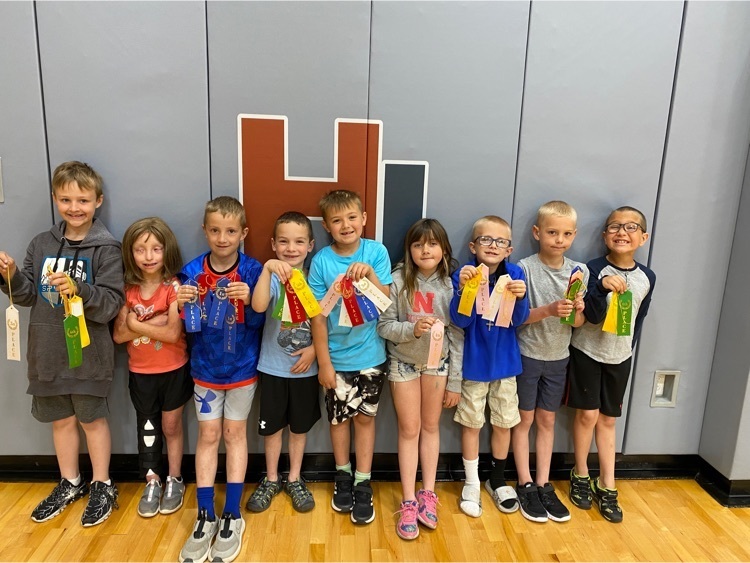 Elementary Play Day 2022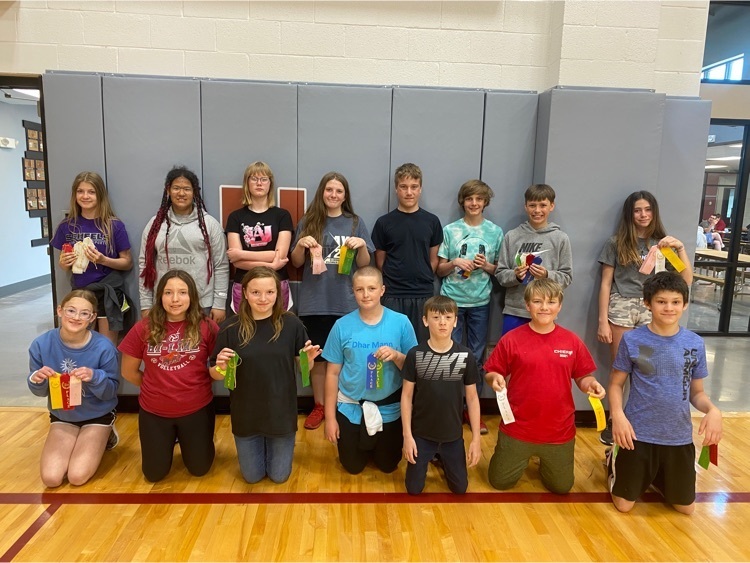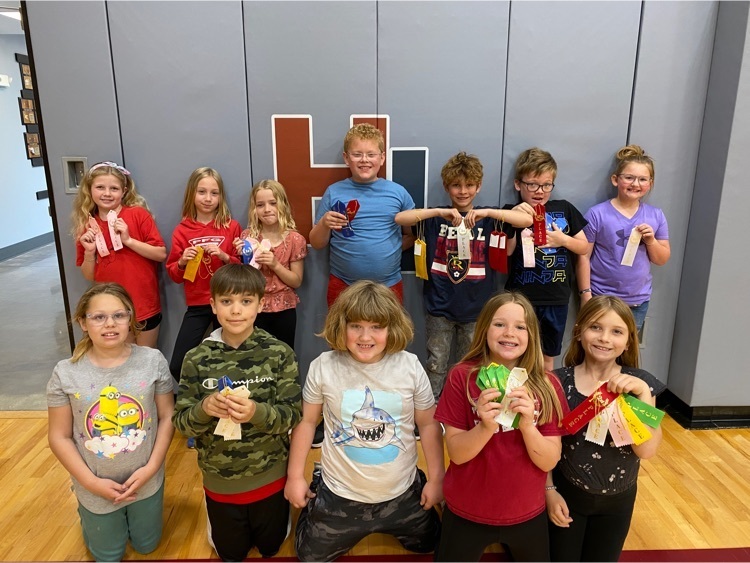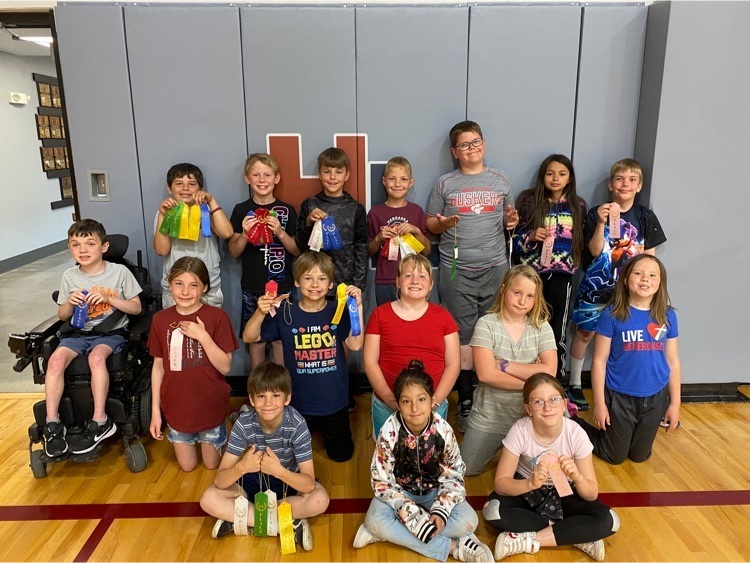 Summer Food Service Program is back! Starting Monday May 23rd (Mon-Fridays) Breakfast: 7:30 a.m.-8:30 a.m. Lunch: 11:30 a.m.-12:30 p.m. Ages 2-18 yrs old 2-4 year old must be accompained by an adult

Golf: Hi-Line at D-4 District @ River's Edge in North Platte today. Good luck golfers!! #gobulls
Last round of pep rally pictures.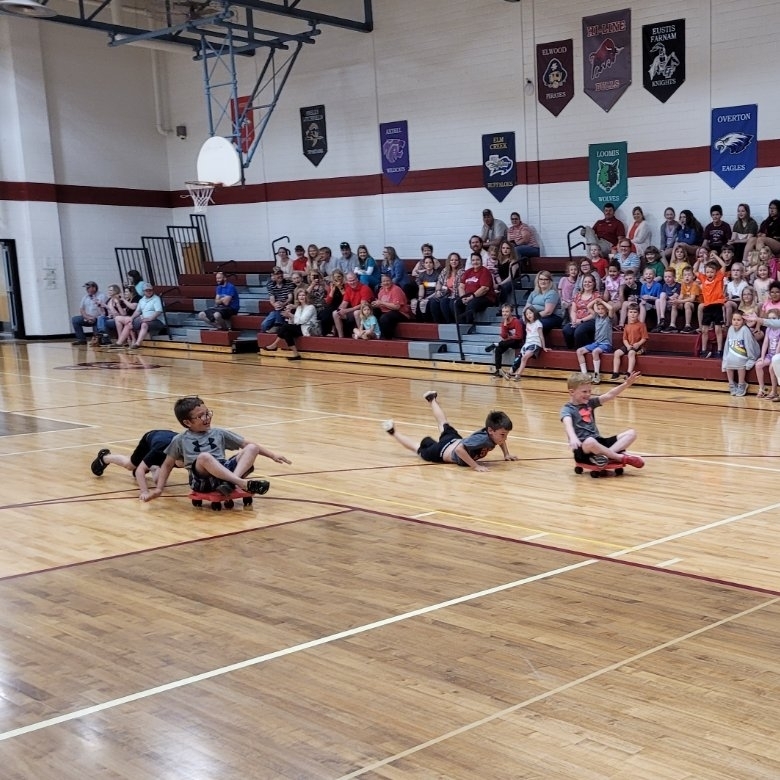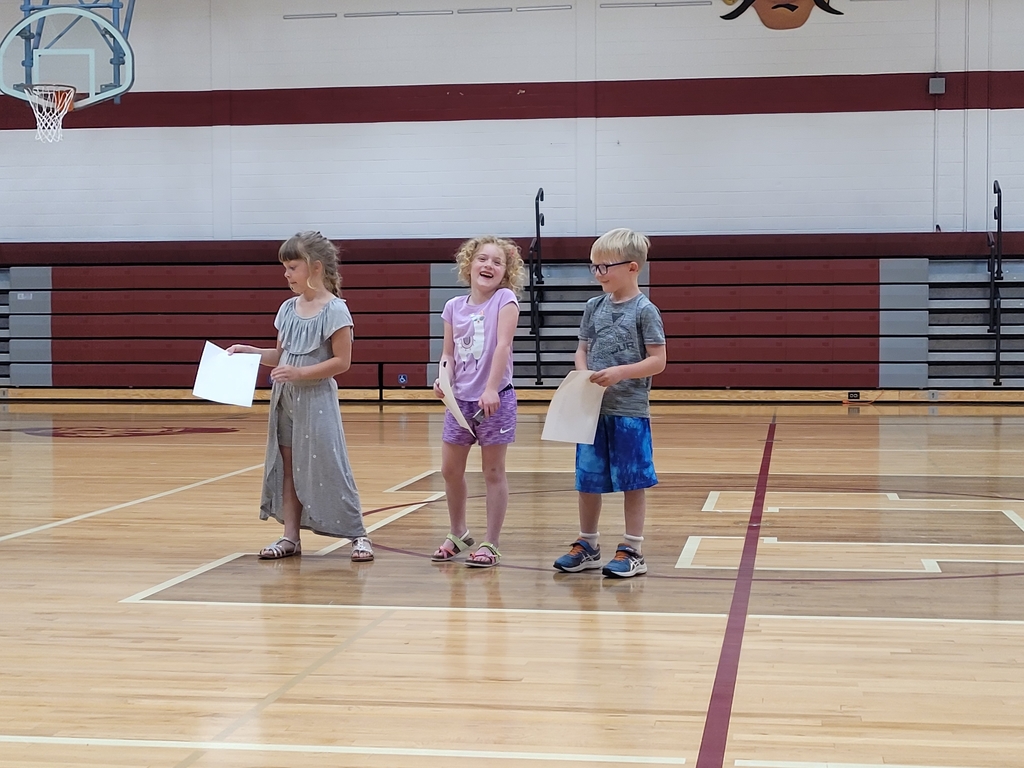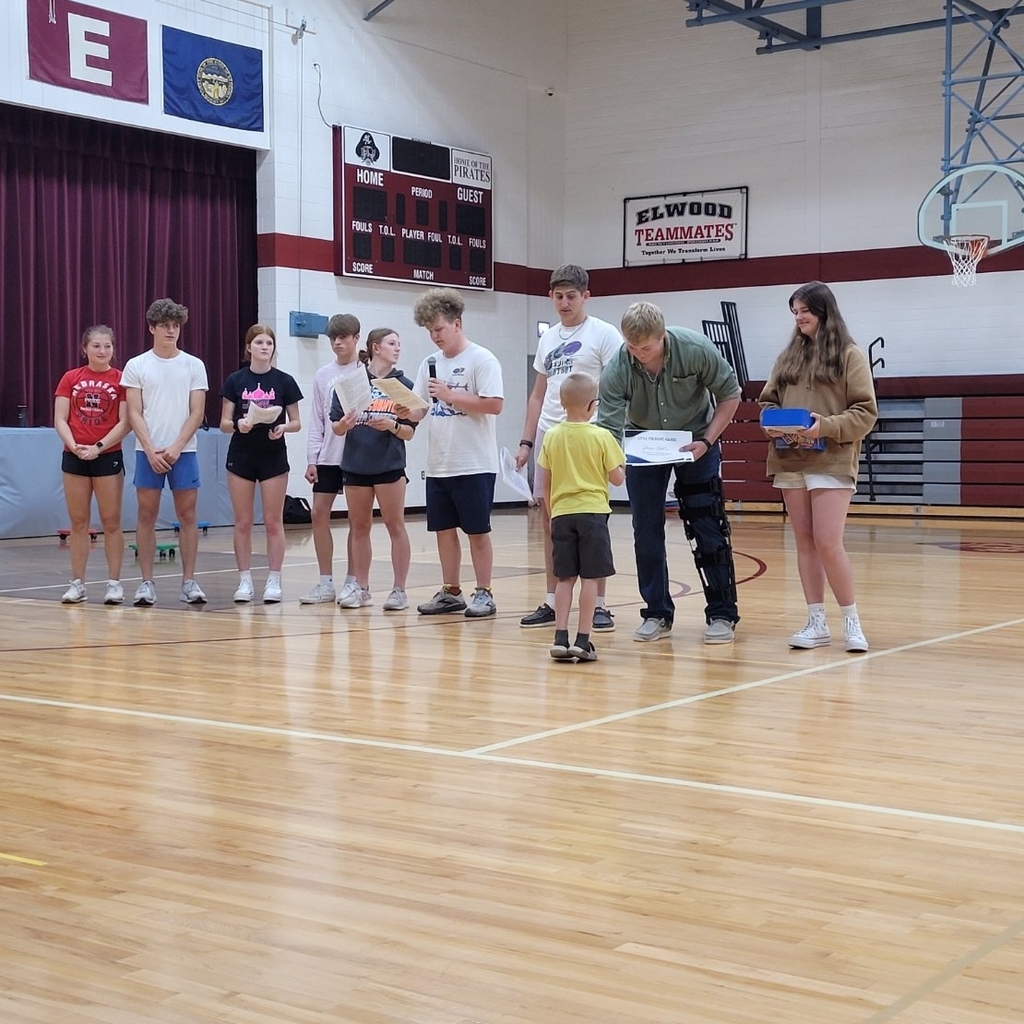 More pictures of the elementary pep rally.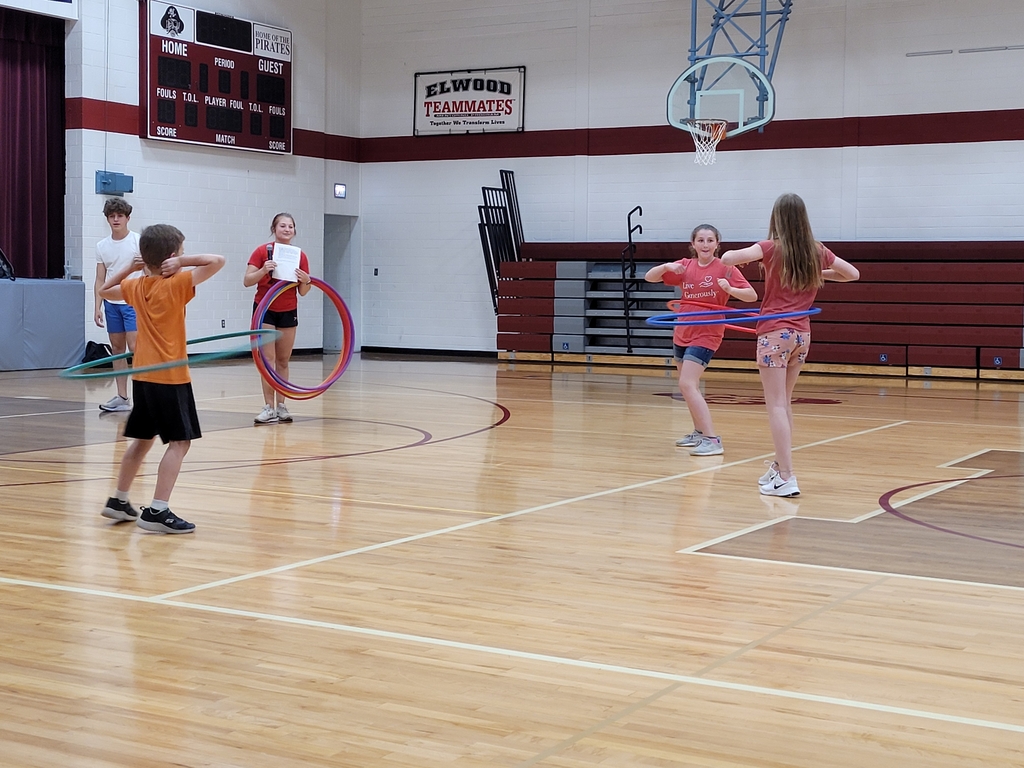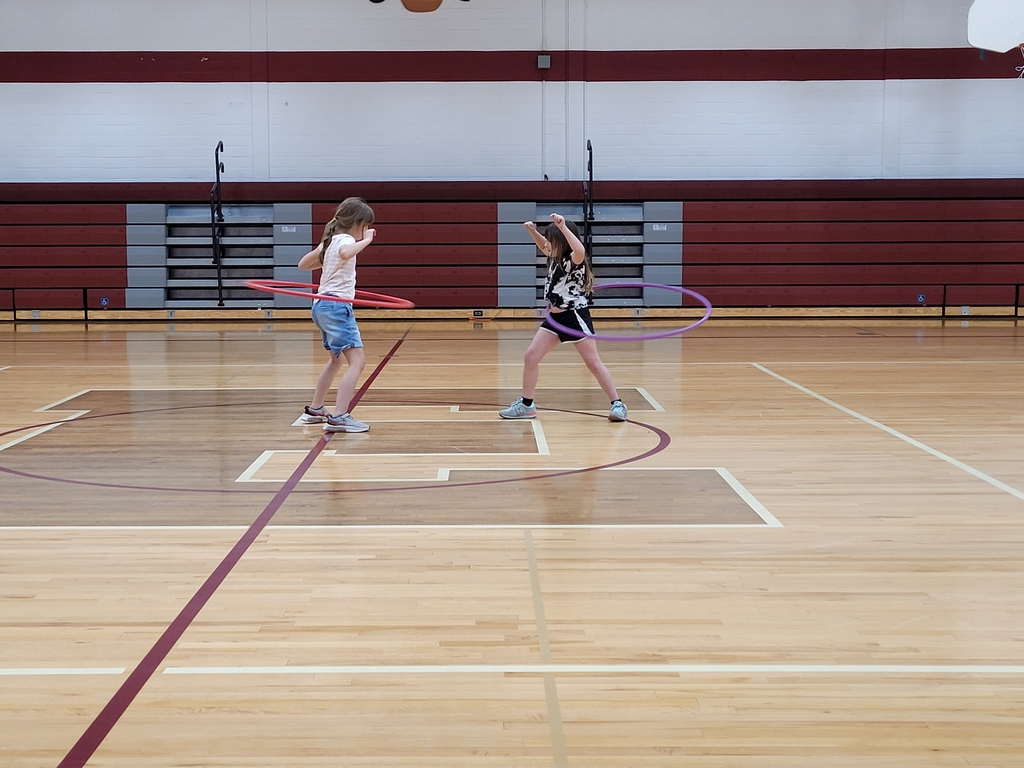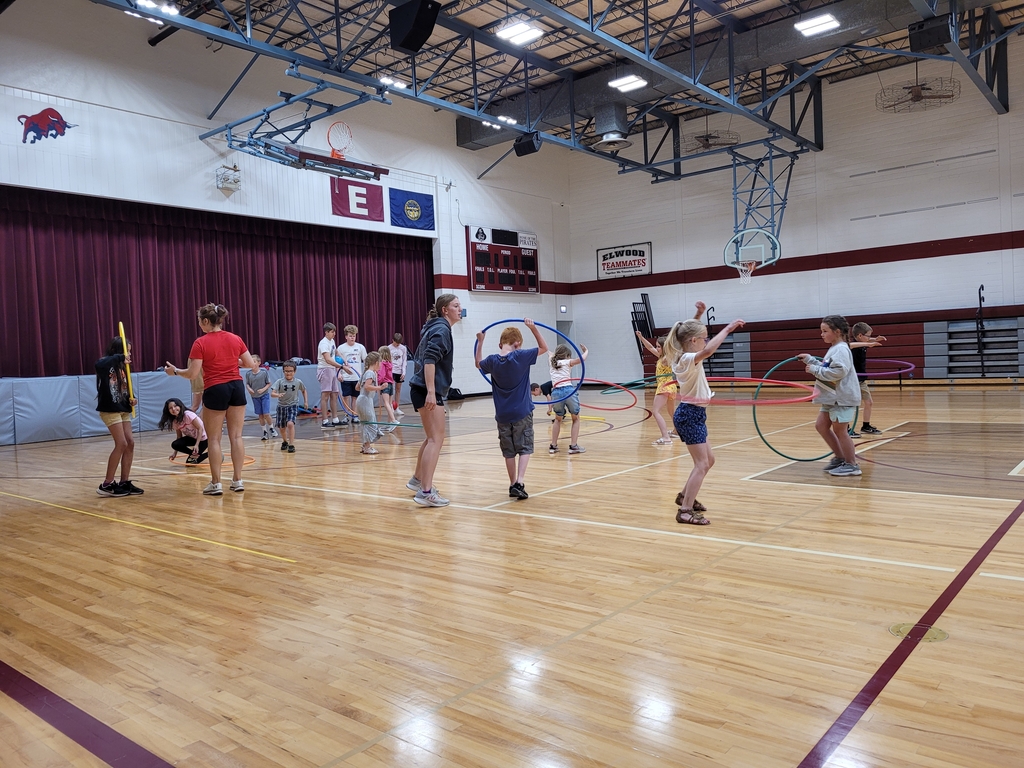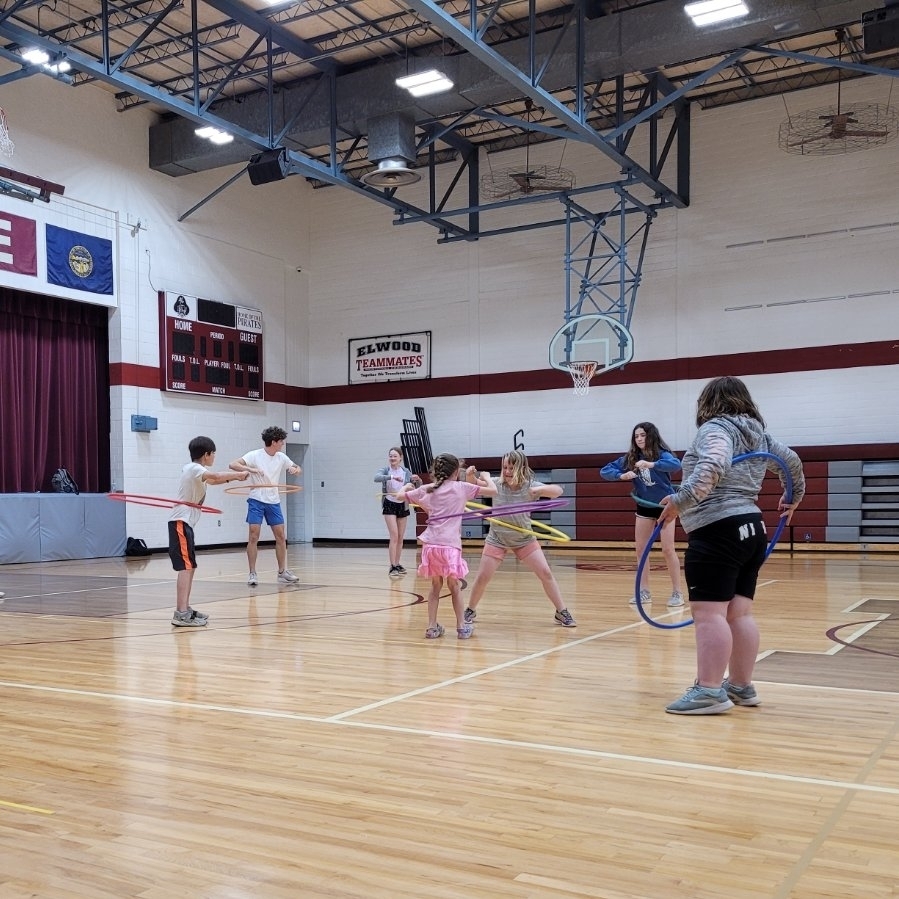 JUNIOR HIGH PARENTS: students will need to bring a lunch for the field trip on Monday.

Wednesday May 18th and Friday May 19th are final exam days and will be 2:00 dismissal time.
The National Honor Society held a pep rally for the elementary students this week. Here are a few pictures of the fun.