The need for blood and platelet transfusions doesn't take a summer break. Donors are especially needed now to ensure lifesaving care is available the moment patients need it. Please schedule a donation appointment with the Red Cross by calling or texting Zoey at 529-3621 or Kaden at 746-2519.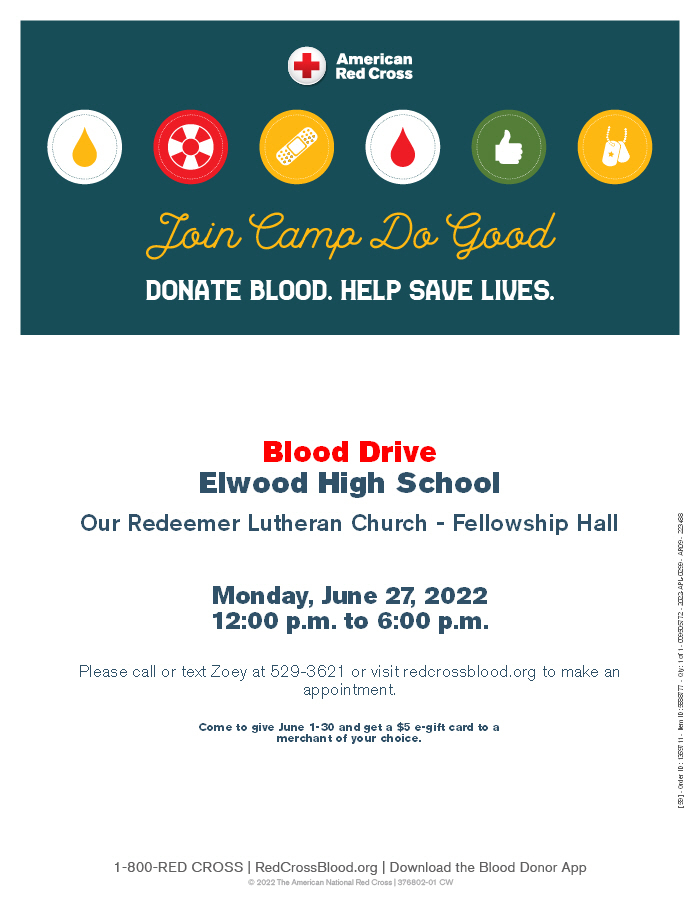 Wednesday June 22nd there will be NO breakfast or Lunch served.. Kitchen staff will be at training meeting.. See you back on Thursday!

Reminder: Driver Education begins tomorrow morning at Elwood HS beginning at 8:00 AM.
Do good, feel good, & make a lasting impression on others and in your community this summer: Give blood with the Red Cross and Elwood High School on Monday, June 27th! You'll feel good knowing your donation can help save more than one life. Join #CampDoGood by reserving a donation spot by calling or texting Zoey at 529-3621 or Kaden at 746-2519.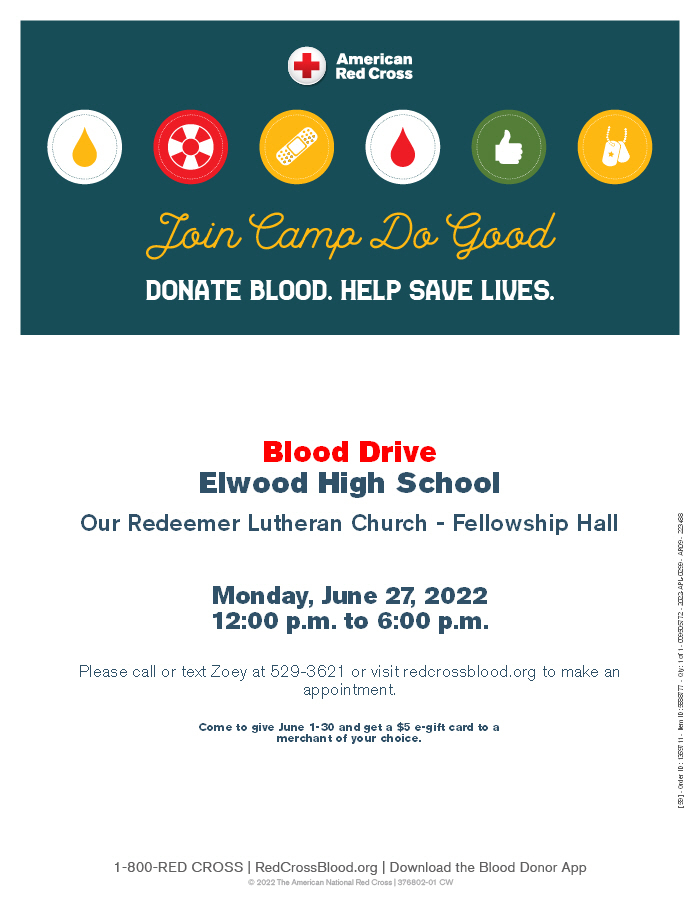 Have you put together your team for the Hi-Line Athletics Golf Fundraiser? You can see information about the tourney and get them entered by downloading and filling out the form at the link below.
https://tinyurl.com/3zjwwju6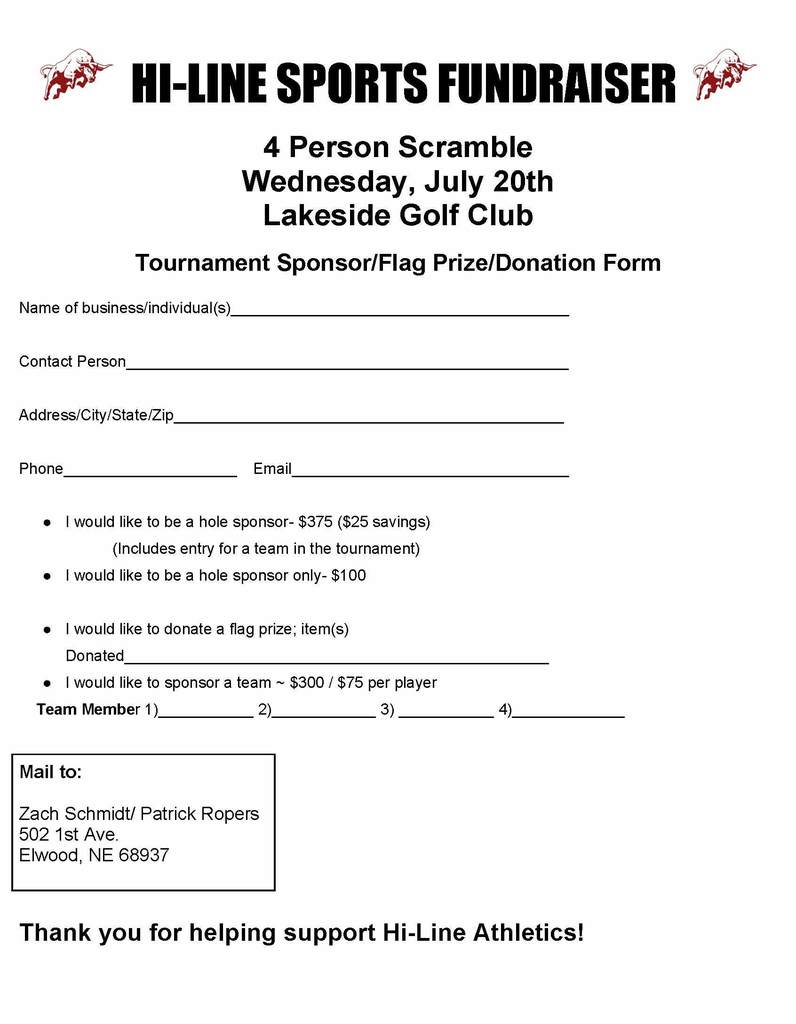 Step Right Up - we still NEED you to sign up for a shift at the Gosper County World's Fai r- several spots are open! Just click on the link below. Let Hayley Huyser know if you need help or have any questions. Gosper County World's Fair: 2022 Fair Volunteers
https://www.signupgenius.com/go/60b054ca5aa22a6f58-2022

Here is information about a FREE opportunity for high school students interested in careers in healthcare!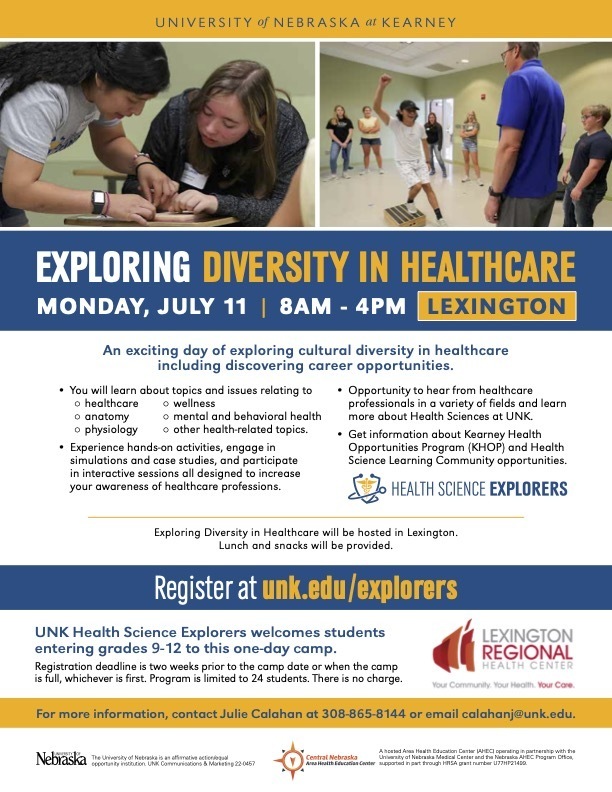 Summer weight training starts tomorrow 6:30 am.
A few more highlights from the DPPD utility line camp today!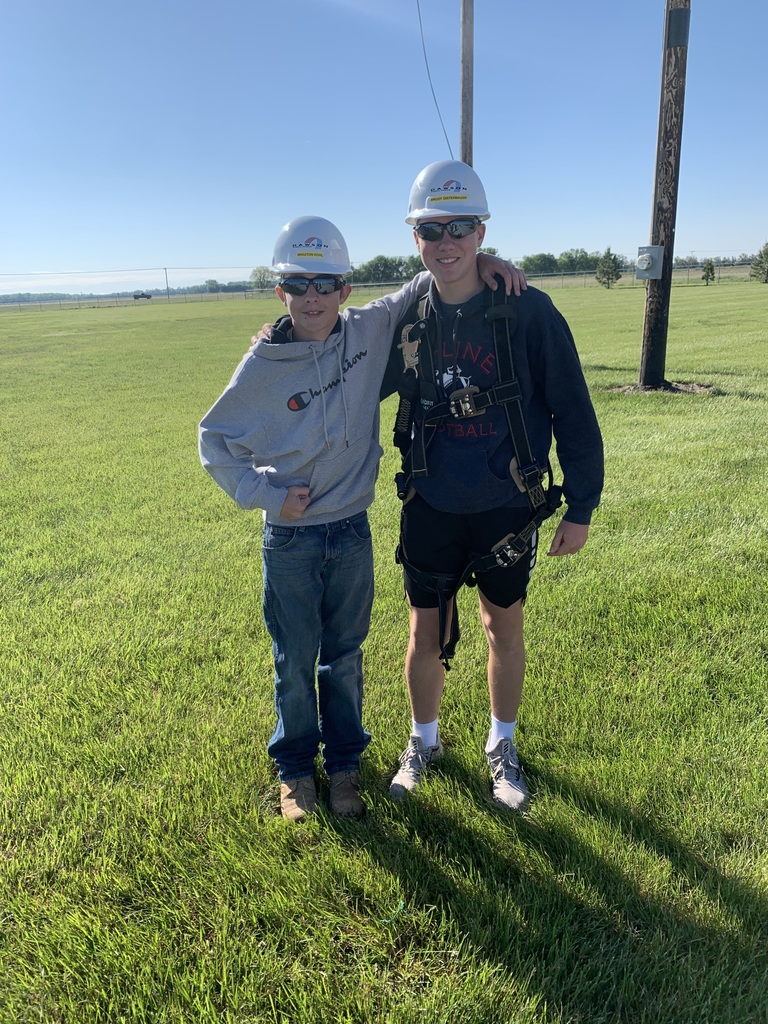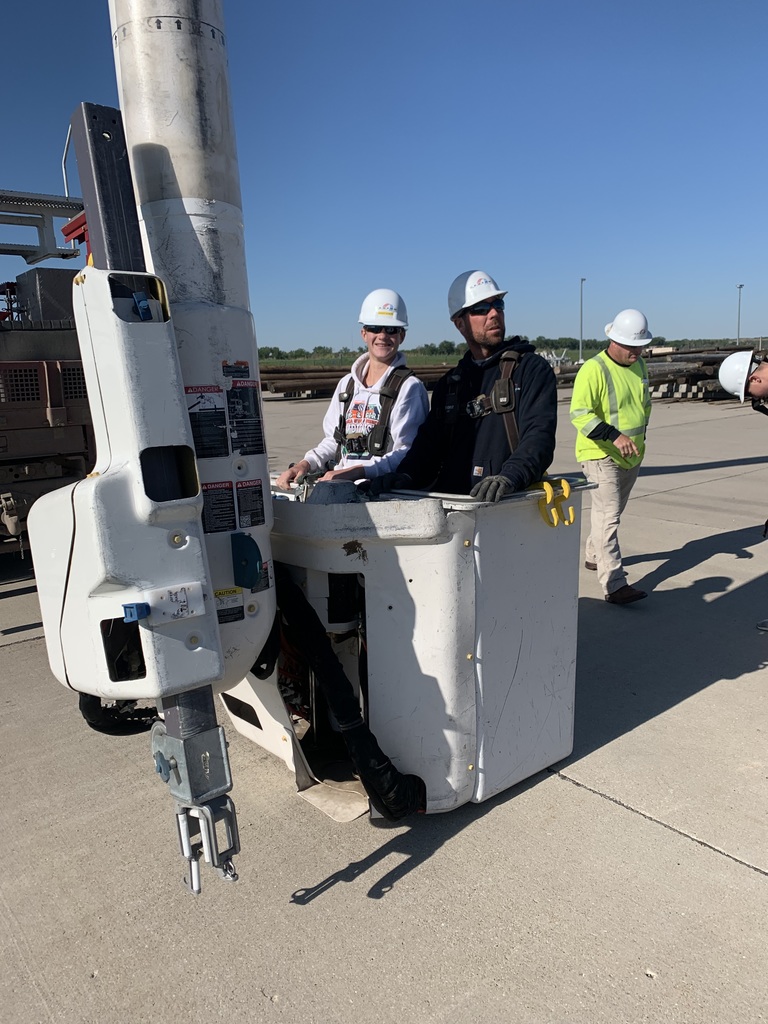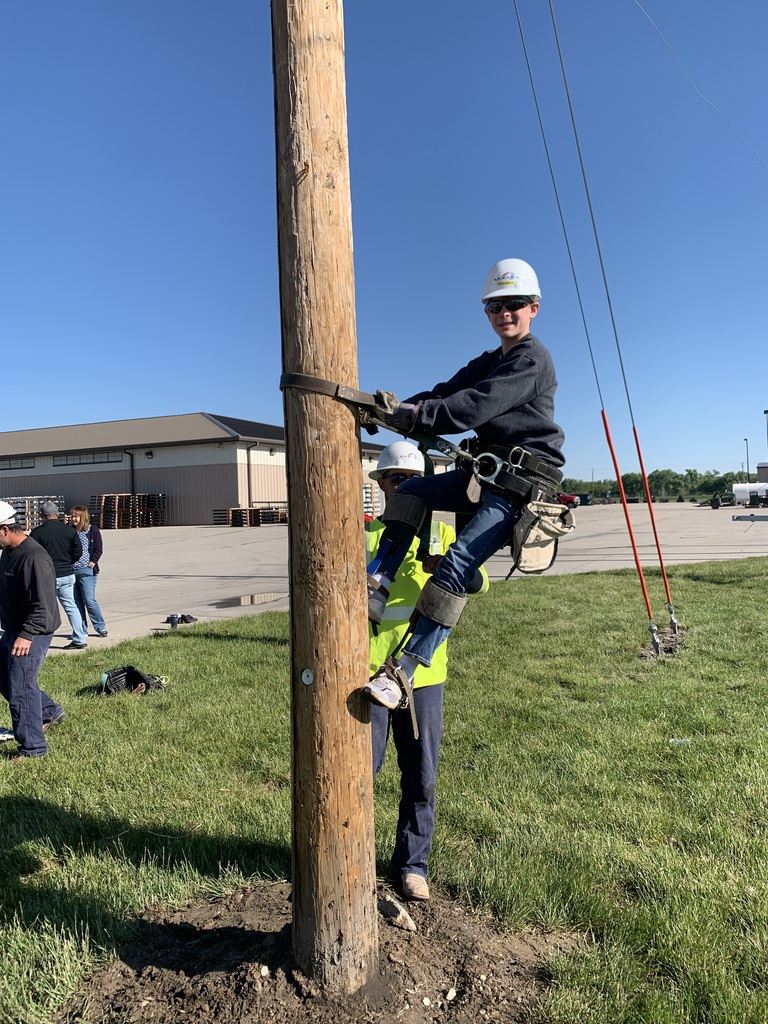 Six of our students attended DPPD's first-ever utility line camp this morning! They learned more about electricity, how to climb a power pole, and even got to go up in a bucket lift. Thank you, DPPD, for teaching these kids about the job of a lineman in a hands-on way!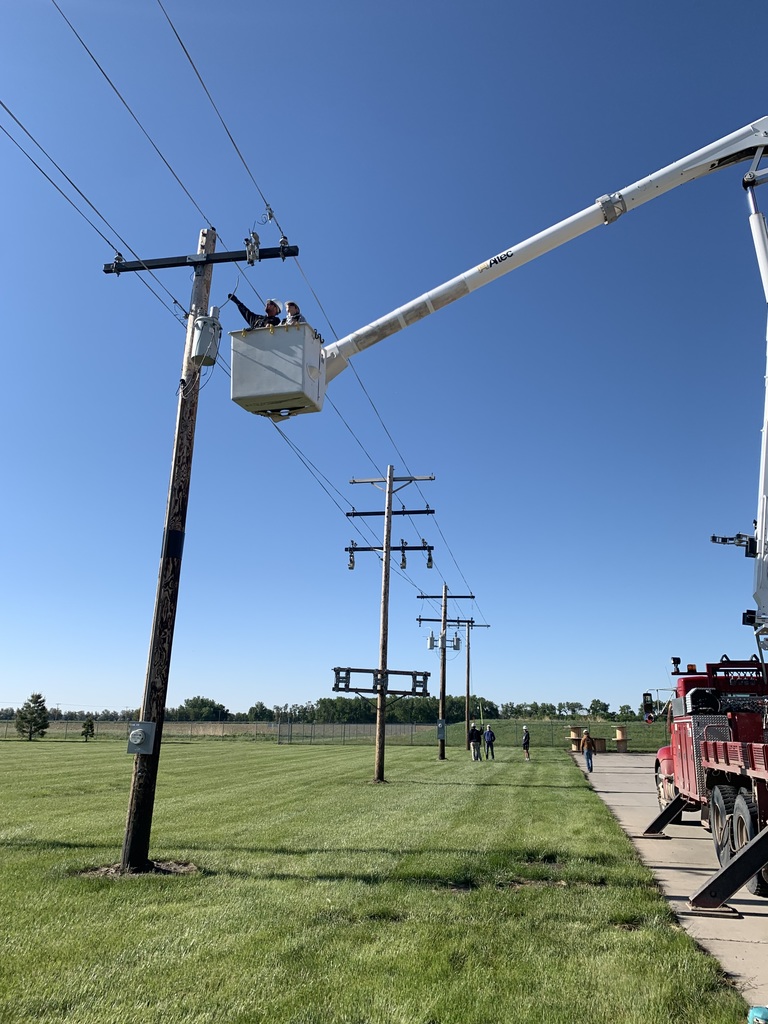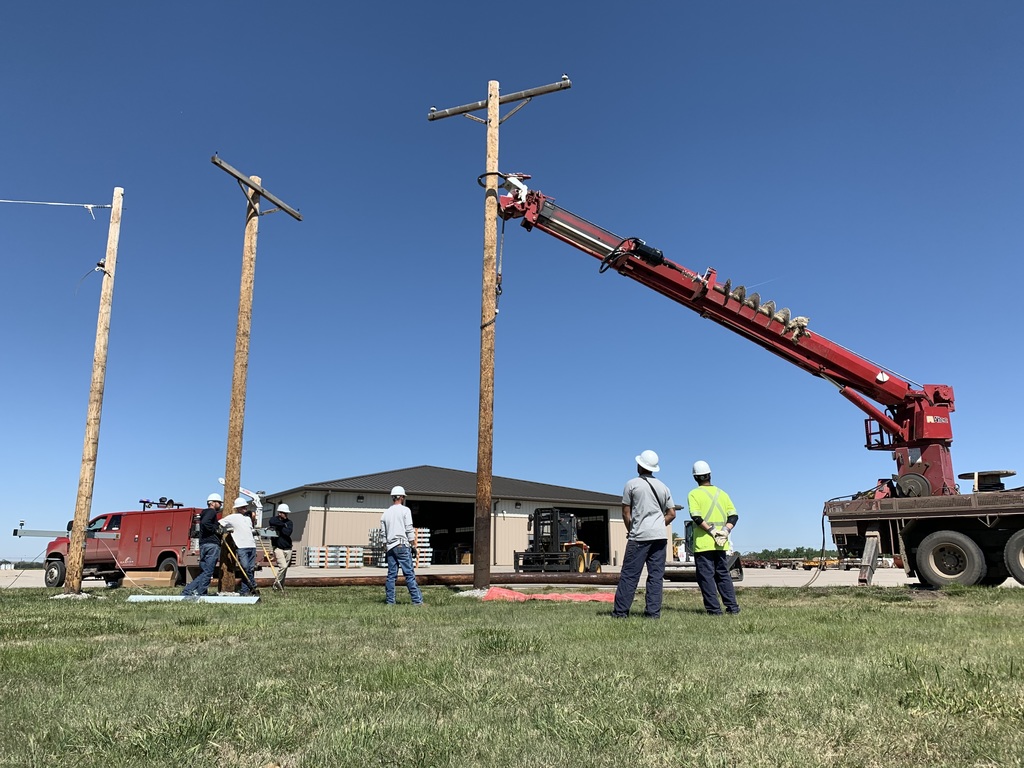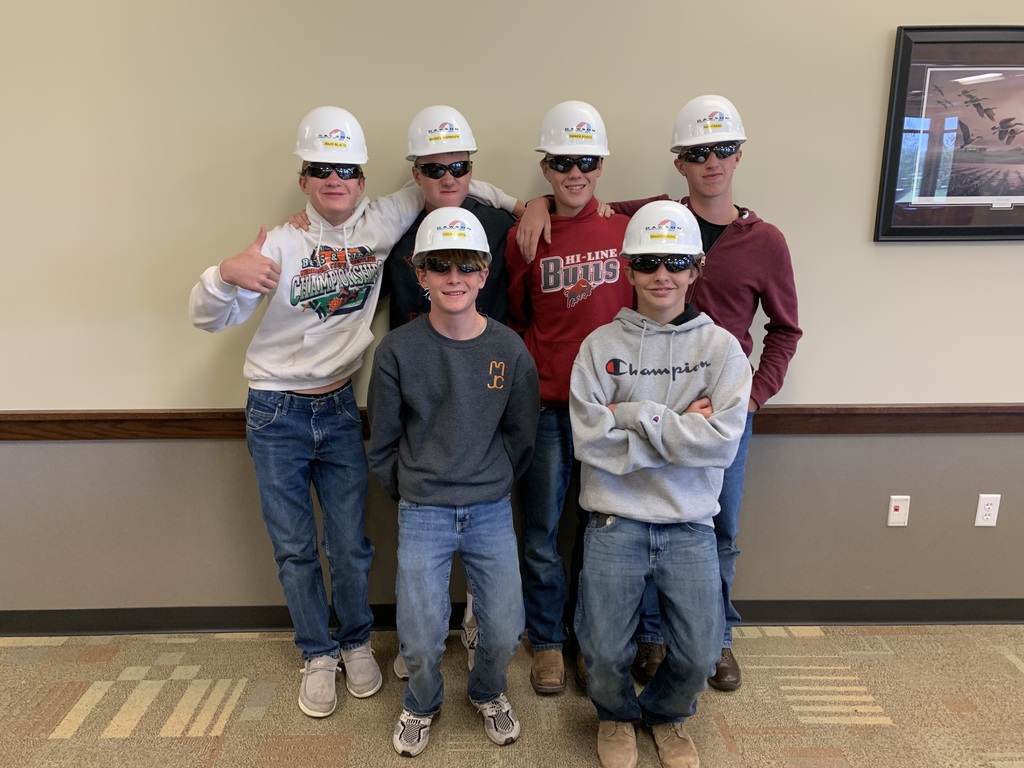 Elwood Public School has been notified of a recall for Jiff Peanut Butter products. All the products delivered to the school have been identified and disposed of. No students were ever served any of the product. If you have any questions, please contact us at the school.

Hi-Line State TF: Ryker Evans again just misses out on qualifying for the state finals. This time in the 200 Dash. Finishes with ninth fastest time. Bright future for the sophomore! Hi-Line's boys 1600 relay tomorrow (Saturday) evening.#gobulls

Hi-Line State TF: Ryker Evans just misses finals, finishing 10th in the Class C Boys 100 meter dash. Finishing time: 11.35. Ryker runs again at about 6:45pm this evening in the 200 dash prelims. #gobulls

Reminder that summer weights will begin at 630 AM on May 31st. Looking forward to a great summer!

Congratulations to the following girls who lettered in track and field for the 2022 season. Lauren Hickey Joszelyn Nichelson Whitney Dickau Zoey Evans Genesee Knackstedt Natalie Malcom Carley Thompson Dallas Weitzel

Congratulations to the following boys who lettered in track and field for the 2022 season. Grant Beitler Ian Corder Cooper Ray Isaiah Bullis Kaden Clouse Colton Stubbs Ryker Evans Treyton Evans Bryce Reiners Aidan Shutts Finn Kerznar

Hi-Line State TF @ Omaha Burke: Friday/Saturday, May 20-21, 2022. Friday: Ryker Evans 100 Dash(3:20 PM), 200 Dash (6:40 PM). Saturday: 100 Dash Finals (3:30 PM), 200 Dash Finals (5:15 PM), 1600 Relay (Ryker Evans, Isaiah Bullis, Bryce Reiners, Treyton Evans)(5:55 PM). #gobulls