Congratulations to Kara Brockman for placing 25th today at State MathCounts! Competing was over 60 of the state's best mathletes. Way to go, Kara!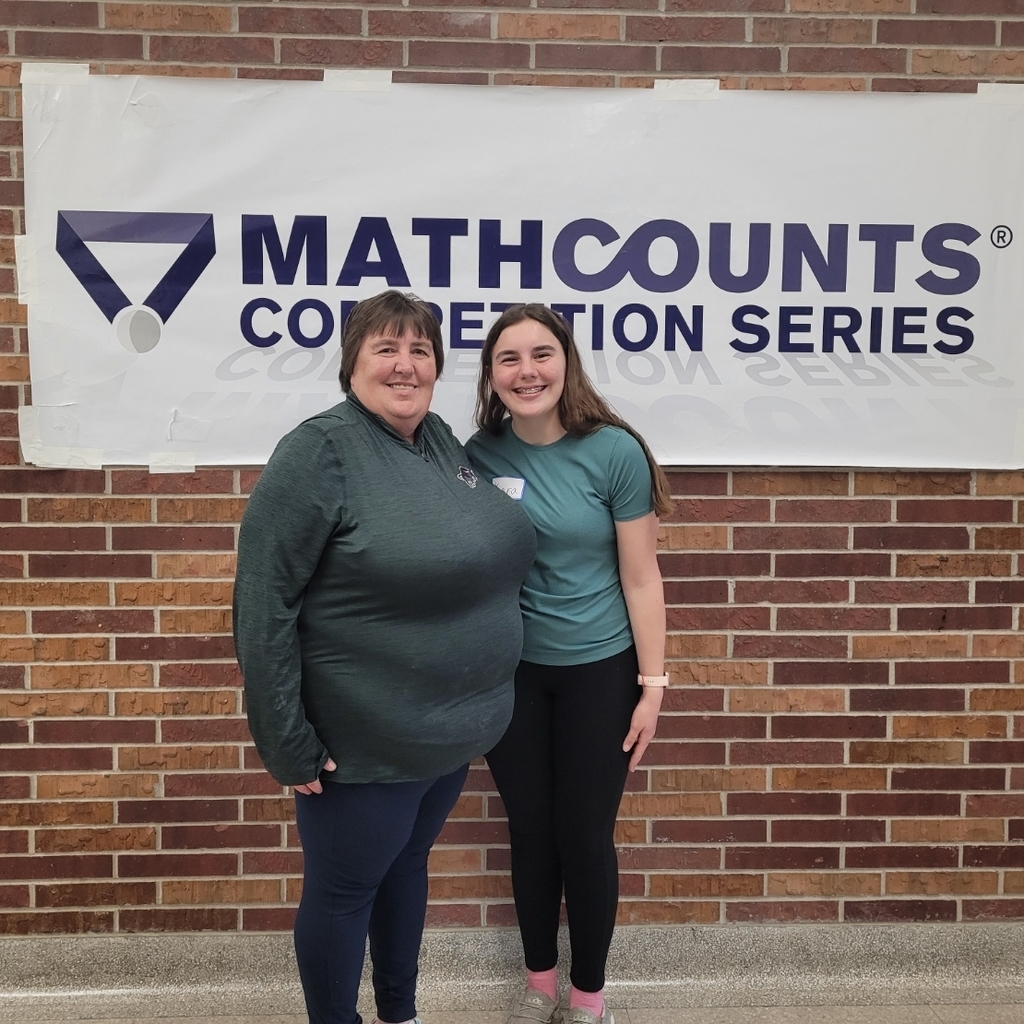 Due to the Power Outage last night the phones at the School are not working.. We are working on the problem... Thank you

We're sending a big "Thank you!" out to the Robert Tilson Memorial for their donation of five laser range finders for the Hi-Line Varsity Golf Team! The community's support of our students and athletes is what makes this place so wonderful. Thank you!
JUNIORS: Change of plans! We are going to Zoom into the Chad Cargill ACT workshop tomorrow in Mr. Seberger's room. The workshop is from 8:45-11:45. You will be in 1st period until 8:40 and then Ms. Deaver will keep you through the end of study hall.
JUNIORS: We are not attending the Chad Cargill ACT workshop in Alma tomorrow as planned due to weather.

TF: Hi-Line Triangular (@ Elwood) scheduled for Thursday, March 16, 2023 has been *CANCELLED*. #gobulls
5-7th Grade Parents, Join us Tues,March 21 at 6:00pm for a 25-min digital meeting on the 2024 Washington, D.C. trip. Each traveler is eligible for an Early Bird Scholarship of $500! Click to RSVP:
http://bit.ly/3KDk9tT
Click to join:
https://schooltrip.us/ElwoodNE24
Thank you! :)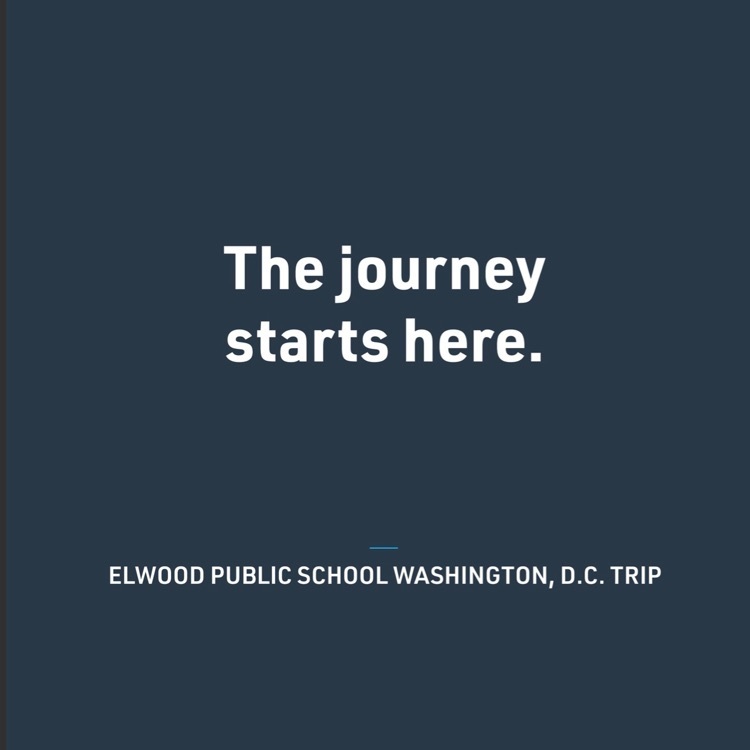 Reminder tomorrow Wednesday March 15th is a Late start 10:00 a.m. No Breakfast. PreSchool will dismiss @ 1:30..
Fourteen students represented Elwood today at the Western Regional Science Fair. Bodhi Corey was chosen to continue on at the Nebraska State Science Fair in April.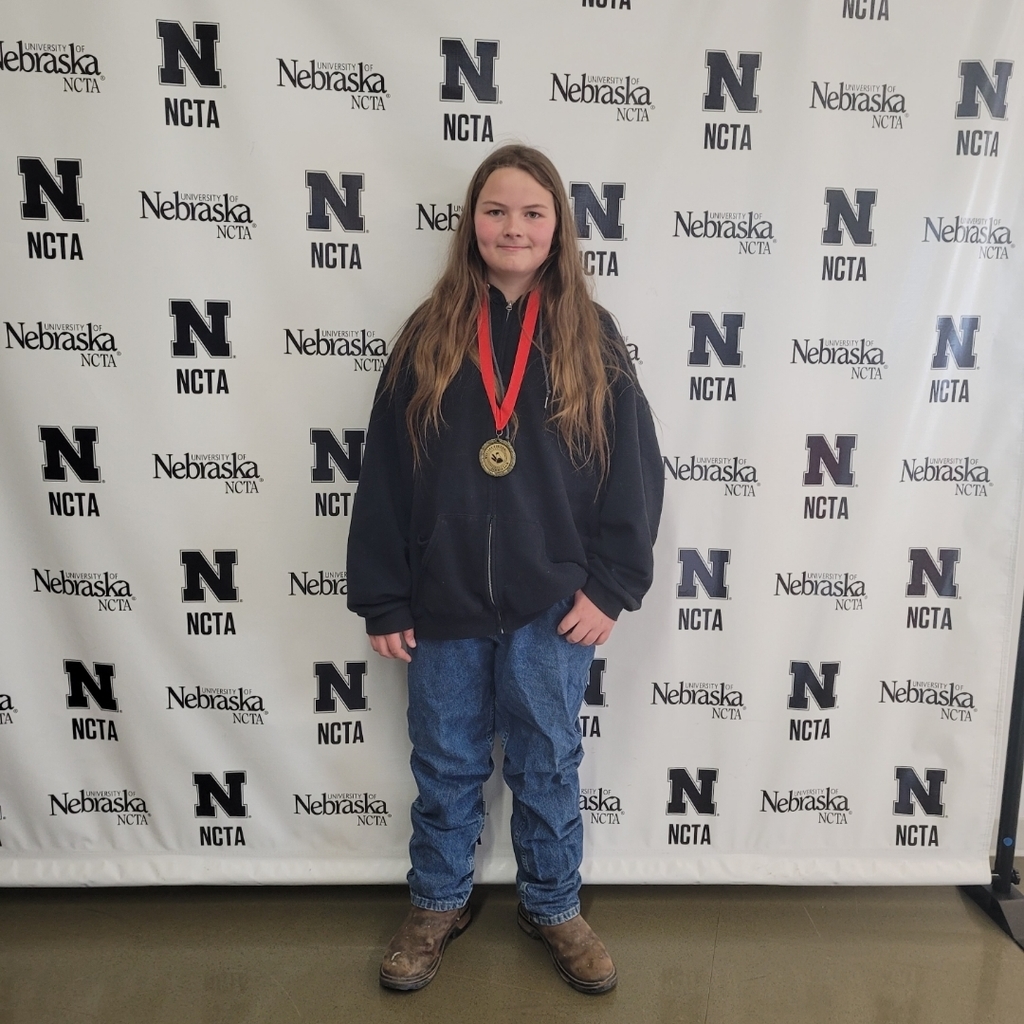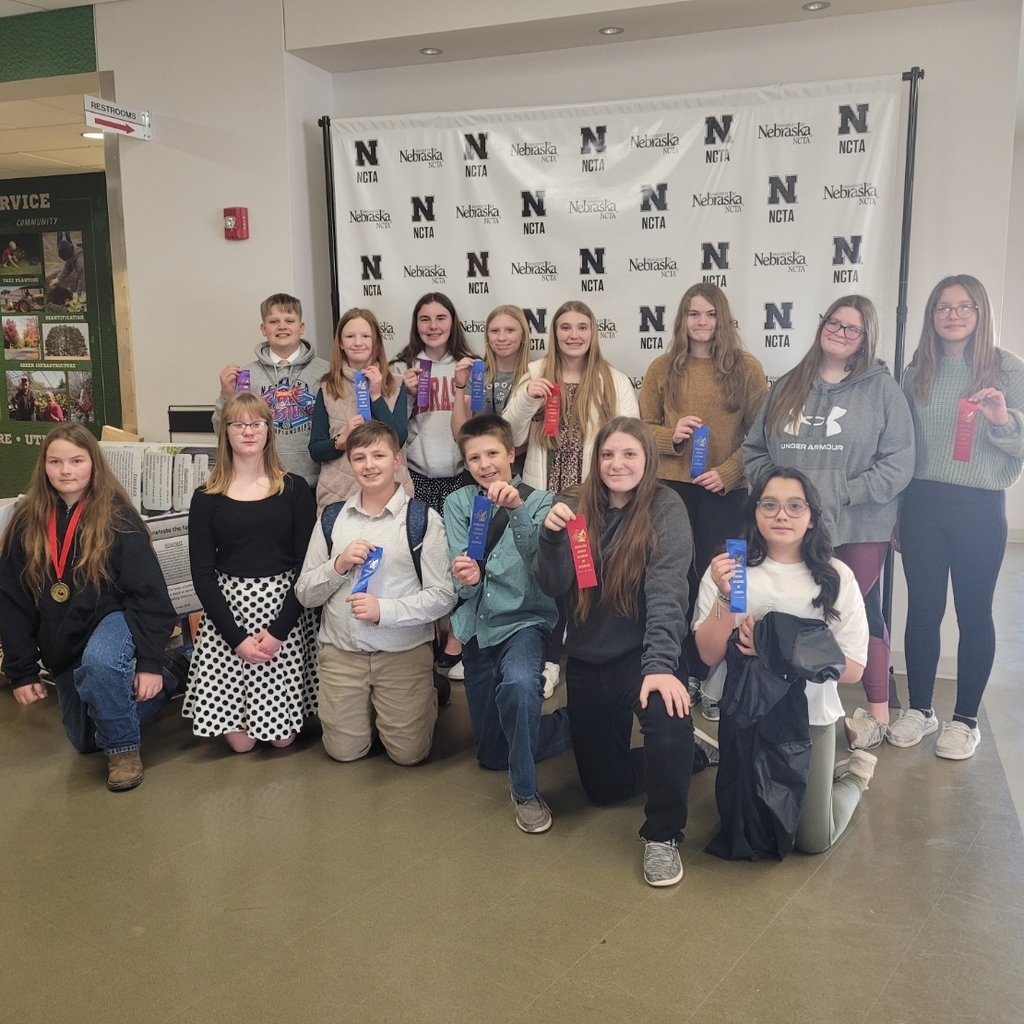 The 8th grade Exploratory Careers class finished their quarter in the FCS room by creating felt monsters as their final project. The students had fun designing their monsters using their imagination and hand stitches learned in class.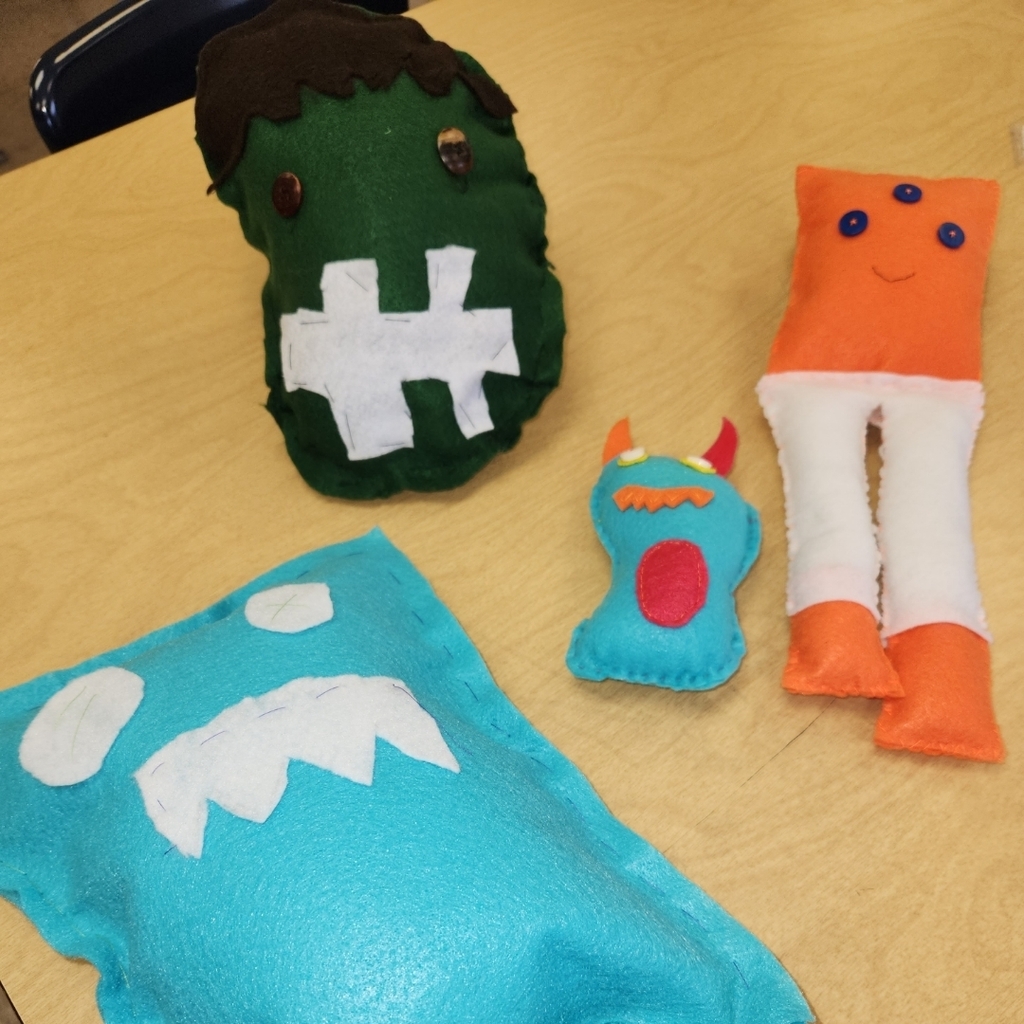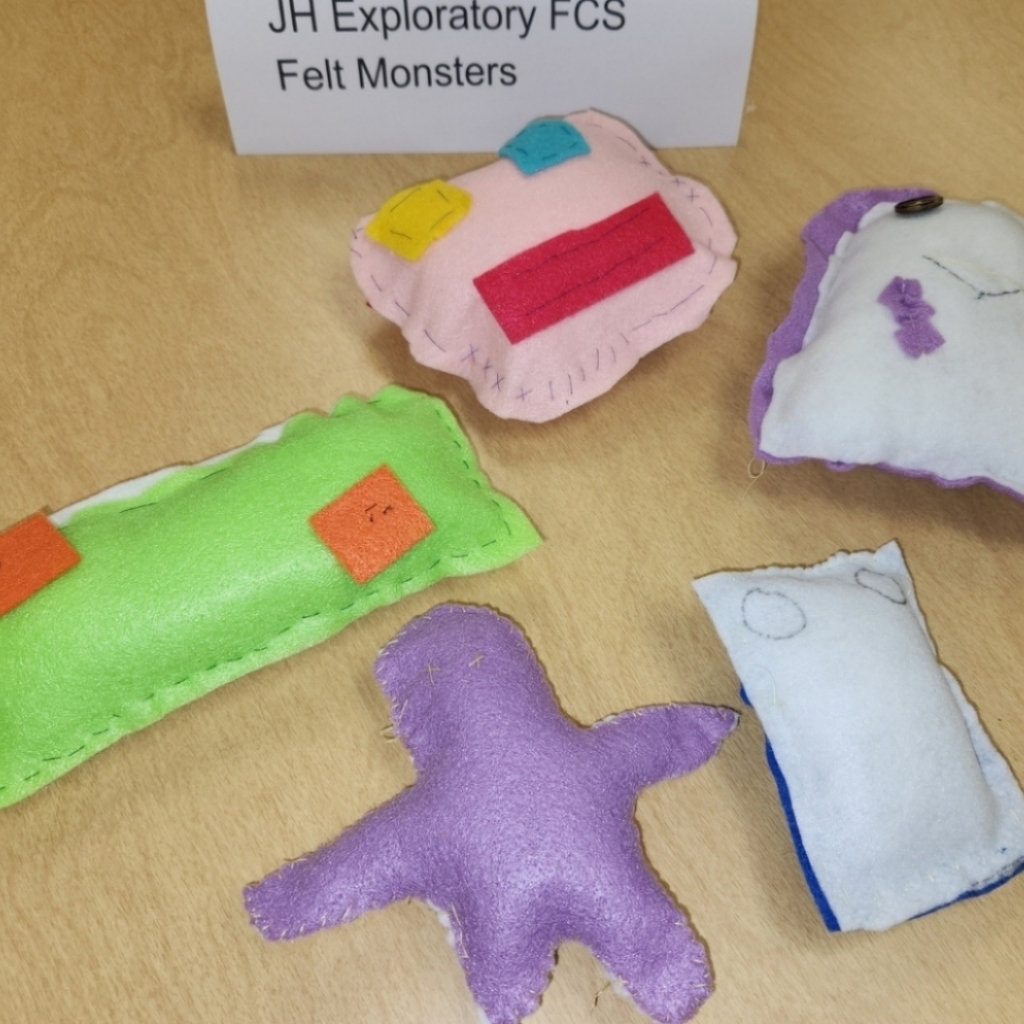 Sign ups for T-ball, baseball and softball will take place Monday March 13th in Eustis at the fair building from 6:30 to 8 p.m. and Tuesday March 14th in Elwood at the Village office from 6:30 to 8 p.m.
The juniors in Chemistry have worked so hard this quarter expanding their knowledge of the periodic table. They are taking their quarter test. They have about 15 different charts and tables they must interpret. Great job juniors!!! I am so proud of each one of you. Mrs. Crofton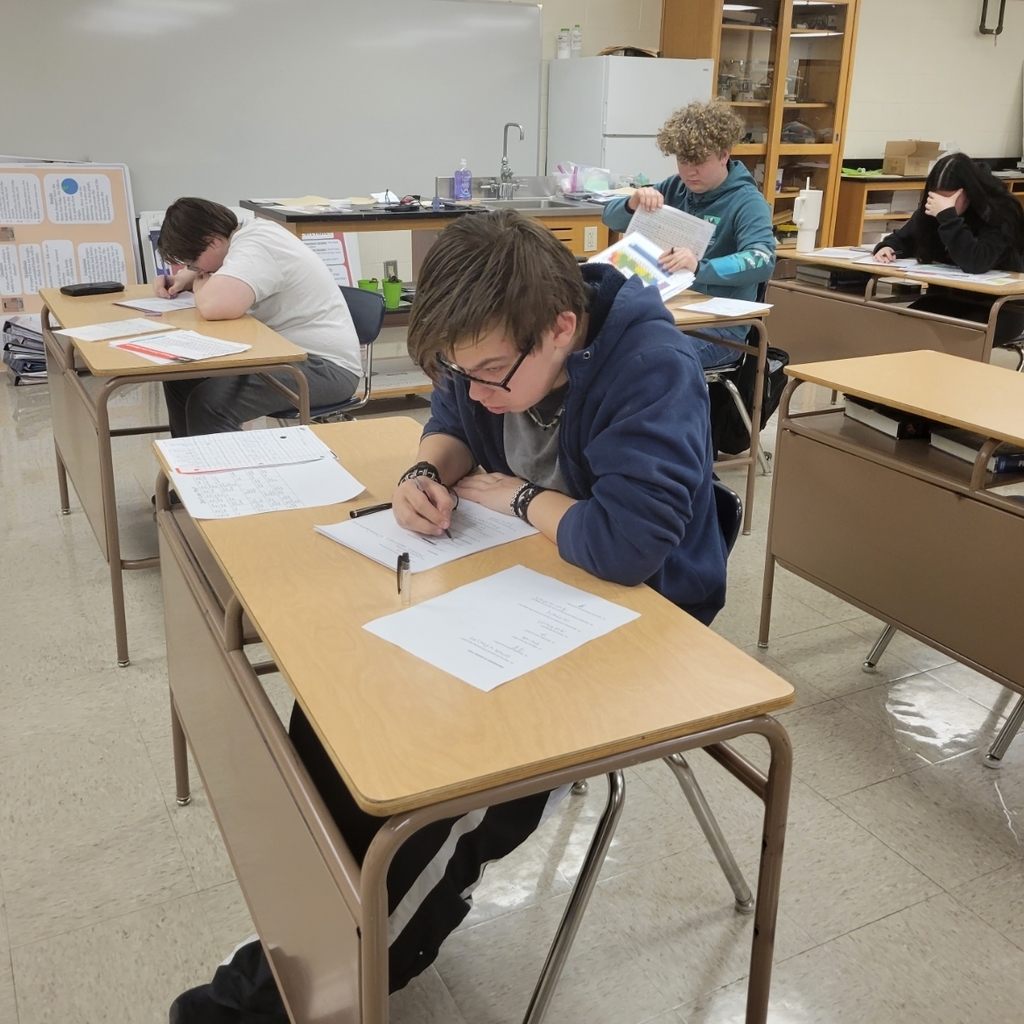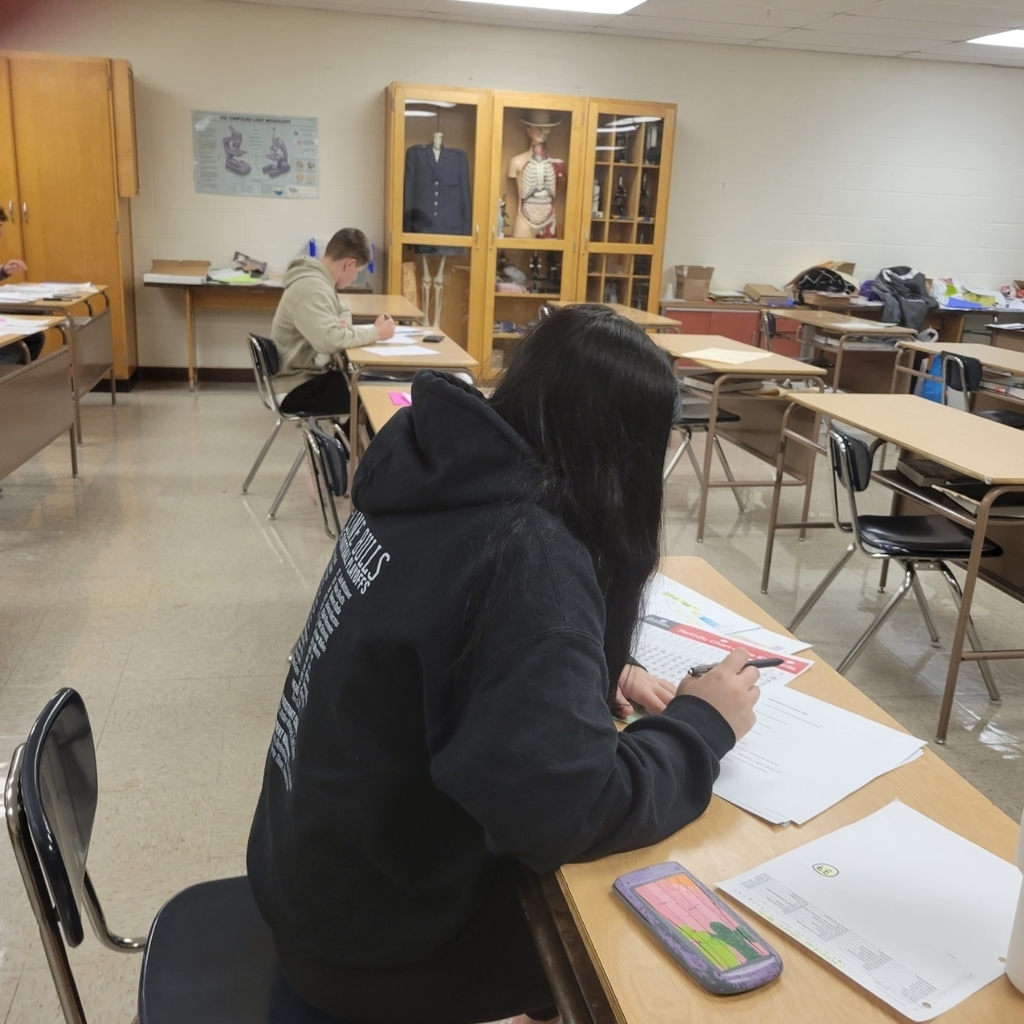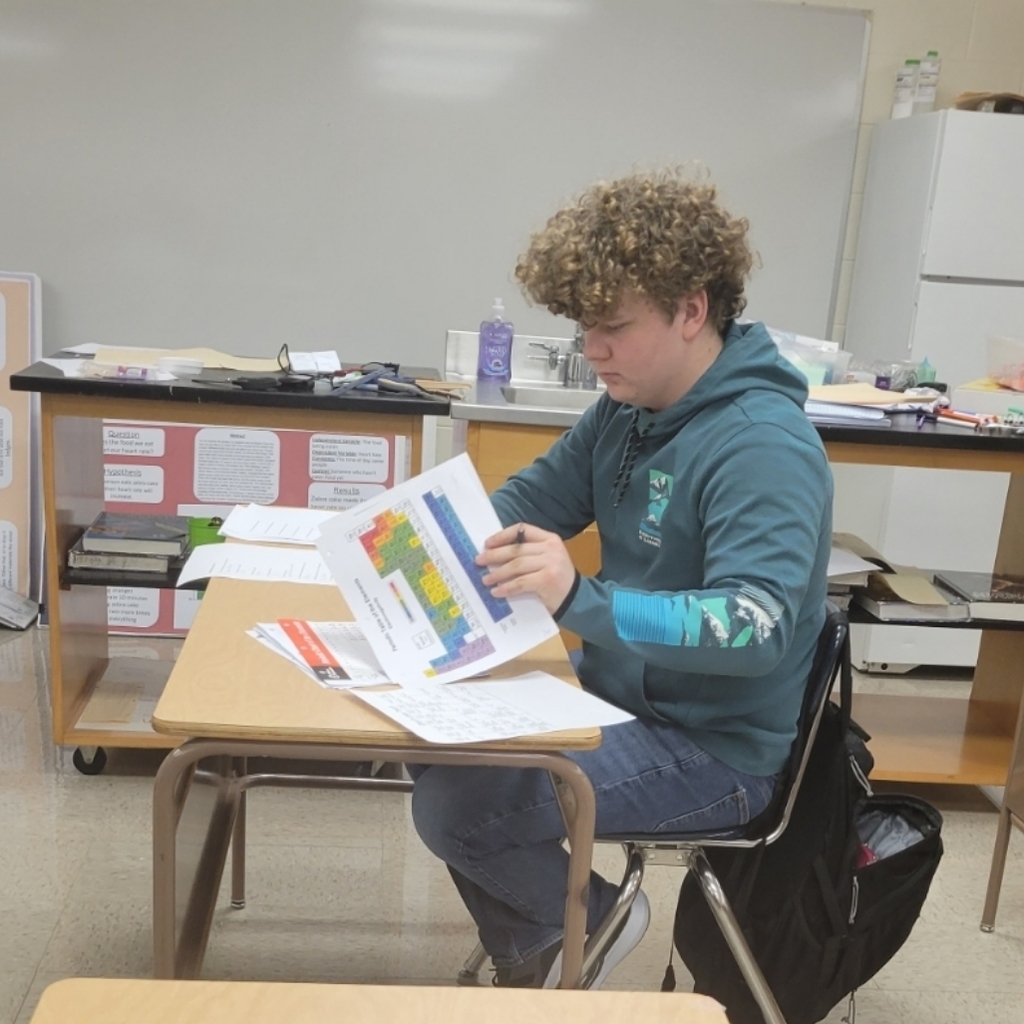 Here is an awesome opportunity for a PAID summer internship in Holdrege for students who are 16+!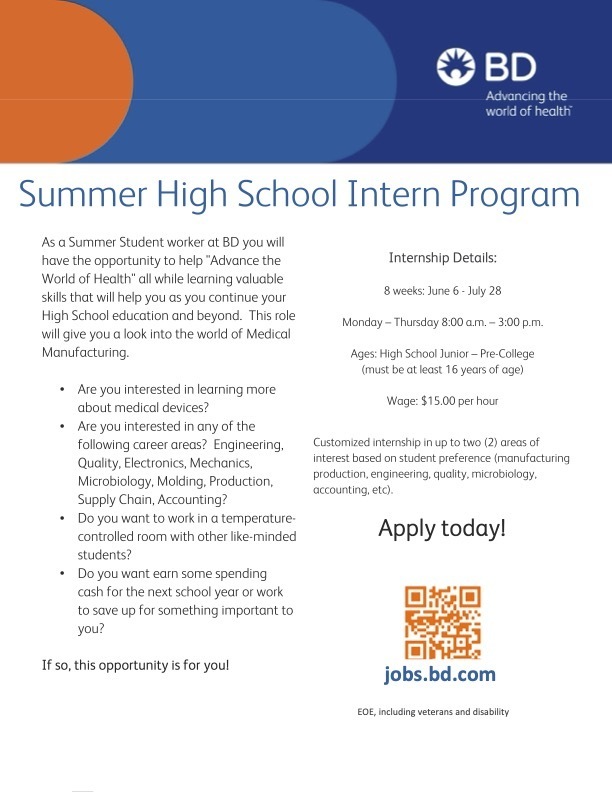 Elwood Public School will have a 10 am late start today, Wednesday, March 8th. Due to icy road conditions. PreK will run from 10 am to 1:30 pm. No breakfast served. Busses will run accdngly
The Junior High Quiz Bowl team finished 2nd today in Alma. They scored over 100 points in two different rounds.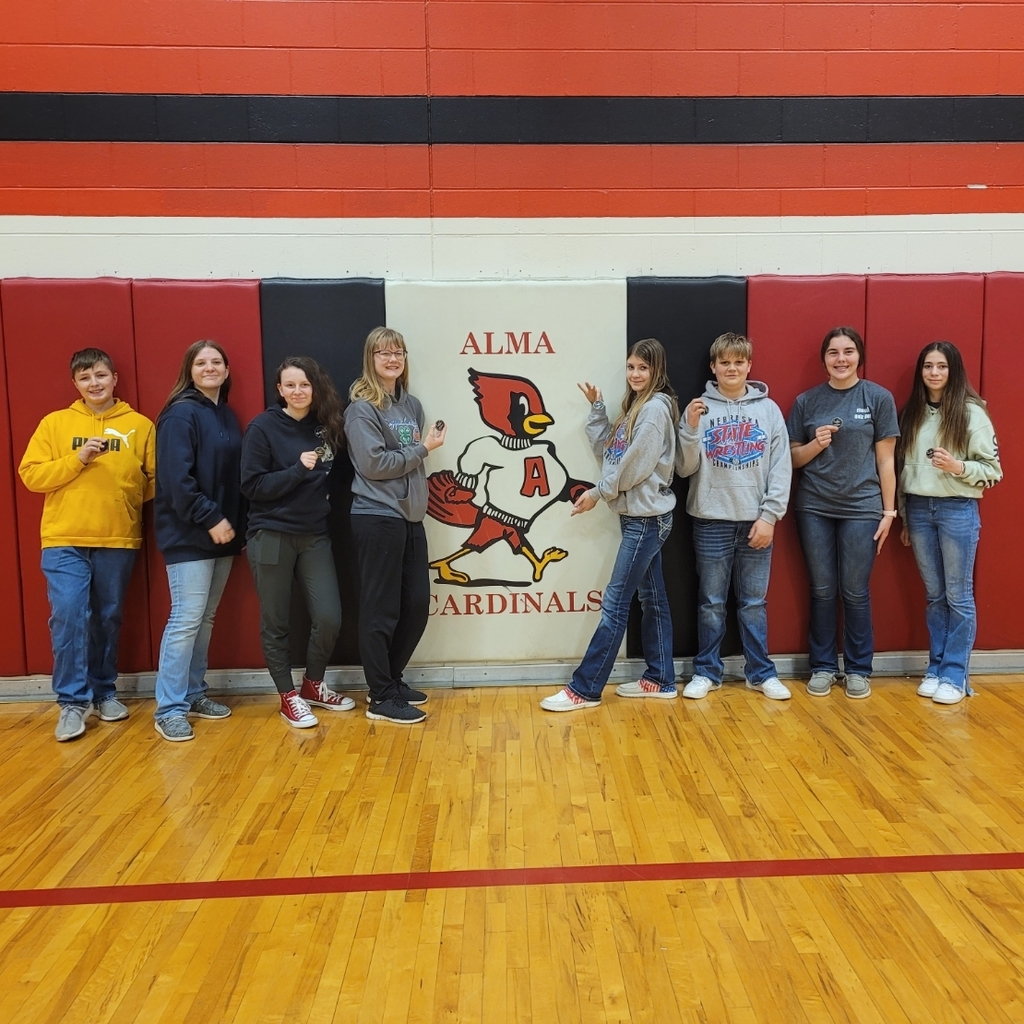 Our sophomores are having meaningful career experiences today at Career Discovery Day at McCook Community Hospital! Sessions include labor/delivery, ER, radiology, facility engineering, speech/physical/occupational therapy, information systems, laboratory, pharmacy, surgery, etc.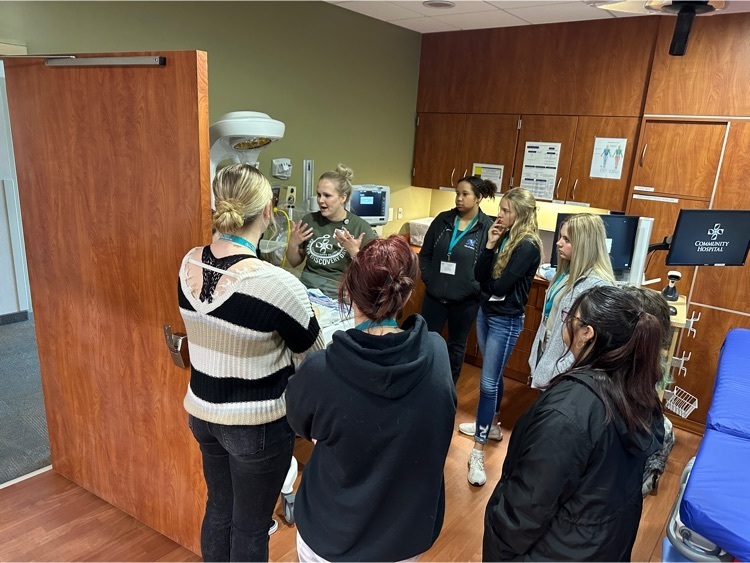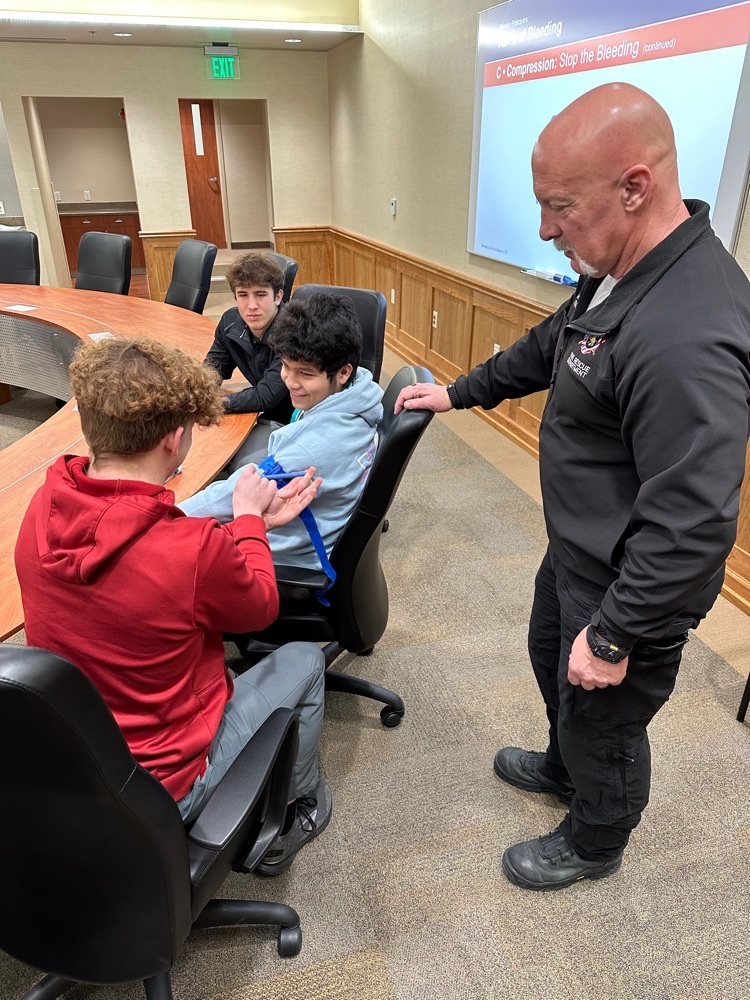 Yvette Mannon and her dog, Cookie, visited the elementary today. Yvette is the author of two books; Cookie, Where Are You? and Cookie Meets Johnny, the Whitetail Deer. The students enjoyed listening to Yvette's stories and petting Cookie!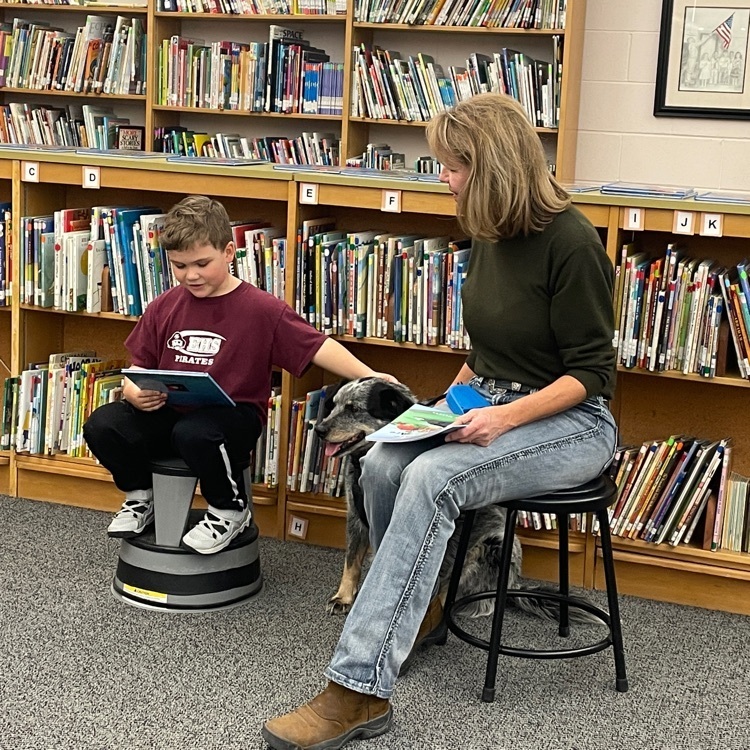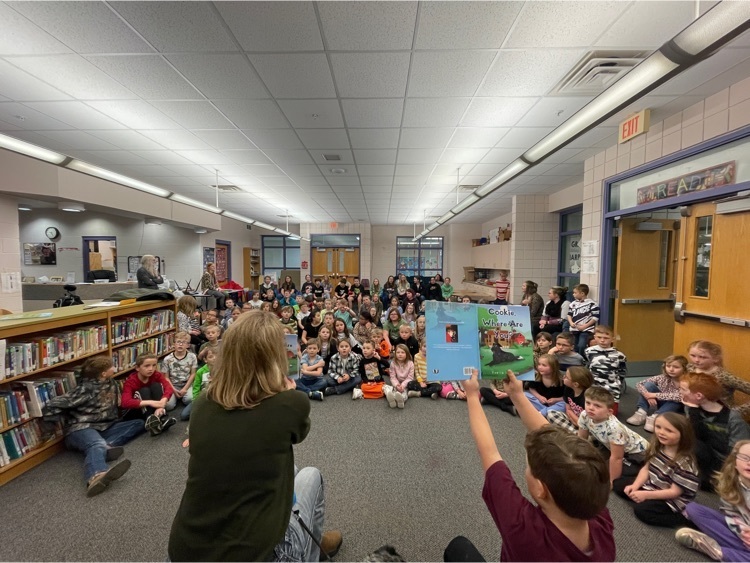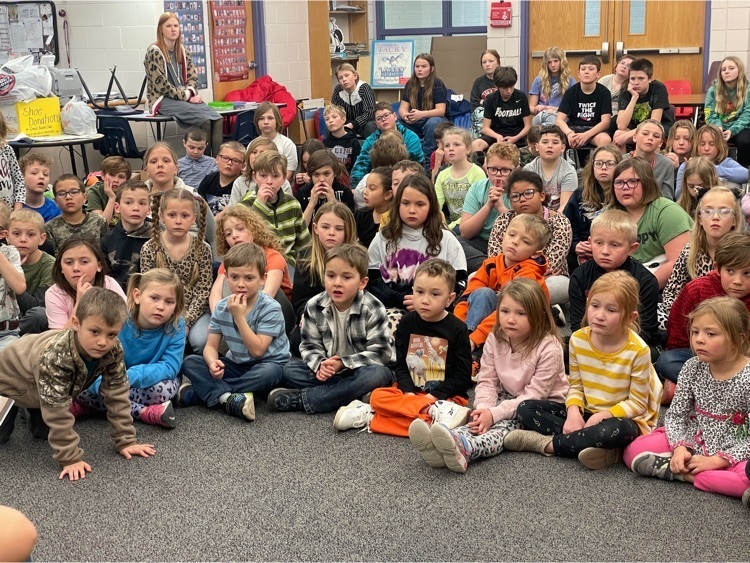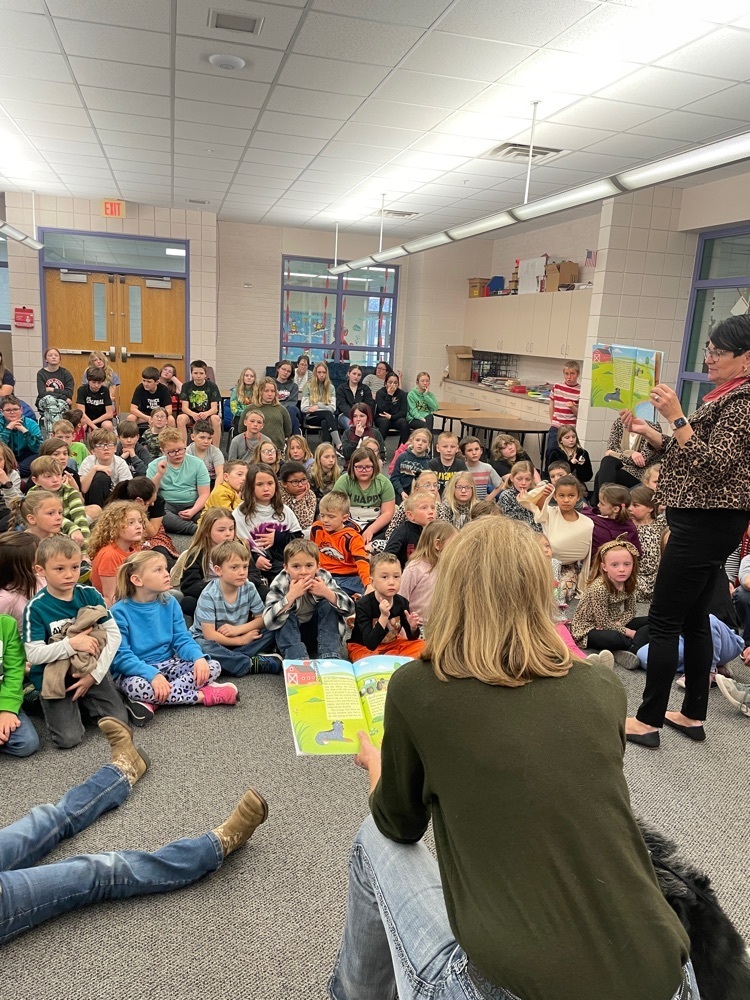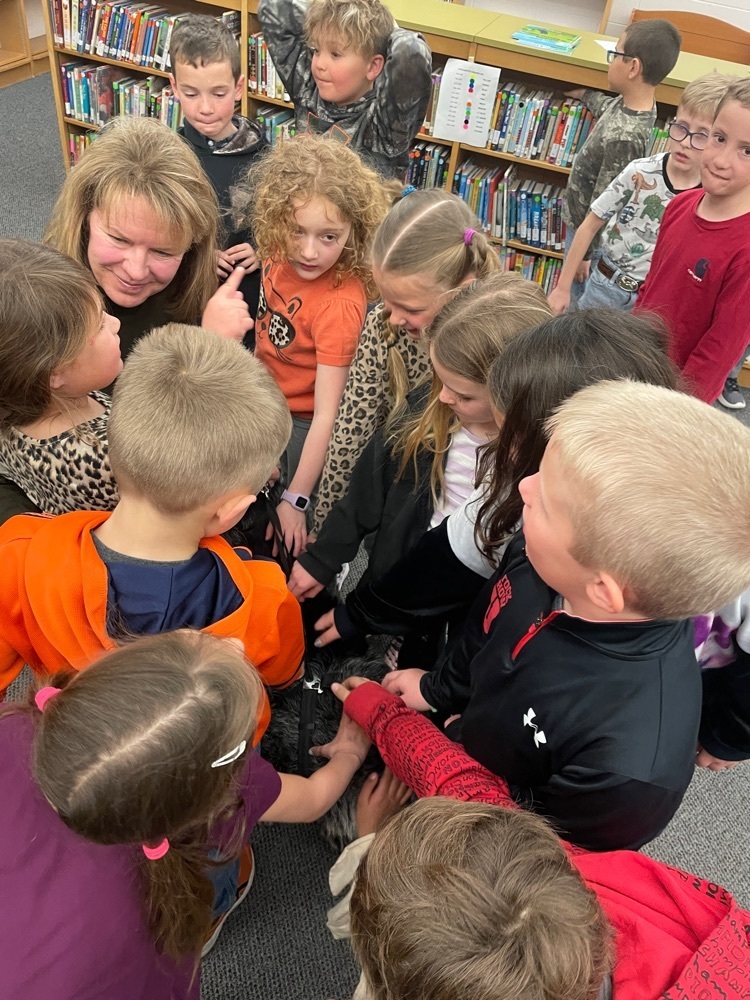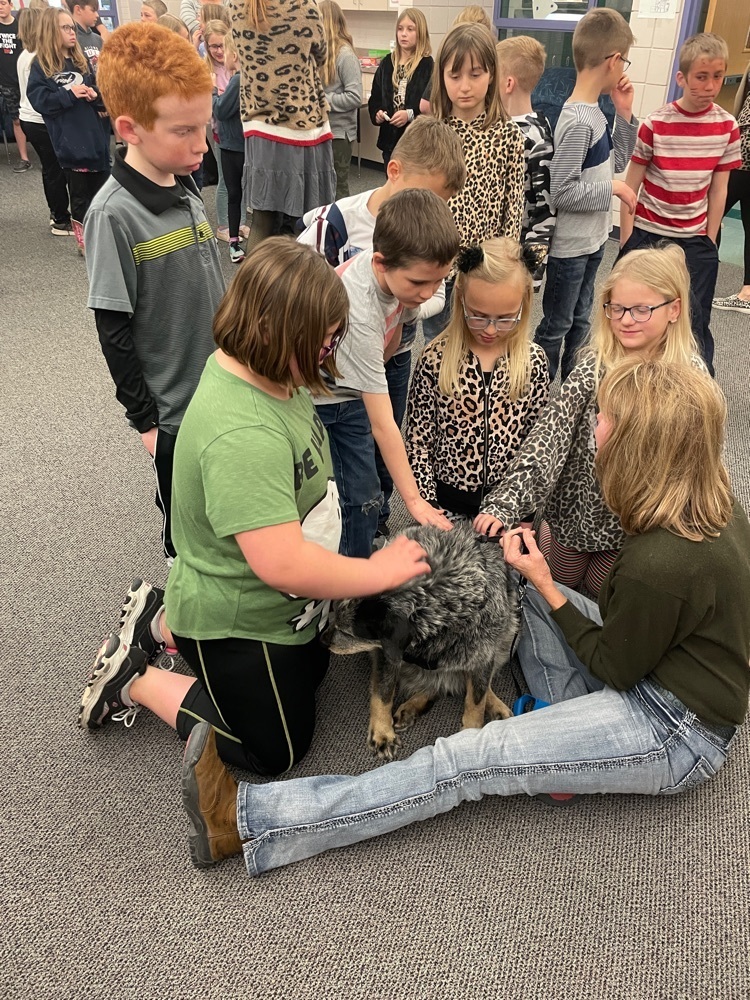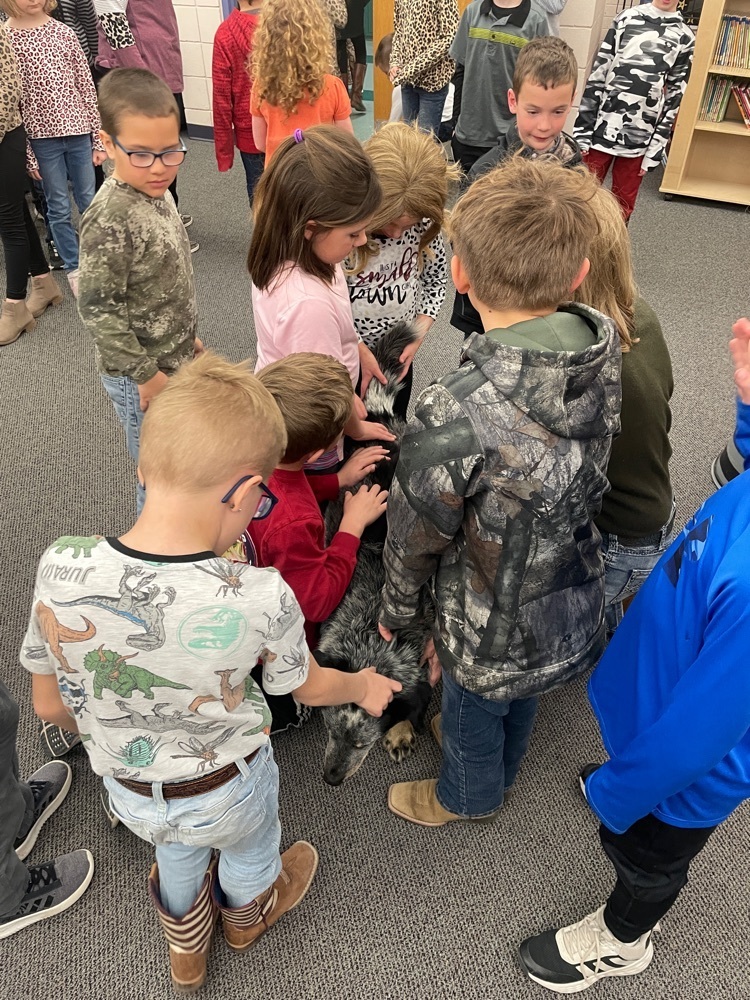 Brenda Johnson and her miniature horse, June Bug, visited the elementary this afternoon in celebration of Read Across America Week. The students listened to Brenda read the book she wrote about June Bug, asked a lot of great questions, and saw June Bug do some fun tricks.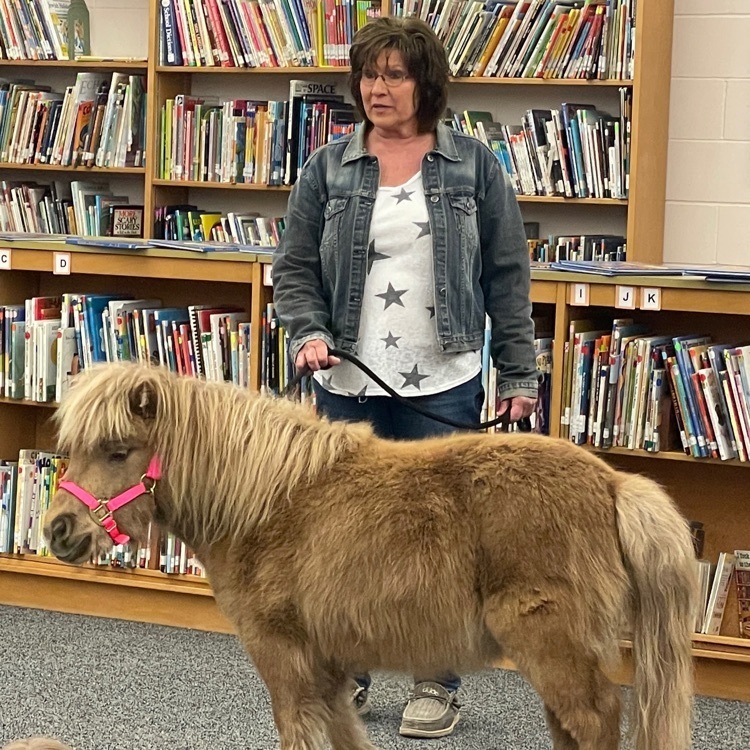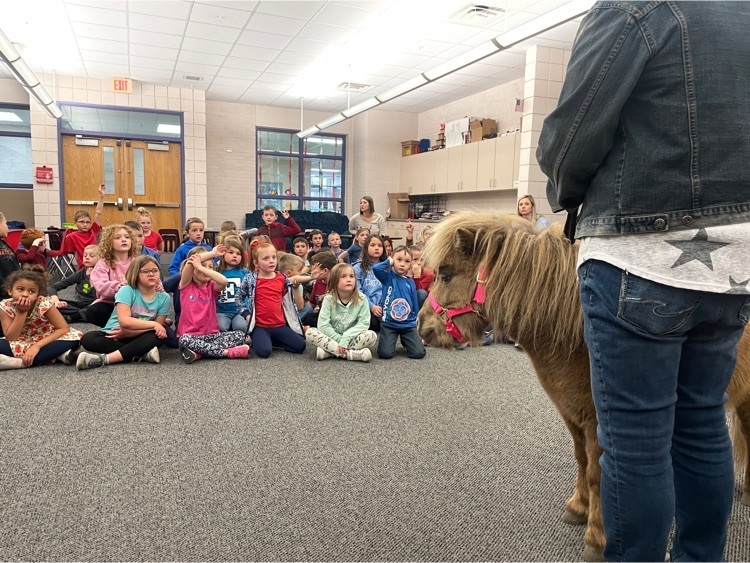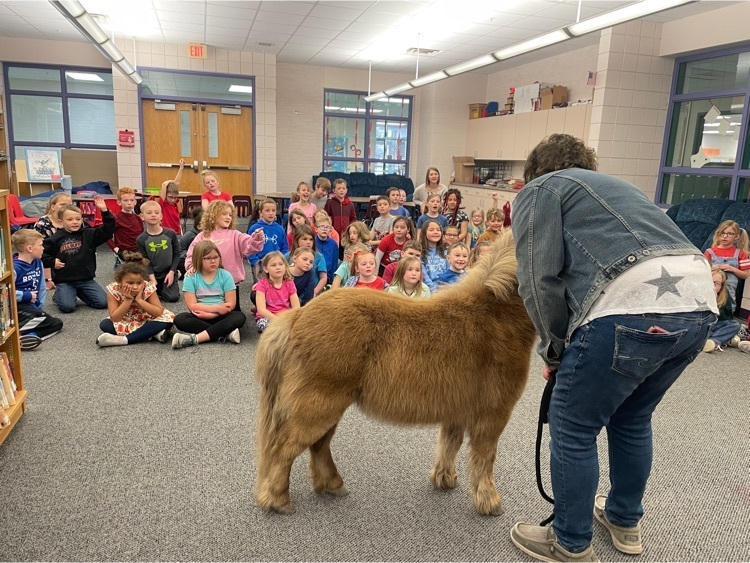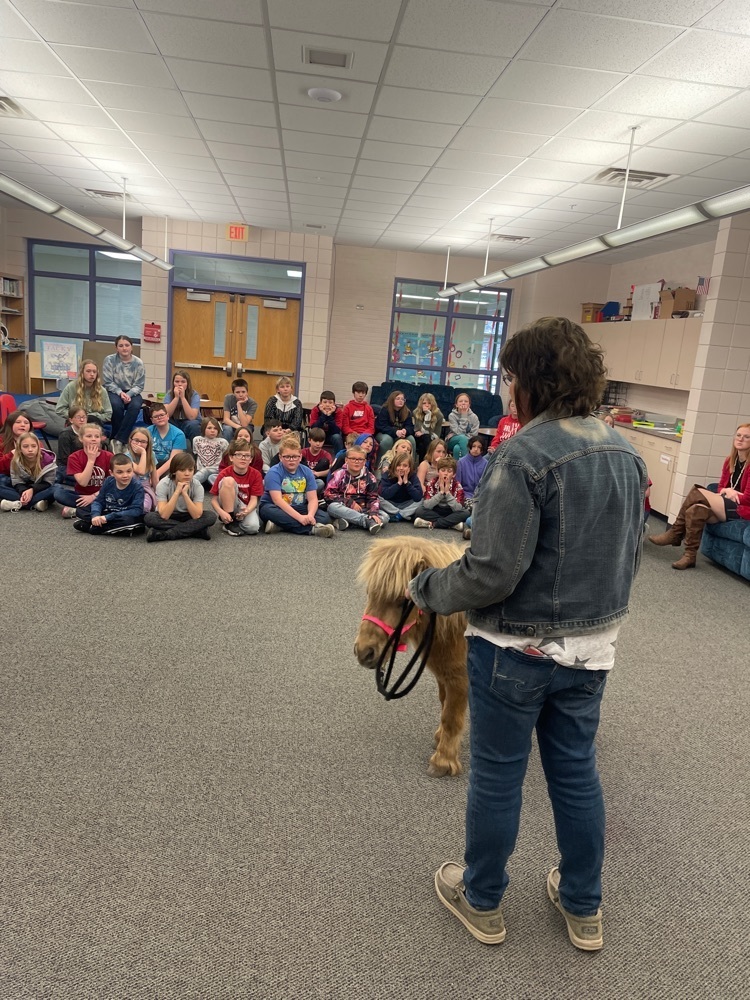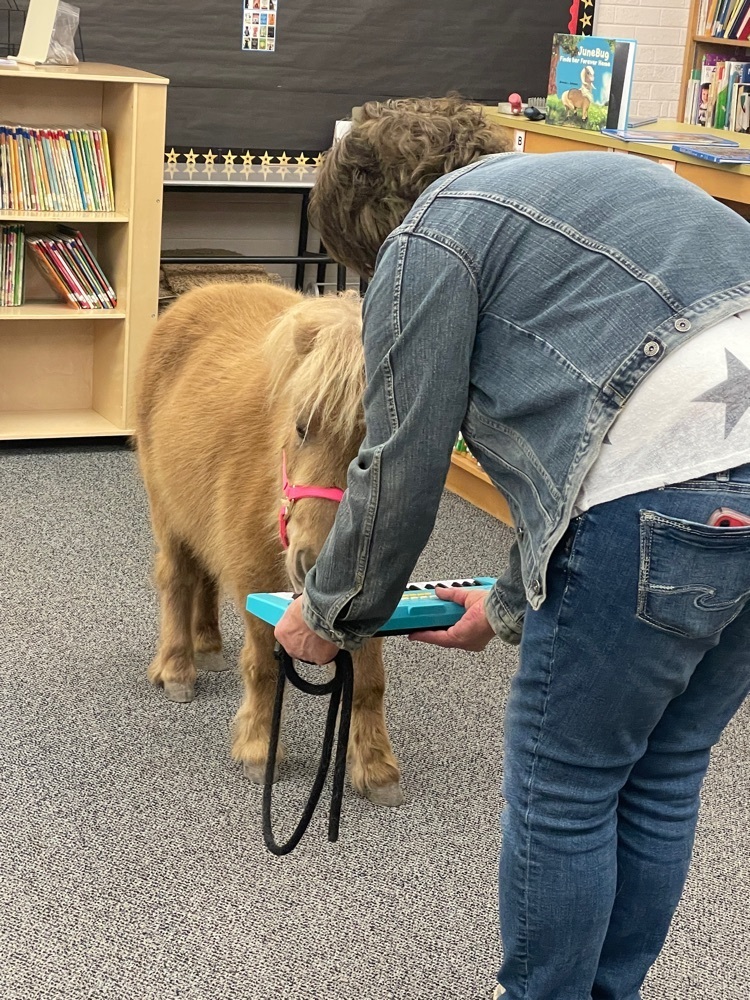 There will be a 2:21 dismissal on Thursday, March 9th and NO School on Friday, March 10th for winter break.
The Foods/Culinary students gained experience cleaning and freezing fresh fruit this week as well as trying some new ways to enjoy it! Kitchens made Strawberry Fool, Strawberry Cheesecake Frozen Yogurt, and Strawberry Lemonade Slush Punch!