Parade, fried tacos and grab a cookie at the school. Must be the World's Fair. School open house 1:30-3:00 pm on Saturday.
The TeamMates Annual Conference is in Lincoln this week and the Elwood TeamMates program is gearing up for an awesome year of mentoring!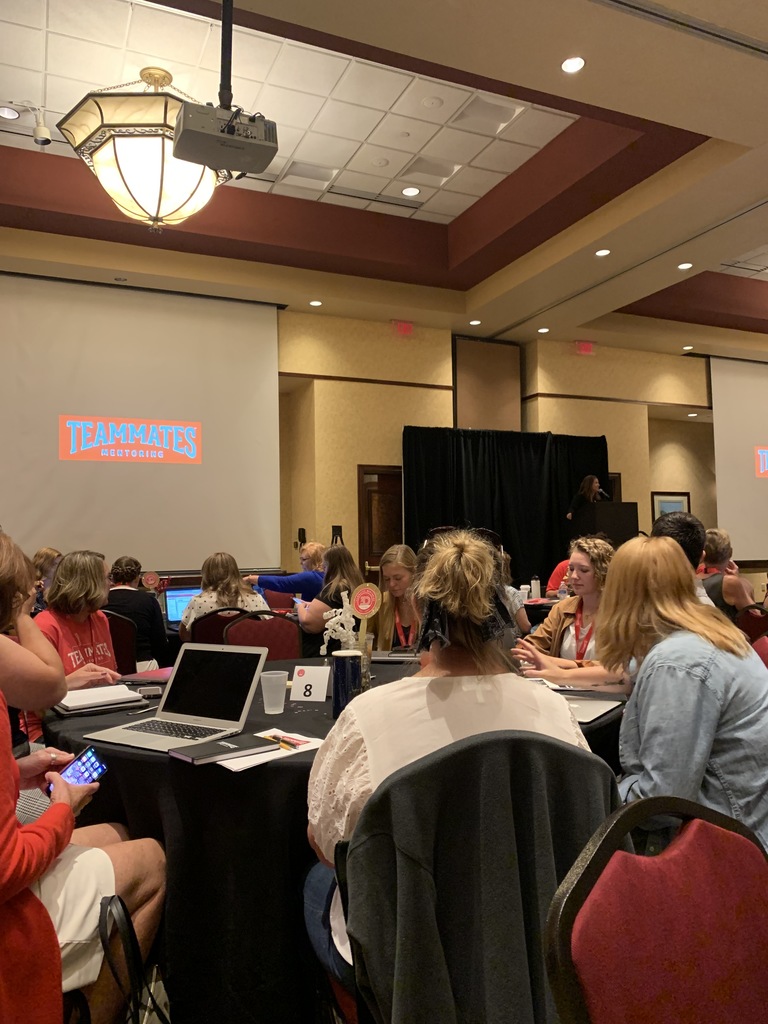 We have received some inquiries about the vaccination trailer. It is scheduled to be in Elwood on August 4th from 11:30 am-1:00 pm. The trailer will be in the school parking lot on August 4th. After school starts, the trailer will be in front of the pool or along the football field fence. Trailer is scheduled again on August 25th.

School lunches for the 2021-22 school year will once again be free for all students. Please read the information about this program at the following link..
https://5il.co/vxtb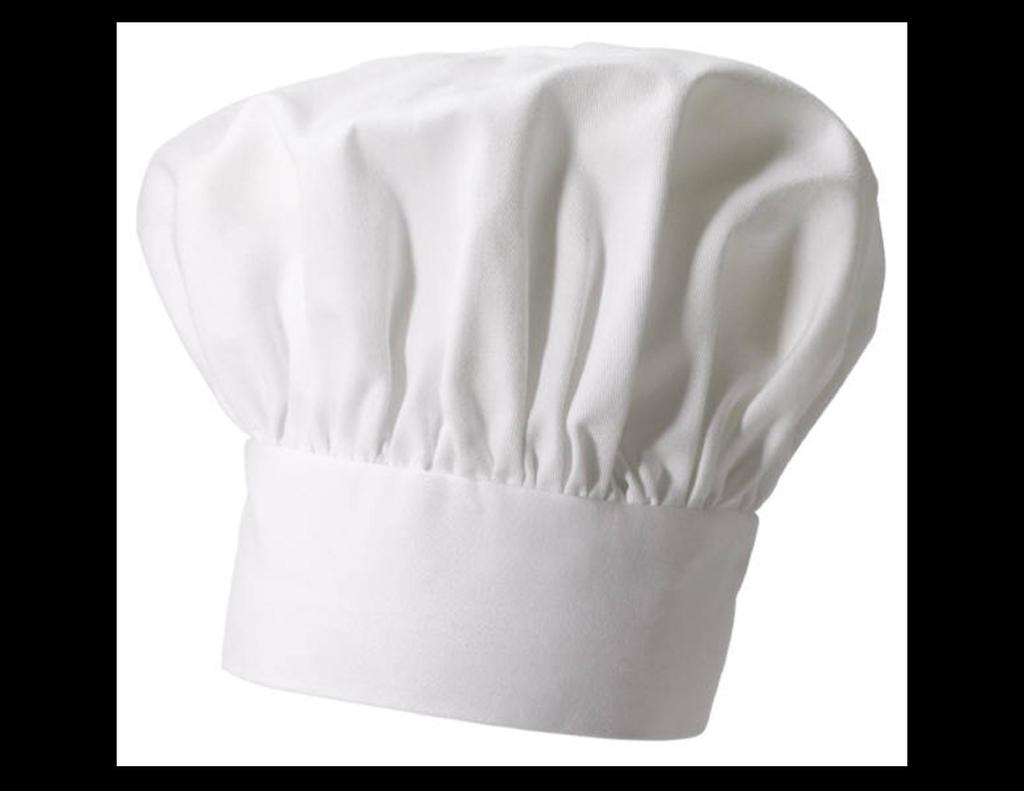 Wednesday, July 28th will be the last day for summer breakfast and lunch. Enjoy the fair and we will see everyone on August 12th.

VB physicals due August 2nd. First day of conditioning.

Football physicals are due August 2nd. This is the first day of conditioning.

Apologies for a second message. Volunteers needed THIS Saturday JULY 24th. 8 am. Please consider helping out if you can.

Help needed. Calling all volunteers. Help is still needed setting up the carnival. The Lions Club is asking for volunteers at 8 am on Saturday, August 24th. Volunteers can report to the fairgrounds.

Here is the annual offer for student insurance, a great deal for you student athlete if you have high deductible or no health insurance. It includes options for 24 hour coverage and dental insurance.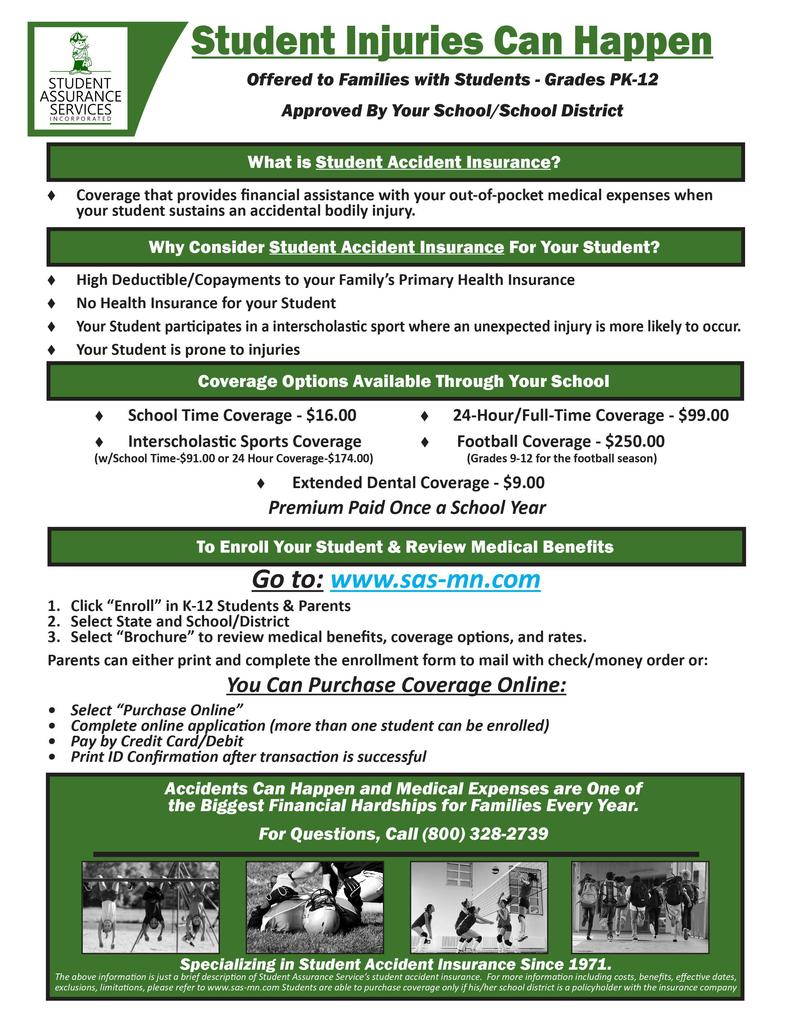 Two Rivers is offering COVID shots at the school until 1:00 today. If you can't make it they will be back in three weeks.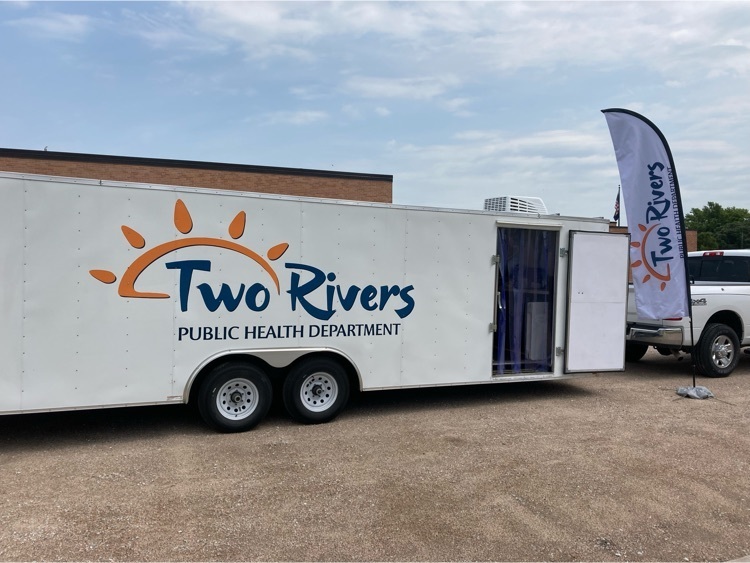 Elwood Public Schools is looking for substitute teachers for the 2021-2022 school year.. If you are interested please call the school for more information. 308-785-2491

August 12th will be here before we know it! Here are some reminders! All Kindergarten students need Birth Certificates, Immunization Records, Physicals and Vision Test, 7th Grade Students will need Physicals & updated immunization records. All students participating in Sports activities need physicals. Also please make sure you contact the school and make sure your student/students are sign up for Bus Service.. Have a Great rest of the Summer!

It won't be long and the 2021-22 sports seasons will be underway. It's time to get ready with the latest Bulls gear. The volleyball store is available at the link below and will be open until July 15th so order soon. Go Bulls!
https://www.bsnteamsports.com/shop/hilinevb

As we move closer to the fall, please mark your calendars for some unique opportunities. September 21st will be our annual flu shot clinic. October 27th will be a return of our SafeSmiles dental clinic for students. More information will follow. Have a safe Holiday weekend.

There will not be any breakfast or lunch served on Monday, July 5th. We hope everyone enjoys their 4th of July and we will see you on Tuesday.

The Gosper County Fair is looking to fill their available shifts. There are still 150 slots to fill. You may sign up using the sign up genie.
https://www.signupgenius.com/go/60b054ca5aa22a6f58-2021
If you have trouble with the sign up genie you may call Hayley Huyser at 308-325-6133