Congratulations to our state track qualifiers: Ryker Evans in the 100 and 200 and the 1600 meter relay team of Isaiah Bullis, Ryker Evans, Treyton Evans, and Bryce Reiners. They will compete next Friday and Saturday at Omaha Burke.
Parker Schutz was put to the test today. We lined up all the kids along the runway to put some pressure on him as he prepares for Pole Vault at the state JH State meet in Gothenburg this Saturday at 11. We look forward to him representing our schools and track program this weekend. Good luck Parker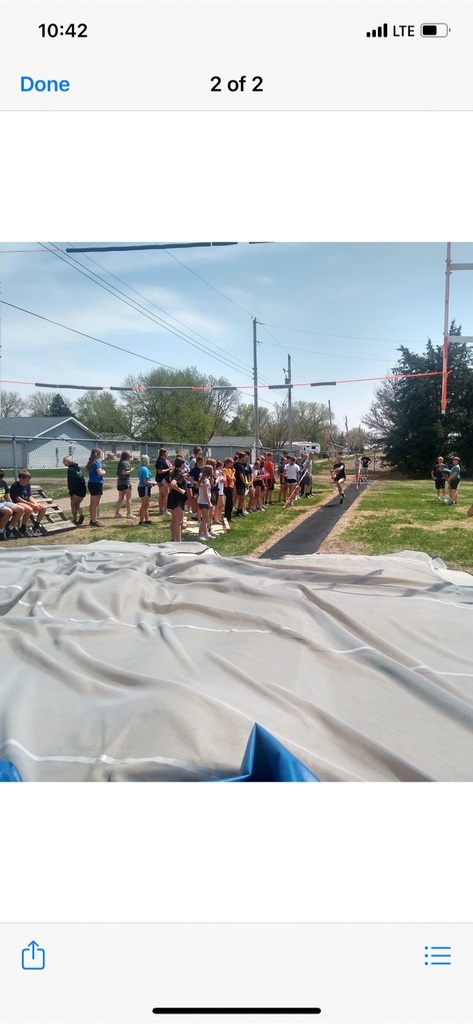 Congratulations to the Spring Little Treasures! Little Treasures is an award given to elementary students who display good character, leadership, and hard work in the classroom.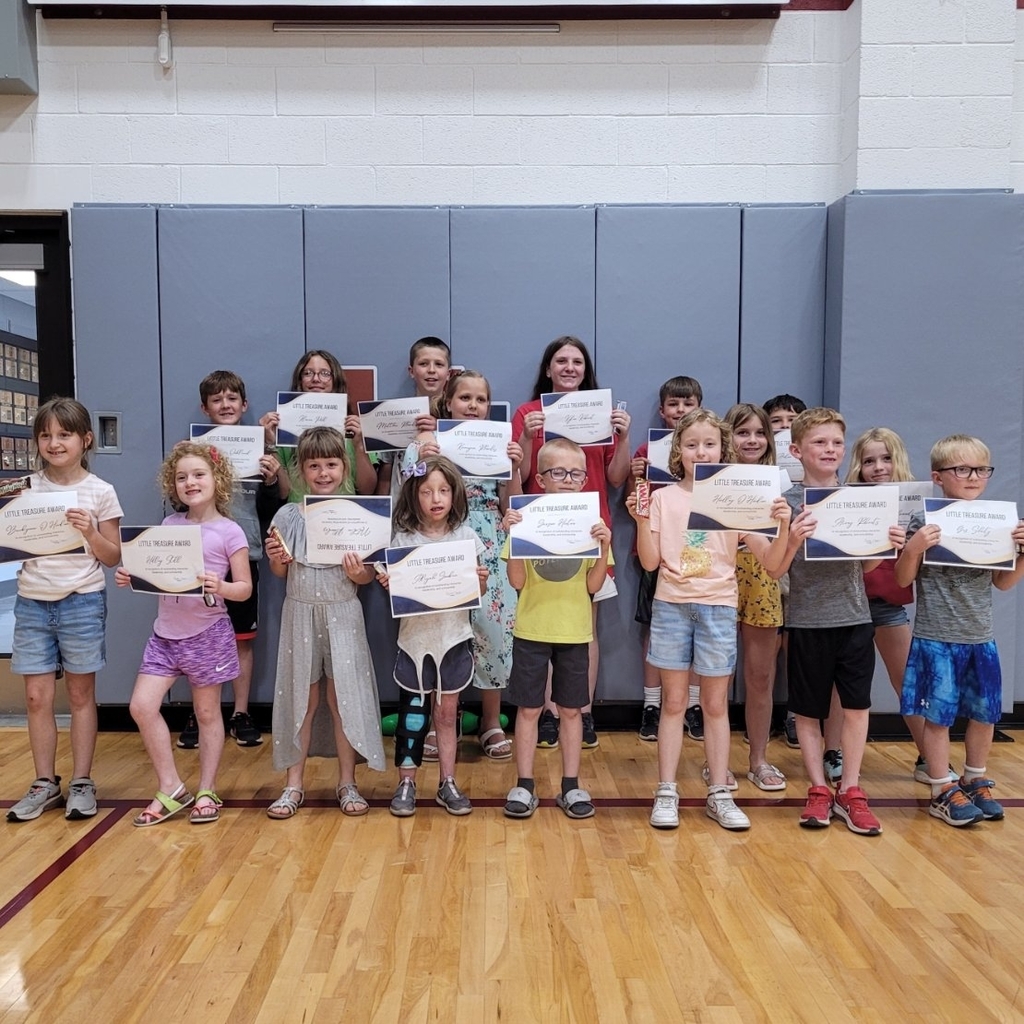 TF: *Due to impending weather, there has been a time change*. Hi-Line @ C-8 District TF Meet @ Southern Valley. Thursday, May 12, 2022. 1st round Field Events 9:00 AM; 1st round Running Events 10:30 AM. 2nd round Field Events 12:30 PM; 2nd Round Running Events 2:00 PM #gobulls

Three Sports Four Year Honorees Lauren Hickey, Jadeyn Kohl, Ayden Moore, Carsen Reiners. Not pictured, Ian Corder, Cade Schmidt

Letterwinners for the 2021-22 season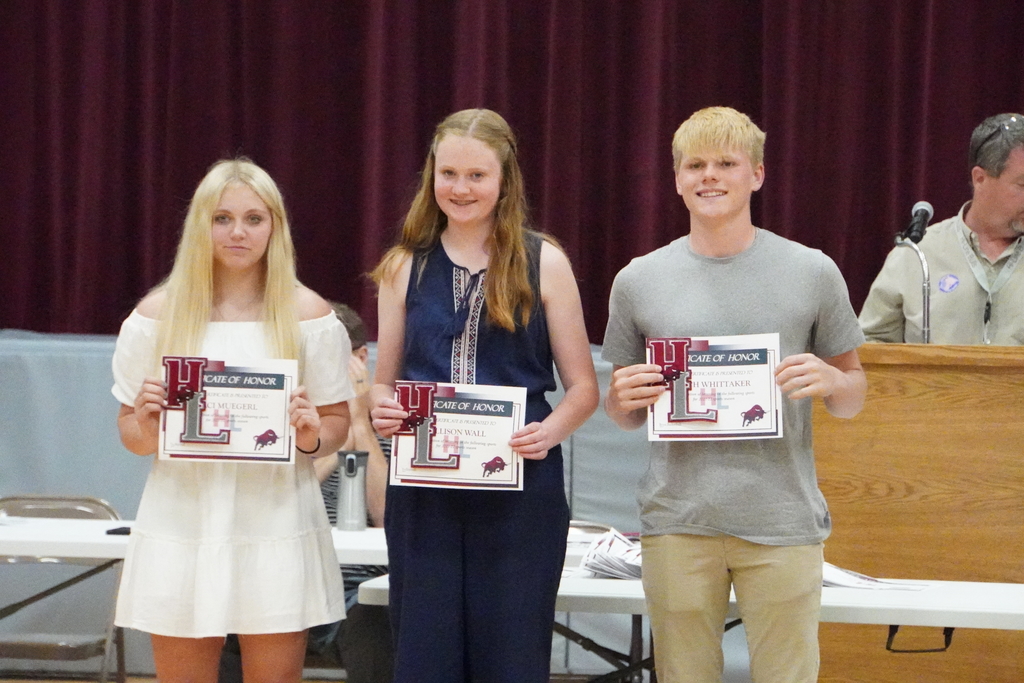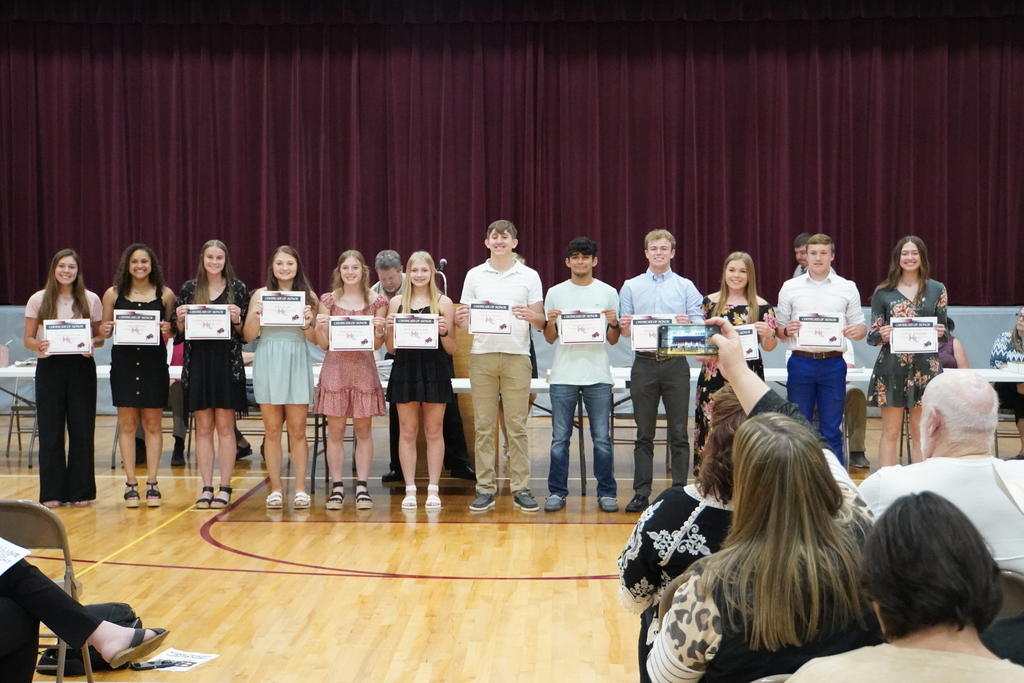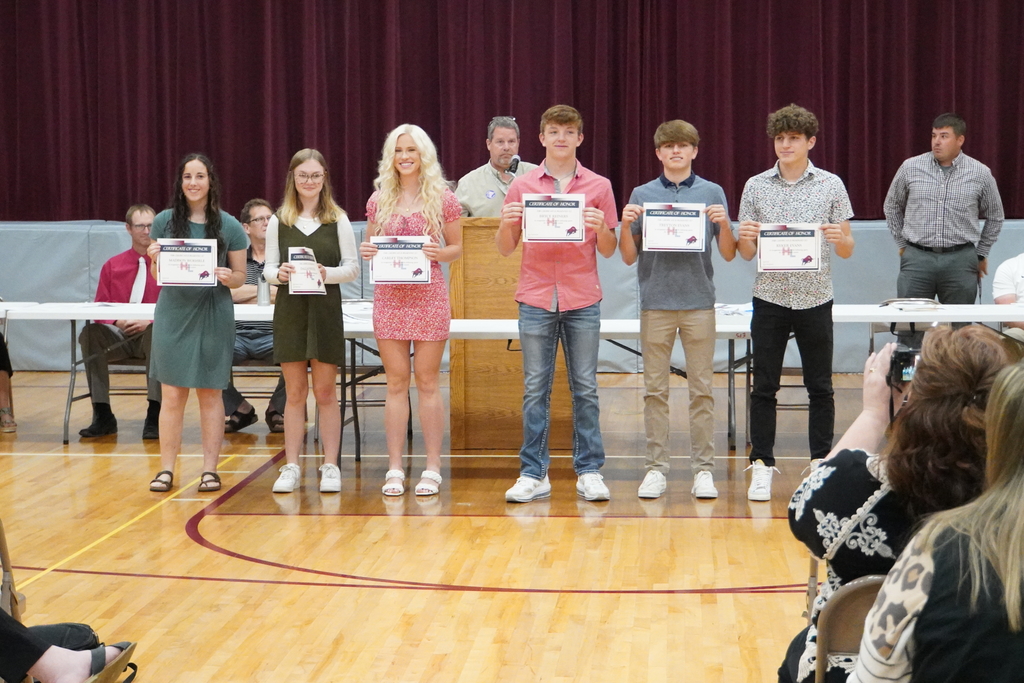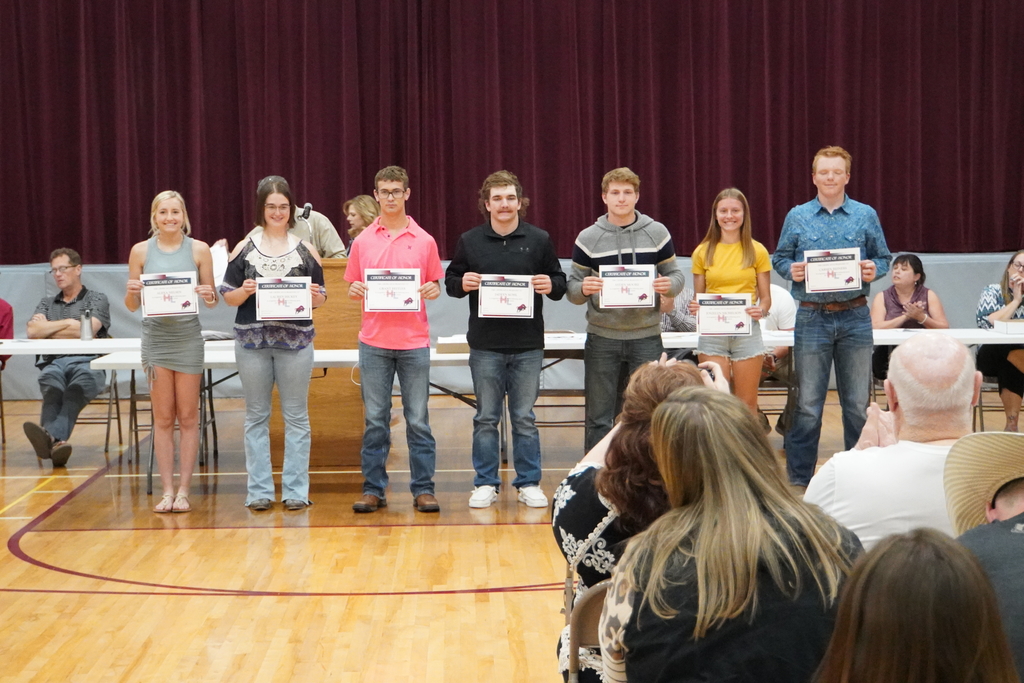 Hi-Line Golf medalists at the Cattle Trail Invite in Curtis: Cade Schmidt was 3rd with a 92; Riley Rushton was 9th with a 99; Julian Seberger was 2nd in the JV tournament with a 100. The team placed 3rd. Go Bulls!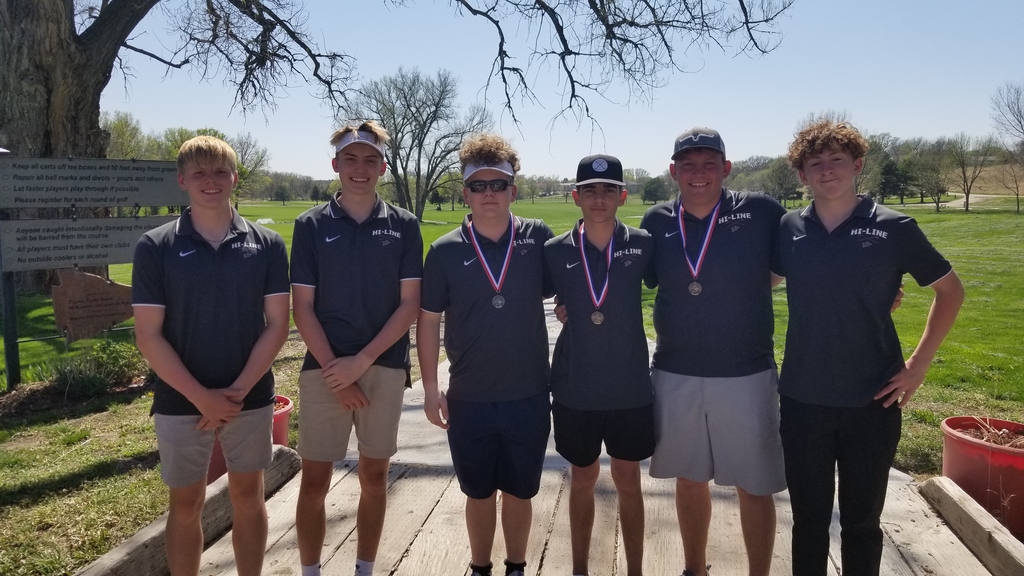 Elwood High School's 'First time voter' Zoey Evans!!!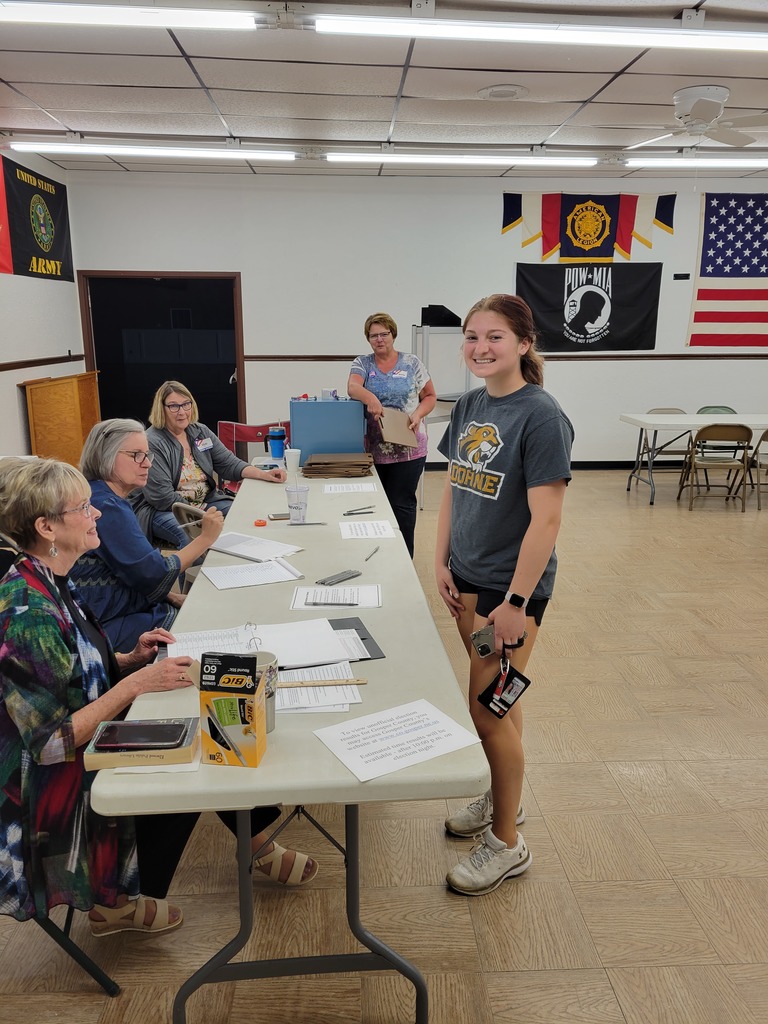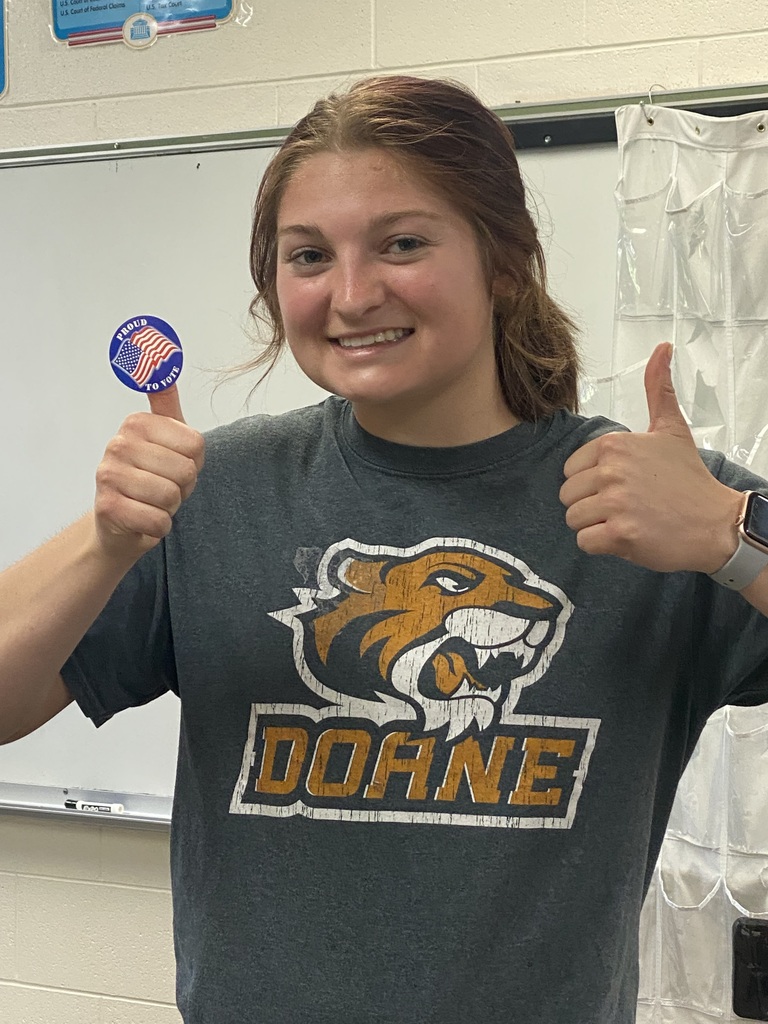 The junior high field trip is right around the corner. Permission slips are due Thursday. Students will need to pack a lunch on Monday.

Hi-Line Bulls Athletic Banquet @ Elwood (HS Gymnasium): Tuesday, May 10, 2022 starting at 6:00PM. *NO MEAL WILL BE SERVED. SNACKS AND REFRESHMENTS WILL BE PROVIDED. * #gobulls

Golf: Hi-Line @ Cattle Trail Invitational (@ Curtis). Tuesday, May 10, 2022 starting at 10:00AM. #gobulls

Hi-Line Bulls Athletic Banquet @ Elwood: Tuesday, May 10, 2022 starting at 6:00PM. #gobulls

JHTF: Hi-Line @ Elm Creek JHTF Meet. Monday, May 9, 2022. Starting at 9:00 AM. #gobulls

Check out this picture and more from graduation on the Elwood Public School Facebook page.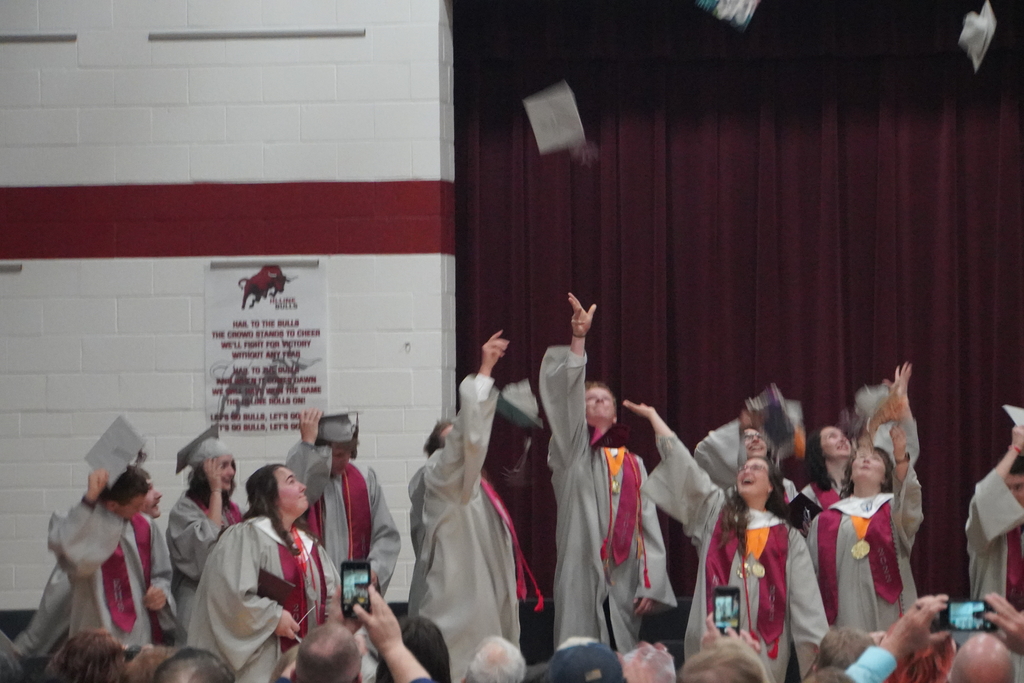 Can't make it to graduation? We'll be streaming on striv.tv Audio may occasionally be muted so don't worry if some parts are quiet.
https://striv.tv/channel/hiline/

Congratulations to the following students who were named academic all-state for the spring sports and activities season. Boys Golf -Gavin Tilson, Zach Whittaker Music - Lauren Hickey, Shannon Kennicutt Boys Track & Field - Kaden Clouse Girls Track & Field - Lauren Hickey

TF: Hi-Line @ Alma Twilight. Friday, May 6, 2022. Field Events at 10:00 AM; Running Events at 12:00 PM. #gobulls
Another great and exciting day for the Hi-Line track teams today. Had more PRs come at the FKC meet. Girls took 3rd and boys got Runner-Up. The coaches are extremely proud of the kids today and what they all have accomplished this season. Keep up the good work.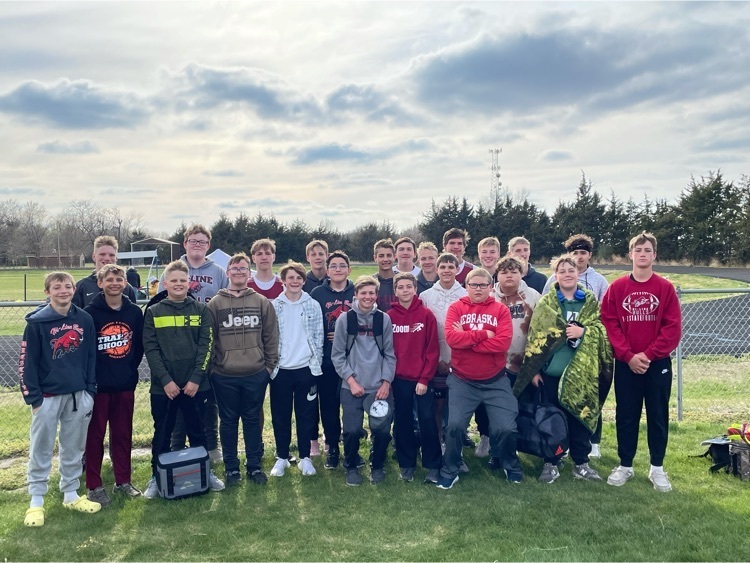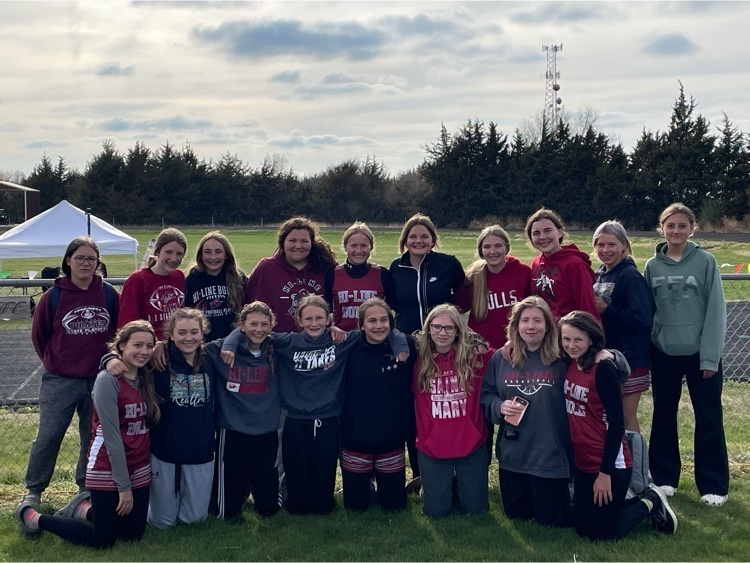 Our Friend of the Week is Oakley! She was nominated for being helpful in the classroom and always having a smile for everyone! Great work, Oakley!