Elwood 6 Overton 12 6:06 1st

Elwood 6 Overton 0 10:29 1st

Brady 25 Elwood 9. Brady wins 3-0.

Brady 25 Elwood 16. Brady leads 2-0 at the half

Brady 25 Elwood 11 in game 1

The PreK says it's a great day to throw some leaves.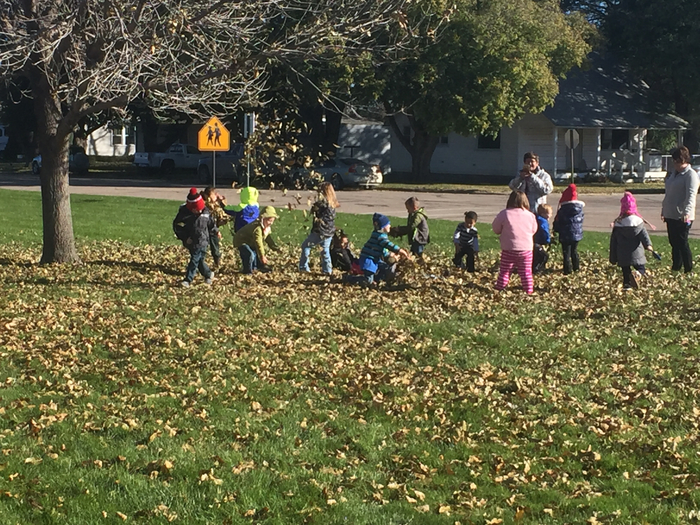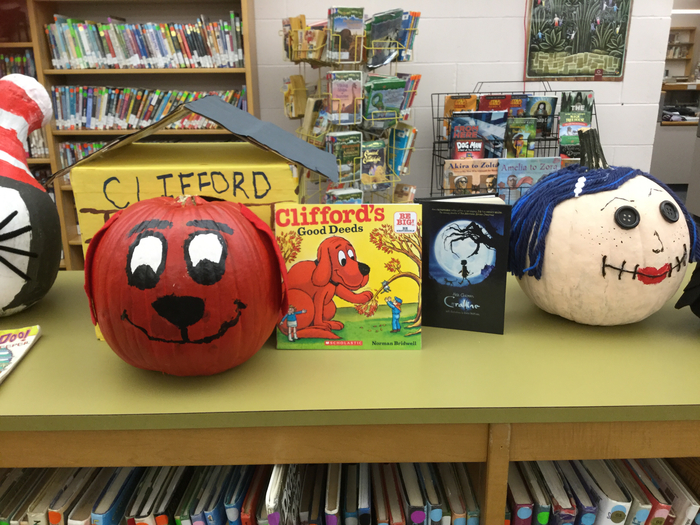 Elwood/Eustis-Farnam defeats Arapahoe 25-16 25-14. TOURNEY CHAMPS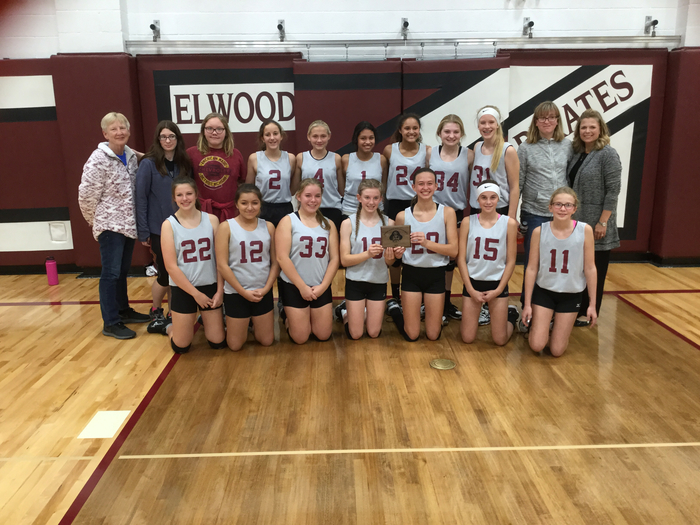 Last match is underway

Arapahoe vs Loomis up next

Elwood/Eustis-Farnam defeated Loomis 25-23 25-21

Just a half an hour to the start of the Elwood JH volleyball tourney. Elwood/Eustis-Farnam vs Loomis up first.

Tomorrow is the final day for the Pumpkin Character contest. If you are entering your entry is due tomorrow.

Elwood 64 Loomis 26. Final. Homecoming VICTORY

Elwood 64 Loomis 26 1:15 4th.

Elwood 56 Loomis 26 4:04 4th

Elwood 50 Loomis 26 9:41 4th

Elwood 50 Loomis 20 11:15 4th

Elwood 44 Loomis 20. End of 3rd

Elwood 36 Loomis 20 3:13 3rd