Elwood 30 Loomis 14 2:21 2nd

Elwood 22 Loomis 8 8:07 2nd

Loomis 8. Elwood 6 6:37 1st.

FOotball. Loomis 8 Elwood 0 11:46 1st

Homecoming Spirit Day with the PreK leading the way.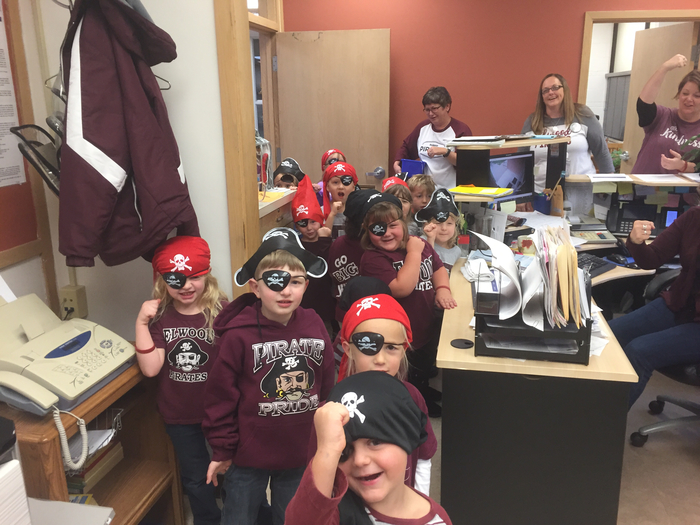 Congrats to boys cross country for there great season. Jordan Kranz earned 15th and will be representing the Pirates at State next week in Krny

Great effort by Girls Cross Country. Gracie Rushton 16th. Just one short of qualifying. Great year girls.

Good Luck to Elwood Cross Country runners today @ District CC 4 pm Cambridge Golf Course.

Our new website is live. Change your bookmarks, the new address is
www.elwoodpirates.org
If you haven't already don't forget to download the app on the Google Play Store or App Store.

Senior parents: A reminder all scholarships are posted on the website below. They are listed by due date and include requirements for application. I update this page as soon as I get a new scholarship so keep checking the page. Please take time to help your student with scholarships!
https://sites.google.com/a/elwoodpirates.org/elwood-counseling-office/

Homecoming week is upon us and the hallway decorations have been hung.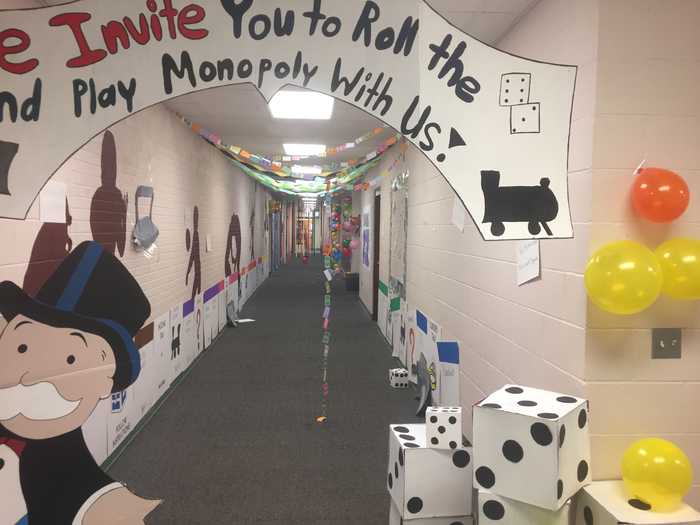 The Elwood Public School app is now available in the iTunes Store or Google Play store for download. Live feed, menus, sports schedules and calendar of events already listed on it. New website coming soon!

Me. Hemmerlimg juniors for dress like your favorite teacher day

Coming soon Elwood Public School will have it's very own app. Keep updated with our app. Follow future posts for details!!! Very exciting time as we near launch date.

Elm Creek defeated Elwood 25-23 25-21

Elm Creek wins set 1 25-23

Elwood defeated Wilcox/Hildreth 25-9 25-16. We will play Elm Creek around 7:00

FKC VB Tournament begins tonight. Lady Pirates vs Wilcox-Hildreth @ Elm Creek 5 pm. Winner plays Elm Creek @ 7 pm.

Tonight's Pep Rally has been moved to the school gymnasium. Doors open at 7 pm. See you there!!!

Bertrand 46 Elwood 12 Final @nebpreps