Smell that roast fresh from the oven, hear that grill sizzling, see that BBQ pork on a bun. Through the Beef in Schools program that is just what our students have the opportun...
A note to all Parents/Guardians of Elwood High School Students. We have been receiving several reports of students vaping and Juuling at Elwood Public School. Vaping/Juul...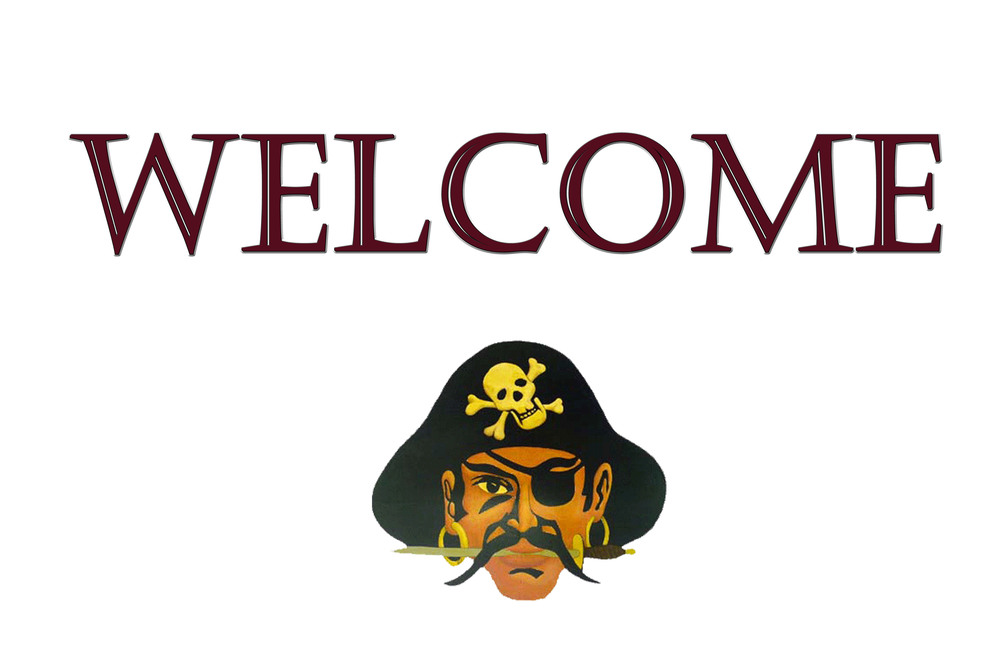 So it's finally here, the new Elwood Public Schools website. What will you find here? Well you'll find all the information on from the old website (alumni info will be reposted...