Happy Thanksgiving from the Pre-K Turkeys!!!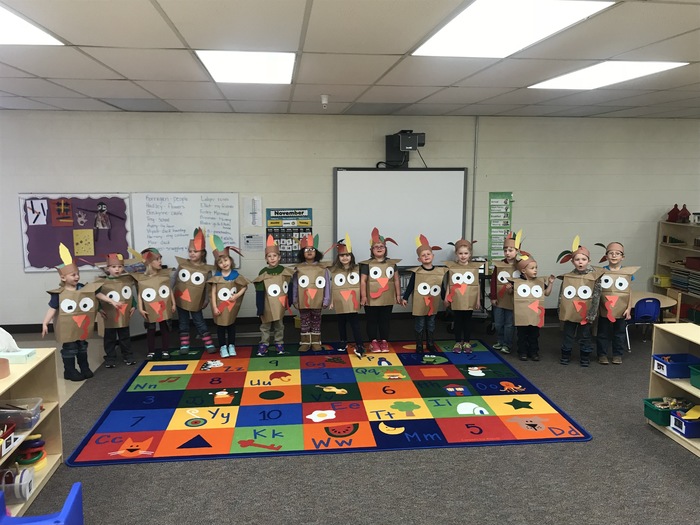 The Elwood Pre-K celebrated Thanksgiving by enjoying a traditional Thanksgiving feast in their room. Thank you cooks, for the wonderful meal!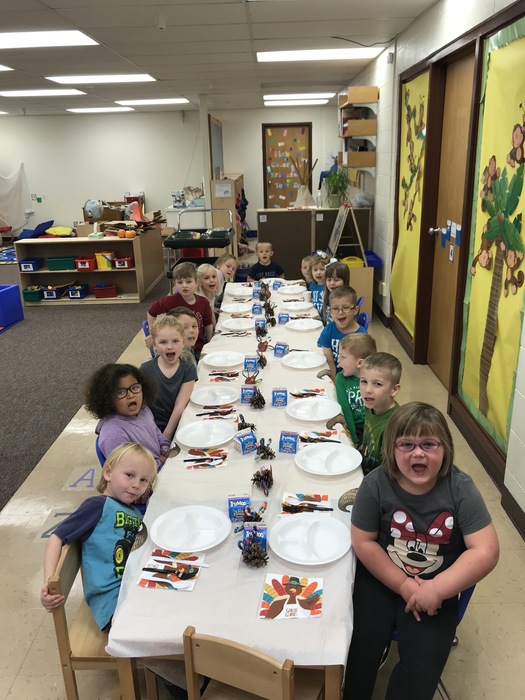 4th Grade students are all very Thankful Turkeys! 🦃
4th Grade

early dismissal on Wednesday November 21st and no school on Thursday November 22nd & 23rd thanksgiving break!
Girls Basketball Fundraiser: Here is the fancloth catalog with Elwood Apparel. The catalog has apparel with and without basketball stuff on it. Here is a link to shop online:
www.shop.fancloth.com/68937/421906
All orders are due by Wednesday (11-21-18)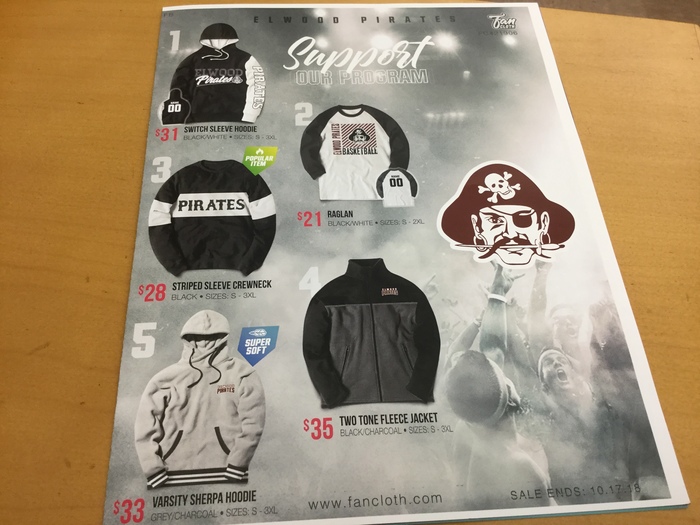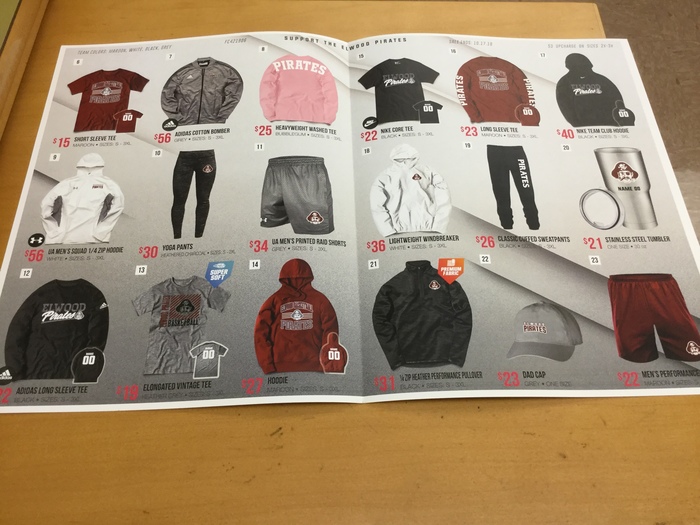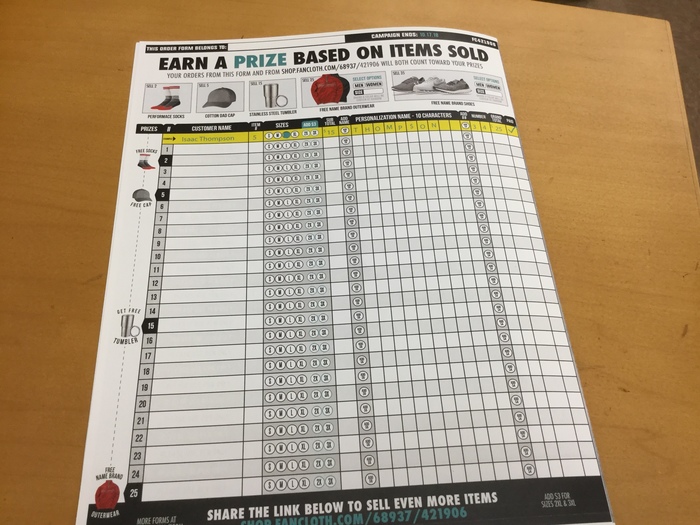 FKC kids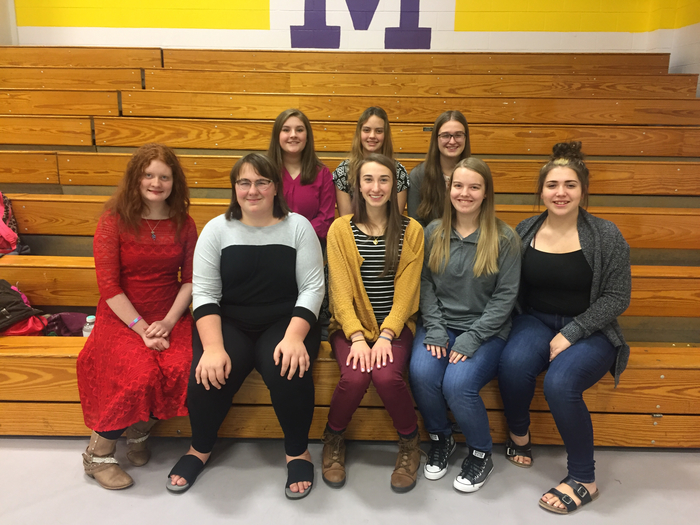 FKC choral

FKC choral clinic performance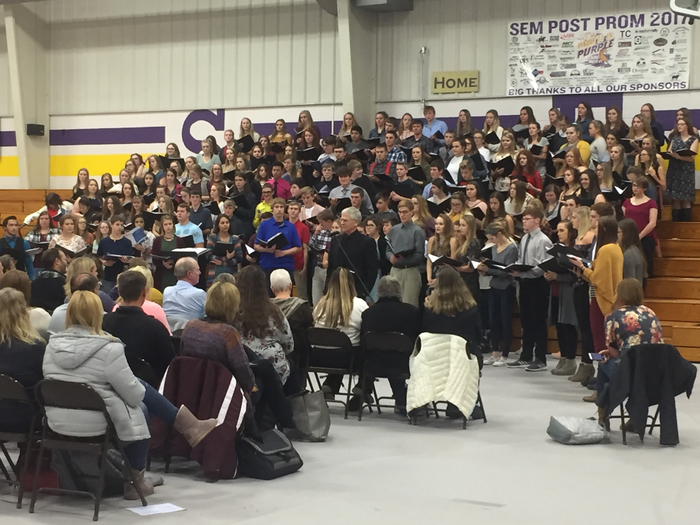 Please take a moment and head to the school website to read the latest news article about our possible sports coop with Eustis/Farnam.

High School Quiz Bowl at Arapahoe at 5 pm today, 13 November.

The chorus students are participating in the FKC Choral Clinic in Sumner today. There will be a concert at 5:00 this evening if you'd like to attend.
Foods 1 Carving pumpkins with the Preschool
Advanced Culinary Cakes Wars
Foods 1 Halloween Cupcake War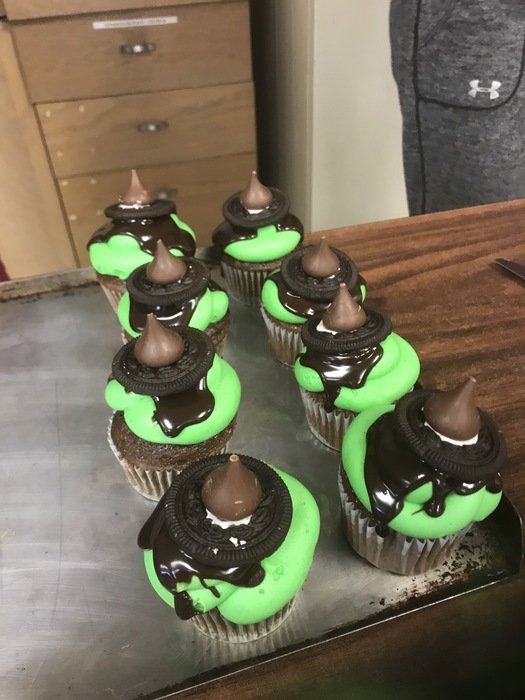 Happy Veterans Day and thank you to everyone who is serving or has served in the armed forces. There will be a program at 9:00 in the gym.

there will be a late start on Tuesday November 13th. Buses will run approximately two hours later than normal. No breakfast will be served that day and there will be no Pre-School.

Yesterday we used our new alert platform for a late start. That number will pop up as Little Rock, AR (501) 712-2633. If you see this number it is a notification from the school.

10 am Late Start on Thursday November 8. No breakfast will be served; No PreK; Busses will run accordingly.

HVAC unit #1 in place