HSVB: Hi-Line v Alma (@ Eustis). Friday, October 7, 2022. JV starts at 6:00 PM followed by Varsity. #gobulls

HSFB: Hi-Line v Alma (@ Eustis). Friday, October 7, 2022. Kickoff at 3:00 PM. #gobulls

JHVB: Hi-Line v Cozad (@ ELWOOD). Thursday, October 6, 2022 @ 2:00 PM. #gobulls

CC: Hi-Line at Wilcox-Hildreth Invite (@ Minden, NE Golf Course) Thursday, October 6, 2022. 1:00 PM: JH Boys and Girls; followed by HS Girls; followed by HS Boys #gobulls

Announcement for tonight's bonfire per Mr Hodge: As our drought conditions remain in the area and in accordance with our local fire department, the bonfire tonight will be "fireless". 6:30pm – 7:30pm Homecoming meal at the Eustis baseball field 7:45pm – 9:30pm Homecoming "fireless" Bonfire activities at the Eustis baseball field

HSVB: Hi-Line v SEM (@ Eustis). Tuesday, October 4, 2022. JV starts at 5:00 PM followed by Varsity. #gobulls

The bracket for the 2022 FKC Volleyball Tournament is out. We will play Wilcox/Hildreth in Overton at 5:00 Monday October 10th.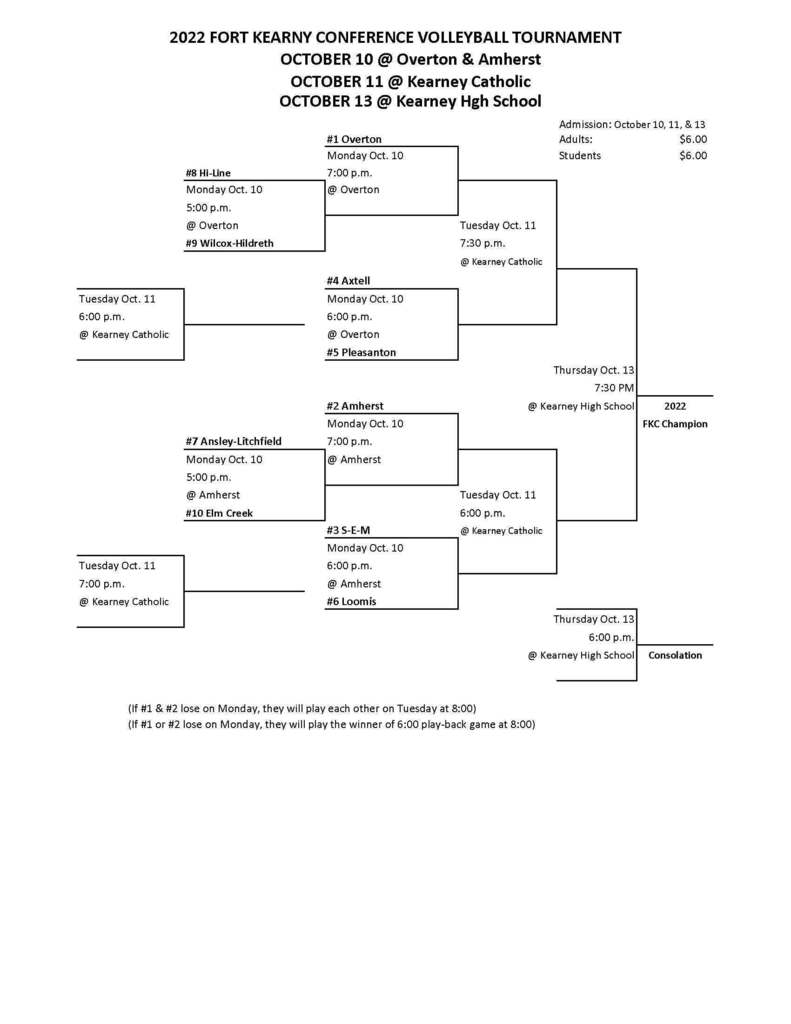 There will be a pink out held at the Hi-Line Volleyball Triangular on October 18th in Eustis to promote breast cancer awareness.  If you'd like to order a shirt today is the last day. All proceeds going back to the cancer association.  
https://hi-linepinkout.itemorder.com/

JVFB: Hi-Line @ Southern Valley. Monday, October 3, 2022 @ 6:00 PM. Admission: $5.00 Adults/ $4.00 Students. #gobulls

JH VB/FB: Hi-Line @ Southern Valley. Monday, October 3, 2022 @ 4:00 PM. #gobulls

HSFB: Hi-Line 60 Arapahoe 28. Final. #gobulls

CC: Congratulations to the Hi-Line Bulls Girls Cross Country team for defending their Fort Kearny Conference Championship!! Back to Back FKC Champs!! Way to go girls!!!!! #gobulls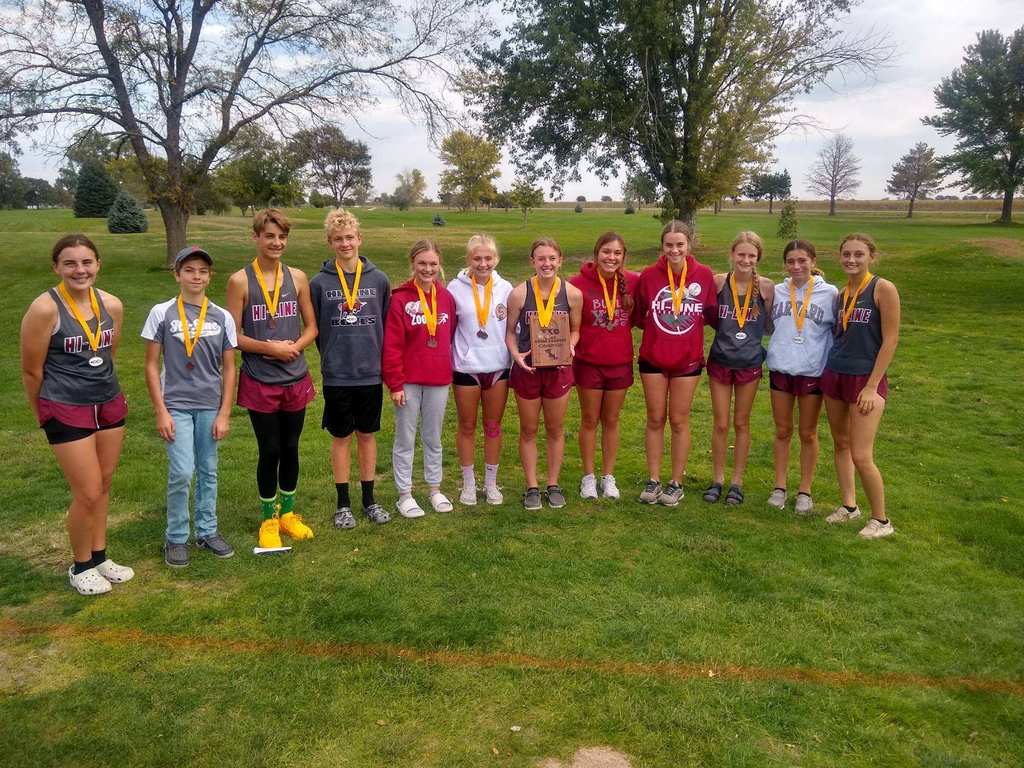 If you're headed to the games tonight, Arapahoe wanted you to know that there will be Arby's roast beef sandwiches and Eileen's cookies available at their concessions stands.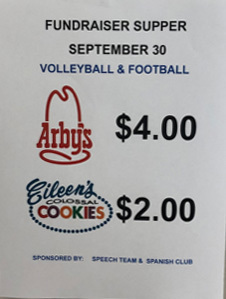 HSVB: Elm Creek defeats Hi-Line 2-1. #gobulls


HSVB: Pleasanton defeats Hi-Line 25-12, 25-13. #gobulls


CC: Hi-Line at Fort Kearny Conference Meet (@ Overton, NE Golf Course) Friday, September 30, 2022. 12:30 HS Girls 5K followed by HS Boys 5K followed by JH Girls & Boys 2.5K #gobulls

HSVB: Pleasanton Triangular: Thursday, September 29, 2022. 5:00 PM: Hi-Line v Pleasanton; 6:00 PM: Hi-Line v Elm Creek; 7:00 PM: Pleasanton v Elm Creek. Online:
https://striv.tv/channel/pleasanton/
#gobulls

JH VB/FB: Hi-Line v Medicine Valley (@Eustis). Thursday, September 29, 2022 @ 1:00 PM. #gobulls