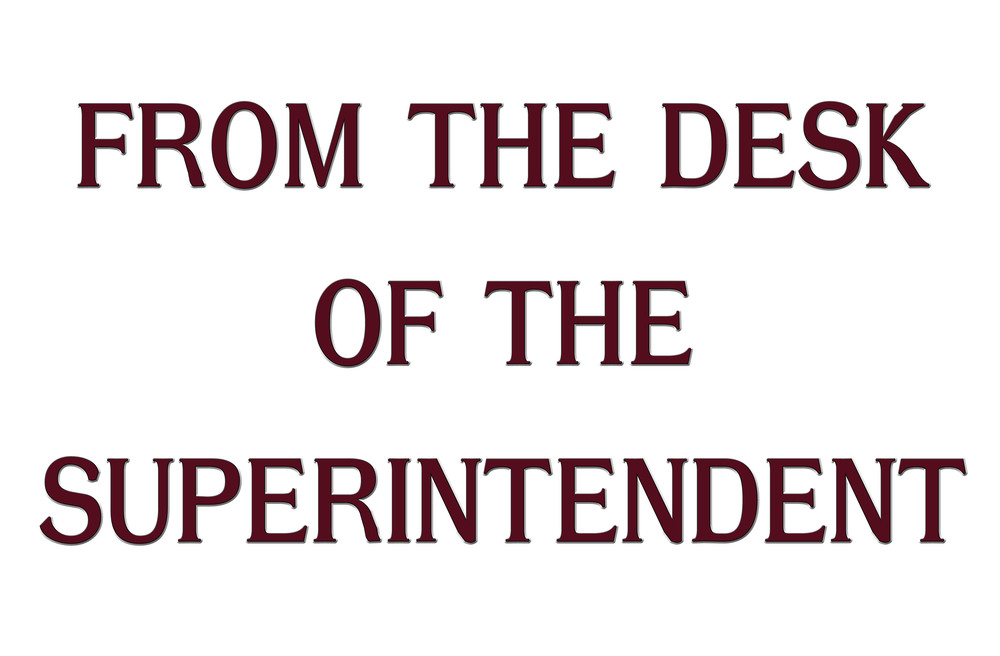 Athletic Coop Elwood and Eustis-Farnam
Pirates News
Tuesday, November 13, 2018
The Elwood Board of Education met on Monday, November 12th in the school library. One agenda item focused on the future of athletics at Elwood Public School. As a result of the conversation held by the Board of Education, the administration has been directed to move forward with plans to begin a sports coop with Eustis-Farnam Public School. The coop schedule is as follows:
2018-2019: Golf
2019-2020: Cross Country, Volleyball, Girls Basketball, Boys Basketball, Wrestling, Track
Because football is in year 1 of a 2-year cycle, it cannot coop until the 2020-2021 classification year. It is our hope at that time to coop and play 8-man football classified as D1.
I know there are many questions regarding this topic. Hopefully the information below will address some of them.
Do these districts need to coop activities?
In the very near future, Elwood will have only 20 girls enrolled in the high school. Elwood's enrollment numbers and student participation numbers call for the district to try to share programs at this time. Both Elwood and Eustis-Farnam are struggling with students choosing to participate in high school athletics. This is not unlike many districts across the state, as the current trend is for participation numbers in athletics to continue to decline. Both Elwood and Eustis-Farnam have found it often difficult to field a team, not to mention being able to have enough students to have competitive practices. By combining the two teams we hope to be able to offer our students a better experience in athletics. Elwood and Eustis-Farnam have had a coop at the Junior High athletic level and have found that the students had a very positive experience. We are hopeful that the high school students will have the same experience.
What will our coop be called?
The student council representatives from both schools will be meeting in the near future to compile recommendations for a name. These representatives will be discussing ideas with their classmates in an attempt to generate ideas from the entire student body. This same group will also be gathering ideas for a mascot and team colors.
What will our schedule be, where will we practice, and where will we play?
Elwood and Eustis-Farnam will begin working to combine schedules much like was done at the Junior High level. Home games will be split between both towns. Practices will most likely be split between the communities when it makes the most sense to do so. Basketball teams will more than likely split practice times between Elwood and Eustis. One advantage to this is that students will no longer have early and late practice times. Some sports may not practice together everyday. Cross country wouldn't necessarily have to practice together everyday so runners from each school could practice in their own community. Elwood is fortunate enough to have an all-weather track. Therefore, Elwood students will continue to practice track in Elwood.
Will speech, music and other activities be affected?
Both districts have high student participation numbers in speech and the school play. Currently there are no conversations being held to coop these activities.
Does this coop mean there will be school merger?
NO. There are absolutely no discussions about a merger occurring. This is a participation issue. Each school lacks the number of participants to field teams and hold competitive practices during the season; however, each district is stable with enrollment and finances and plans to continue having a school in each community.
Respectfully submitted,
Daren Hatch, Superintendent
Elwood Public School